The Capital Is Abuzz With GoBuzzinga's All You Can Eat Street Food Buffet!
Last month GoBuzzinga gave us a change to make up all our lost time eating Maggi with their Maggi Festival. Oh how our tummies couldn't get enough of the maggi fries, maggi chat and maggi sandwiches! Keeping up with the spirit of binge eating, the group has now brought to the Capital an all you can eat street food buffet!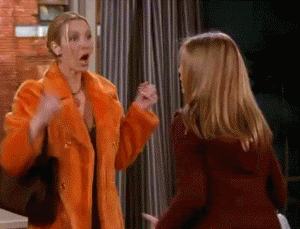 Ok, you can stop the hyperventilating now.
The Street Food Buffet
This street food buffet gives you a chance to hog on all the popular and scrumptious street foods from every corner of NCR. So you can be sure of seeing your favorite tikkis, chaats, desi Chinese, kulchas and bhajis at the event and all for a mere INR 300 per head!
"When you got an event, the maximum you can have is 2-3 different full plate dishes. So we wanted an event where the people can taste and try all the different street foods of the city", explains Shantanu Verma, Co-Founder GoBuzzinga.
Now, if you're wondering why GoBuzzinga suddenly wants our stomachs to burst of all those street goodies, you need to stop overthinking and get a life. Kidding! GoBuzzinga is doing this for a cause. Yes, this heavenly gesture goes beyond Daulat ki Chaat.

Project Clean Street Food
GoBuzzinga is the official Outreach Partner of FSSAI's Project Clean Street Food – Delhi Project. The initiative by the Food Safety & Standard Authority of India (FSSAI) and Delhi Government aims at ensuring hygienic conditions in and around street food vending.
Don't we sometimes just wish that our tikki wale bhaiya would be a tad tidier or that his stall would maybe cater to more people than, well, other assorted creatures? And wouldn't you for once like to believe that the water in the gol gappa container is actually RO or mineral?
This is exactly what the project intends to fulfill. It will register and certify all Street Vendors in Delhi with the best hygiene practices, and will provide required paraphernalia to ensure that the vendors serve up safe, hygienic and quality food products at all times.
The ethos of this initiative is not only to instill a sense of confidence in eating whatever we like from wherever we want, but also re-instate the hygiene fanatics' faith in the standards of Indian street food. And lets not forget the decline in food-borne diseases that waits at the other end.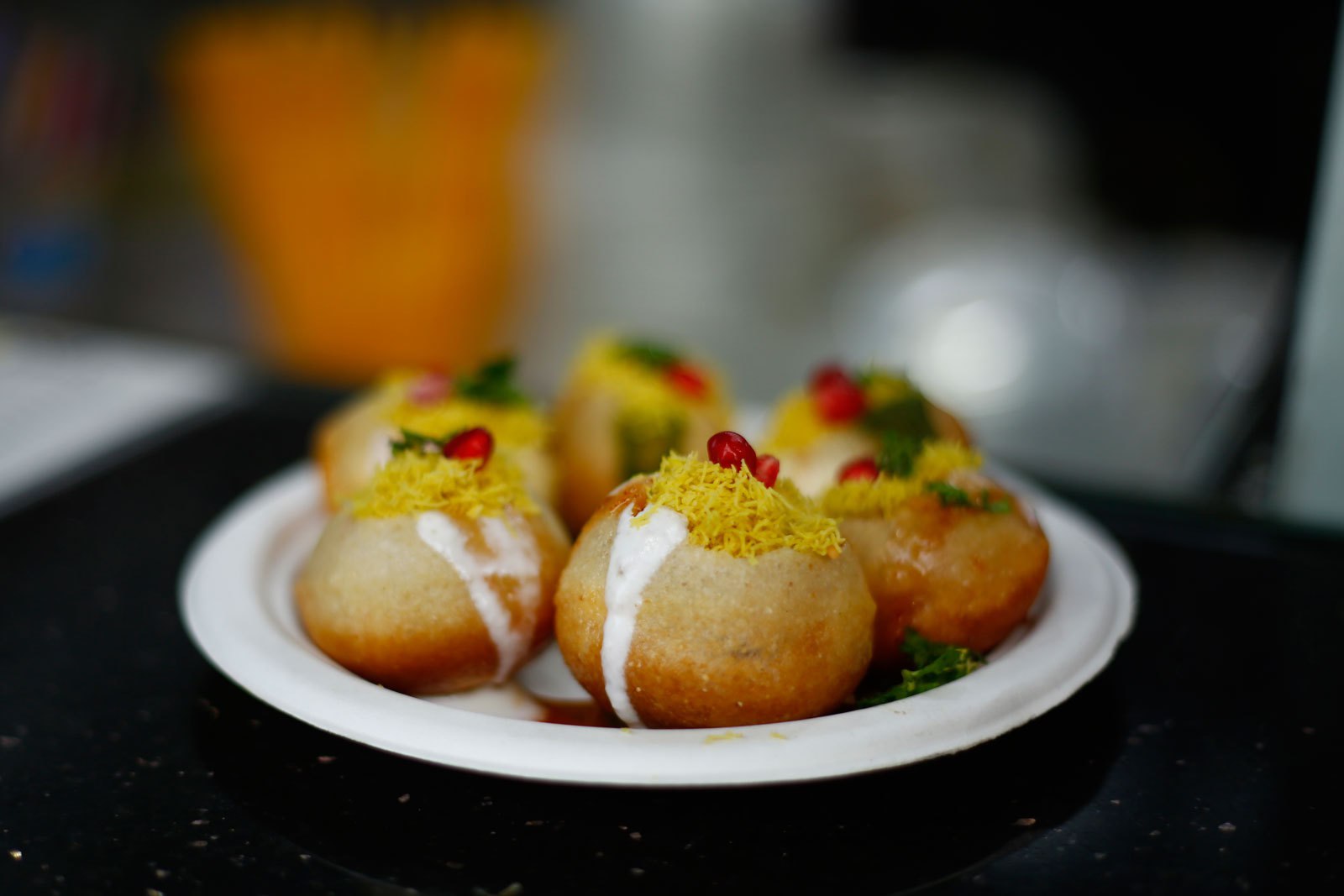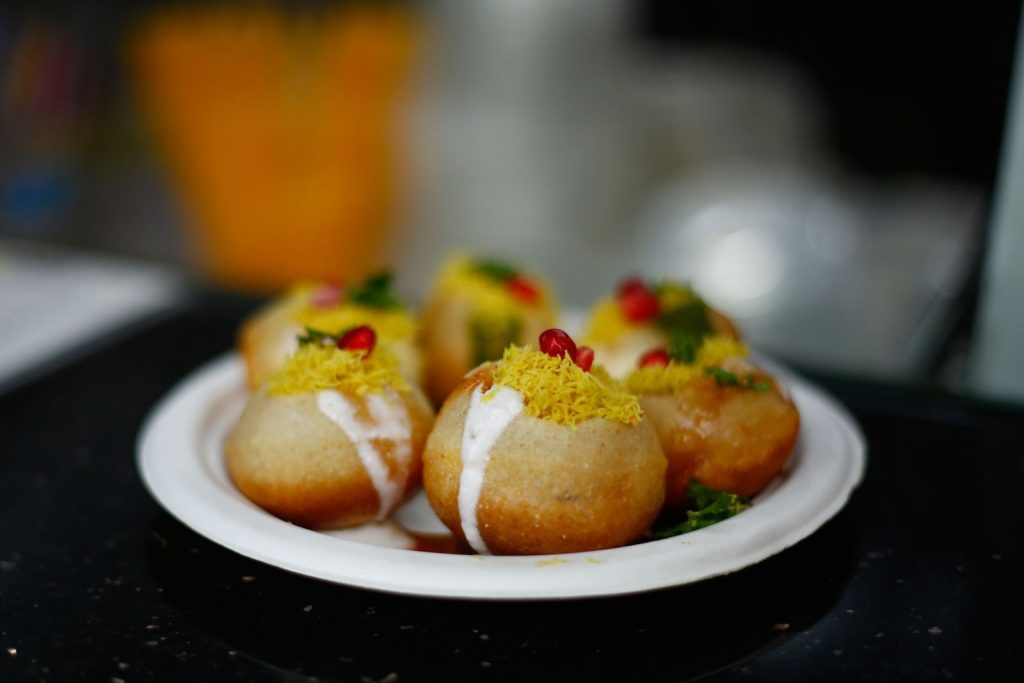 Image: Zomato
About GoBuzzinga
GoBuzzinga is essentially an app-based service that keeps your social calendar up to date with the latest events and festivals in town.
Three best friends Shantanu Varma, Yashika Dubey and Hunar Katoch whose common love for food and exploring Delhi brought them back together from different parts of the world founded the platform in December 2014.
"Initially I thought that Delhi did not hold many event, only to realize later that although there are events, no one finds out about them. And that is when we felt the need for a medium that bridges this information gap", he adds
Apart from their own well-researched suggestions, the app also provides a platform for users to recommend share their experiences with other users so as to achieve an exhaustive events database.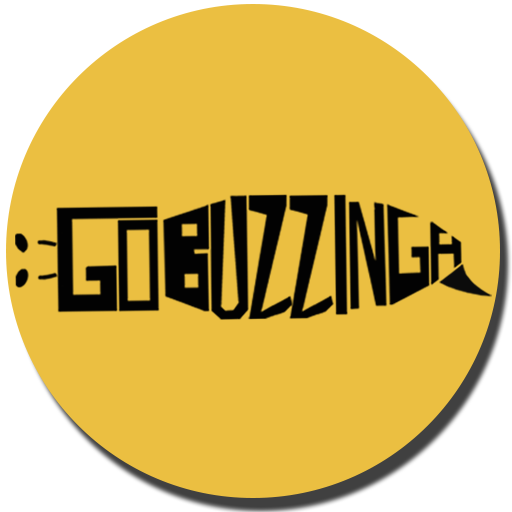 GoEvents
"Primarily we focus on food, especially street food as we feel that particular segment has been under-represented in the market", says Verma.
GoBuzzinga has in the past – apart from Maggi – organized an event that was all about the momo. And much like the Maggi Festival, that too showcased a spectrum of experiments with the good ol' dumpling.
"Our events usually have a common pivotal point – something that is a part of your everyday life like maggi and momos. This concentrated focus allows us to explore the various innovations with that particular item.
"What we want to show is that such simple and somewhat cliched foods to can be revamped in so many ways", Shantanu says of GoBuzzinga's events.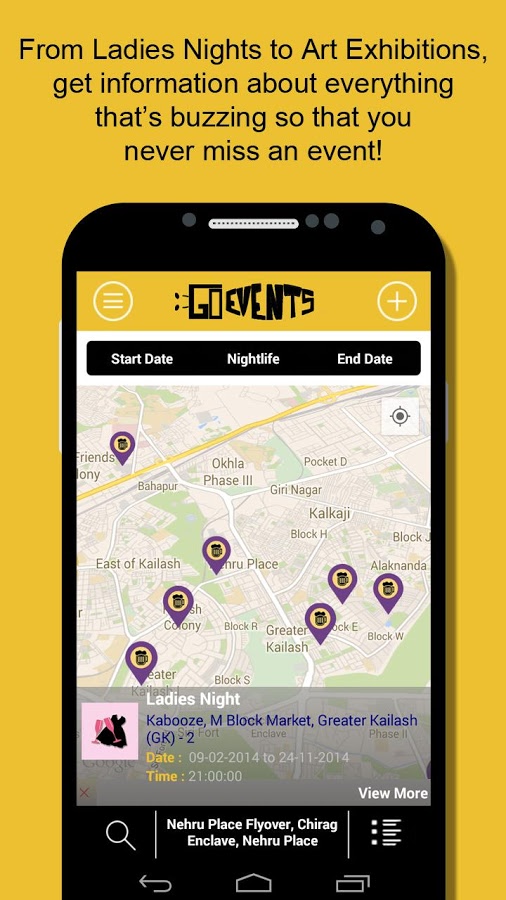 The group has some more exciting food events planned ahead (and they involve lots of beer, street food and butter chicken) so Delhi can be rest assured of not fitting back into its "college pants".
Feature Image: Thrillophilia