Government Trashes Rumors Of Salt Shortage In Delhi-NCR & Uttar Pradesh
Amidst all the currency chaos, Delhi-NCR was burdened with the "apparent" shortage of yet another daily essential – salt. The Capital and its neighbouring state, Uttar Pradesh, and cities including Meerut, Bareilly, Moradabad, Rampur, and Ghaziabad went into a state of mad frenzy when reports of a salt shortage hit households early this week.
A Salty Mess
But while the Centre and Uttar Pradesh Government were quick to trash all such claims, the rumour managed to spread like wildfire. In a few of the reported cases, there were instances of salt hoarding and re-selling at inflated rates in Ghaziabad; and mobbing of a grocery store in Meerut's Shyamnagar, Lisadhi, and Samar Garden localities.
Meanwhile, in cities including Lucknow, Allahabad, Etawah, Mainpuri, Agra, Meerut, Muzaffarnagar, and Ghazipur, Police and Food and Civil Supply officers had to step in to keep a check on hoarding. Despite quick measures, there were reports of salt being sold at a whopping INR 500/kilogram in Bareilly, Moradabad, Rampur.
Additionally, there were reported panic-like situations in Noida, Laxmi Nagar, Chandni Chowk and other areas in NCR.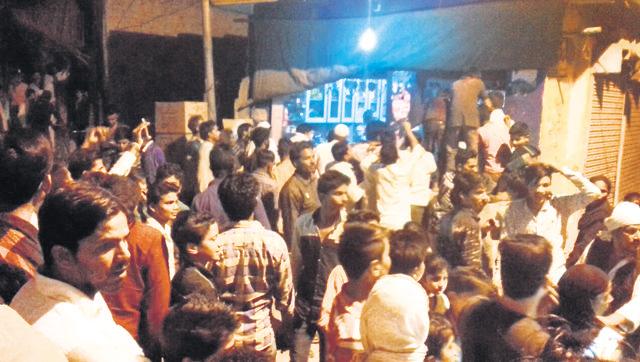 Image: Hindustan Times
Clearing The Air
Uttar Pradesh Chief Minister Akhilesh Yadav asked the people to ignore the shortage rumors and assured them that there was adequate stock. "There is no shortage of salt. State governments have all powers to ensure its availability at reasonable prices," added a central government spokesperson.
Delhi CM Arvind Kejriwal too tweeted that all the shortage talk was mere rumor. He wrote: "Some people are spreading rumours that there is a shortage of sugar and salt. This is completely false. Anyone hoarding salt won't be spared."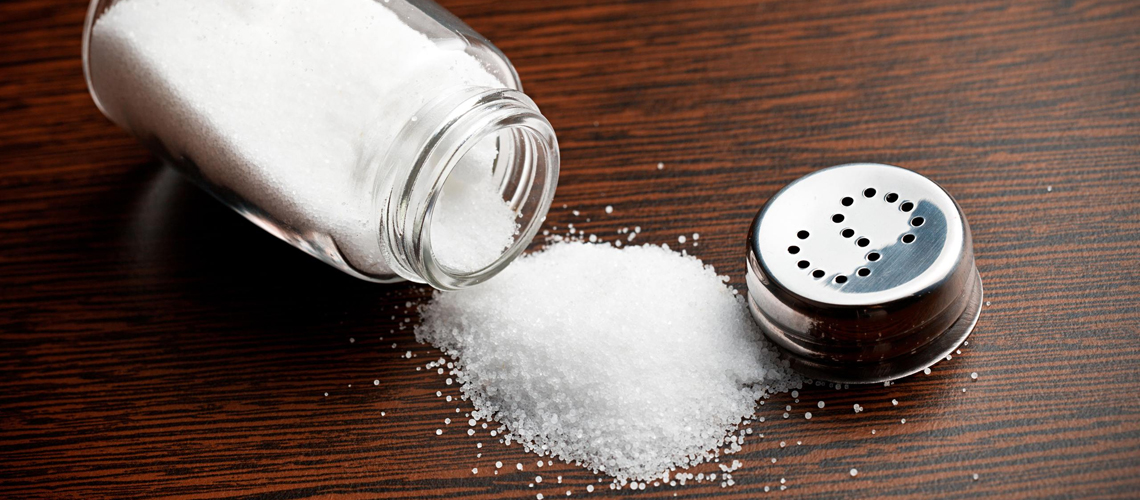 And while all senior officials and leaders have done their best to wipe of any traces of the salt rumour, no one knows where and how it originated in the first place. But needless to say, it did manage to create a massive panic ripple throughout Delhi-NCR.
"The department monitors the prices of 22 essential commodities on daily basis. As per the prices reported by centres from across the country, there has been no increase in price of salt whatsoever," Department of Food and Consumer Affairs said in another statement. The statement further read that there has been no report about any disruption in production of salt, its supply and distribution.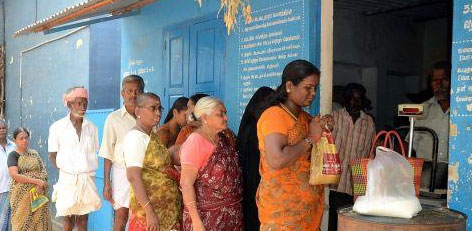 Image: tvmalai.in (Representational Image)
Basically, we can go back to worrying about our redundant currency notes now.
Okay, bye.