Drink Your Greens For A Healthy Lifestyle
With the monsoon rain showering all over us, RAW Pressery is presenting to you an exciting range where we are dropping the monsoon greens directly into your mouth with nutritious iron, especially well for pre and post workout sessions, that kick-start's your metabolism and your morning routine.
Green and clean is what you will feel once you get onto this pack, so toss aside all the calorie filled junkies and please your palate with our green warrior's bundle containing juices that improve your digestion and inner health.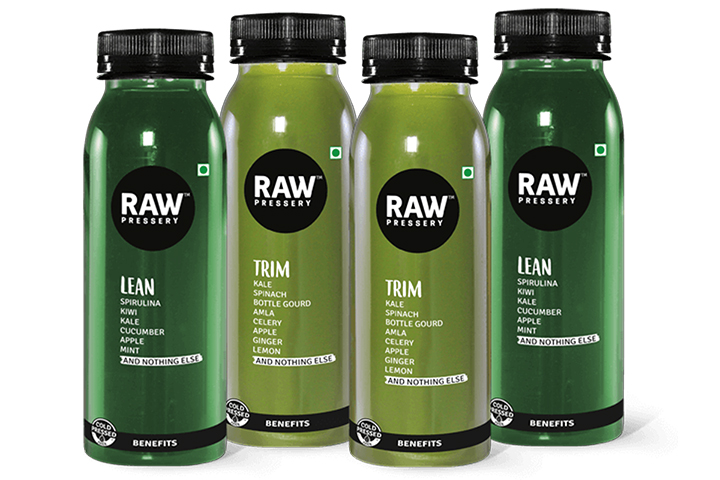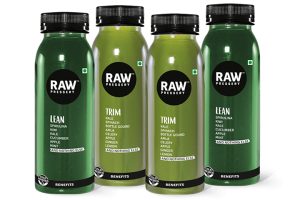 Lean is a pure, enriching mix, filled with the goodness of apple, kiwi, cucumber, mint, spirulina and kale that makes an energizing kick to help you jumpstart your day and its special properties that boosts your immunity and fight's cancer. It's a taste that sure will get you to shake the morning blues.
Trim is a delicious yet unusual combination of kale, celery, apple, lemon, ginger, amla and kale that helps you shed those extra kilos with its zero calorie drink that keeps yearning you to want more.
So indulge yourself with dense green and earthy veggies for the dedicated green juice lover's out there, because the grass is definitely greener on our side!