Drinking During Pregnancy Can Expose You Baby To Over 400 Diseases
It is a well-known norm that alcohol and pregnancy do not go together. Although doctors do 'okay' a glass of Red in the first few months, here's how your baby is affected by those bottled djinns.
Experts at the Centre for Addiction and Mental Health have identified a total of 428 health conditions that can affect people with foetal alcohol spectrum disorders.
"We've systematically identified numerous disease conditions co-occurring with FASD, which underscores the fact that it isn't safe to drink any amount or type of alcohol at any stage of pregnancy, despite the conflicting messages the public may hear," Dr. Lana Popova, senior scientist in social and epidemiological research at the Centre for Addiction and Mental Health, and lead author on the paper, said last week.
She also added that, alcohol could affect any organ or system in the developing foetus.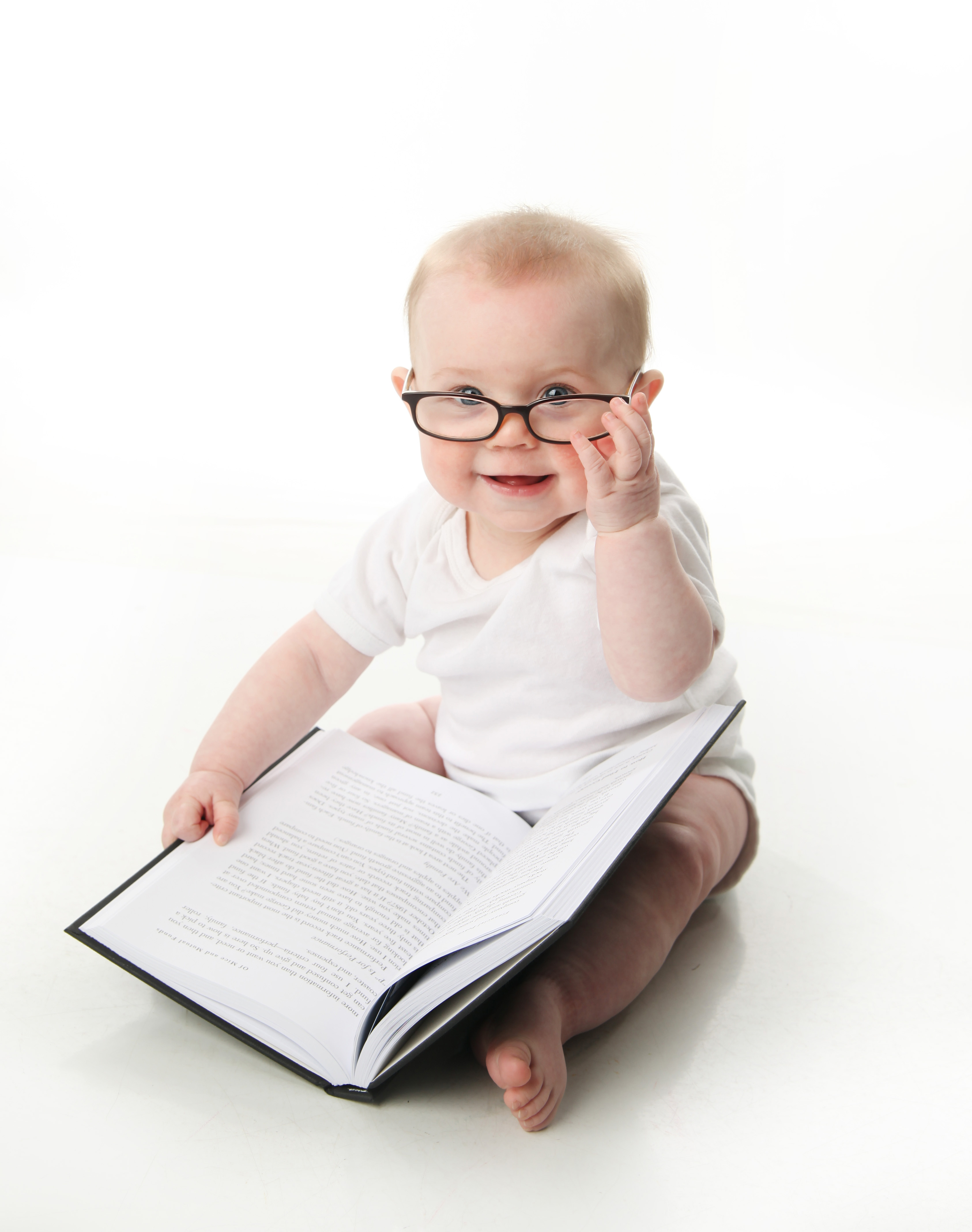 What is FASD?
FASD or FAS (Fetal Alcohol Spectrum Disorder) is a broad term describing the gamut of disabilities that can occur in individuals as a result of alcohol exposure before birth.
The gravity and symptoms vary based on how much and when you consume alcohol, as well as other factors like stress levels, nutrition and external influences.
The effects of this disorder are also influenced by genetic factors and the body's ability to break down alcohol, in the mother as well as the foetus.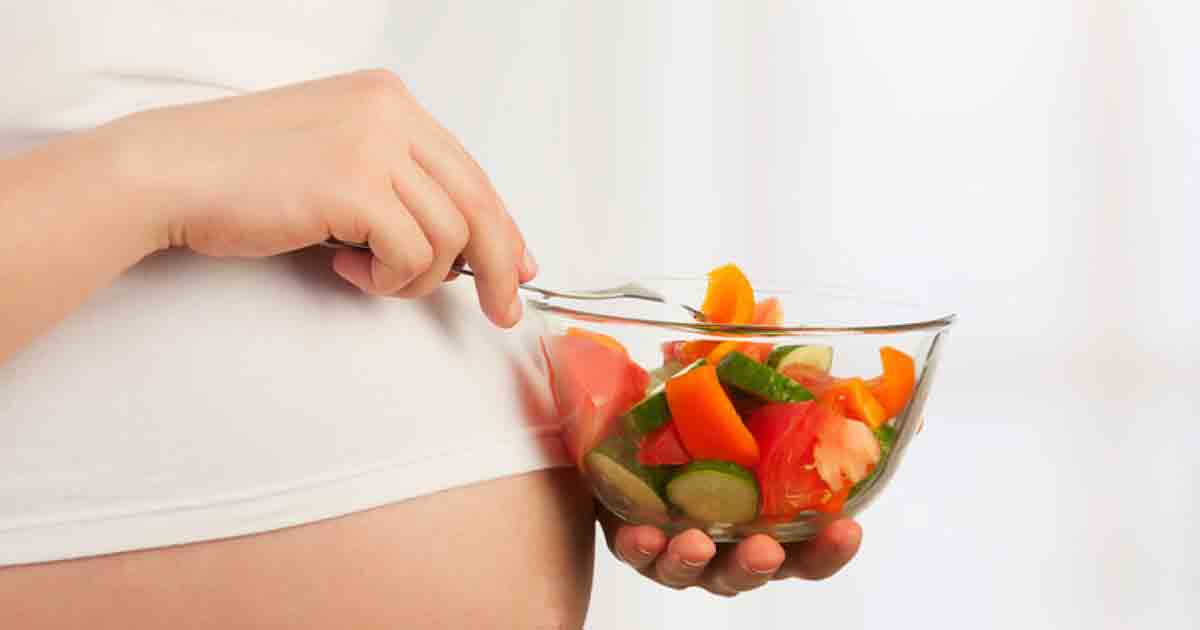 The Effects
The disease conditions affect nearly every system of the body, including the central nervous system (brain), eyesight, hearing, cardiac, circulation, digestion, and respiratory system, among others.
While some of these ailments – such as developmental and cognitive problems, and certain facial abnormalities – could possibly be caused by alcohol exposure.
For others, the association with FASD does not necessarily represent a cause-and-effect link. However, many conditions were observed more repeatedly among those with FASD than the general population.
Diseases Correlating to FASD
Based on 33 studies piloted among 1,728 individuals with foetal alcohol syndrome, the investigators were able to conduct a series of analyses to establish the frequency by which 183 disease conditions occurred.
Over 90% had problems with conduct and about 8 in 10 had communication disorders, like the inability to either understand or express. Moreover, 70% individual cases had developmental and/or perceptive disorders, and more than half had problems linked to attention and hyperactivity.
Prenatal Parenting
"Some of these other co-occurring problems may lead people to seek professional help," said Popova. "The issue is that the underlying cause of the problem, alcohol exposure before birth, may be overlooked by the clinician and not addressed."
Improving the screening and diagnosis of FASD has numerous benefits, officials said.
On time access to resources and exposure may prevent or reduce secondary outcomes that can occur among those with FASD, such as problems with relationships, schooling, employment, mental health and addictions, or with the law.
"We can prevent these issues at many stages," said Popova. "Eliminating alcohol consumption during pregnancy or reducing it among alcohol-dependent women is extremely important.
"Newborns should be screened for prenatal alcohol exposure, especially among populations at high risk. And alerting clinicians to these co-occurring conditions should trigger questions about prenatal alcohol exposure.
The most vital step to be taken in order to avoid FASD is to know your body and accordingly consult a gynecologist concerning your alcohol intake. Do not depend on generic studies and word-of-mouth when it comes to your baby's health.