Research Shows How A Father-To-Be's Diet Can Affect His Unborn Children
We all know that pregnant women should steer clear of certain foods and drinks while carrying their future child. But, according to research what a father-to be eats even before his future baby is conceived can be just as important!
Fathers And Folate
A study conducted by researchers at the University of McGill, led by Sarah Kimm has suggested that fathers need to begin monitoring and adjusting their diet patterns before contributing to conceiving a child, as the effect of unhealthy diets can be passed on to a foetus and result in birth defects and complications.
Pregnant women and women hoping to conceive are generally encouraged to eat foods with high amount of folate including leafy green vegetables and fruits. To see whether this recommendation applies to fathers-to-be the researchers studied the offspring of both male rats who had folate rich diets as well as folate deficient diets.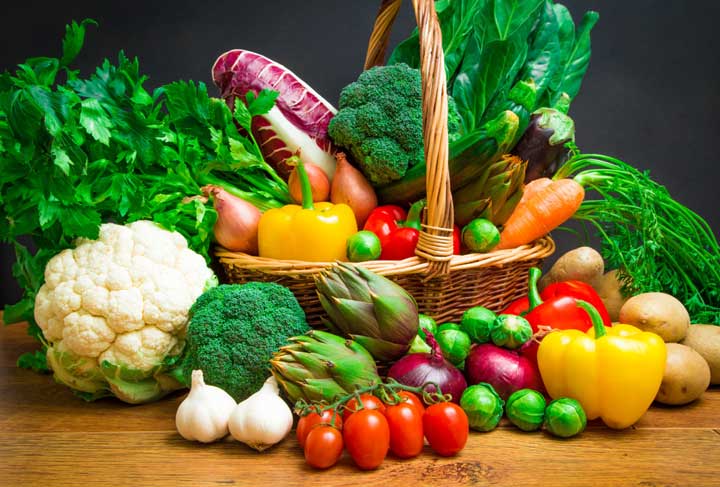 "We were very surprised to see that there was an almost 30 per cent increase in birth defects in the litters sired by fathers whose levels of folates were insufficient," said Dr. Romain Lambrot, one of the researchers.
According to the study, therefore, one would suggest that a father-to-be watch his folate levels just like a mother- to-be.
Predicting Future Food Patterns
Meanwhile, recent research conducted at the RMIT University in Melbourne has (also through studying rats and their offspring) found that a father's food habits could determine similar food habits in a child.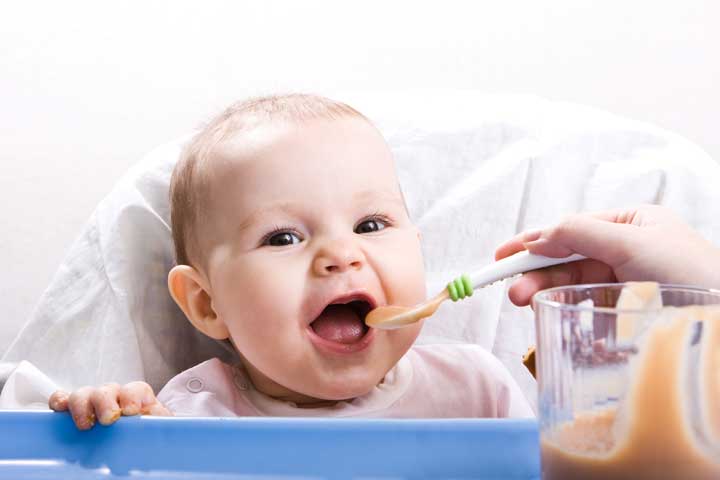 One group of male rats were given as much food as they like to eat, whereas a second group was given 25% less calories. In studying the behaviour of the offspring of both groups, the researchers found that the rats born from the fathers who were given a limited amount of food tended to eat less, weigh less and display less anxiety.
"When you see the lower levels of anxiety as a result of reduced diet crossing generations, it raises alarm bells for the long-term potential health consequences of a society with rising levels of obesity," said Professor Paolini, a researcher in the study.
Indeed, rising obesity is a problem across the world and is taking off in India, as are lifestyle related diseases that have to do with the rise of an unhealthy consumption of food. In short, maybe fathers should start considering attending prenatal diet consultations along with the mothers of their children to be?