Enjoy a Six Course Dinner Affair with the All-new Supreme Set Menu at Yauatcha
Yauatcha, the dim sum teahouse from London is set to offer an all-new six course Supreme Set Menu for its patrons from Monday to Thursday, 7 pm to 11 pm. The six-course menu will feature a soup and a salad, two selections of dim sums followed by mains with a beverage option and a dessert.
The meticulously created menu includes Yauatcha's delicious offerings designed specifically to sit back and enjoy a hearty meal with your loved ones amidst the beautiful interiors of the restaurant. Start off with the subtly flavored Asian greens soup with tofu or the Sweet corn chicken soup followed by Mix vegetarian salad.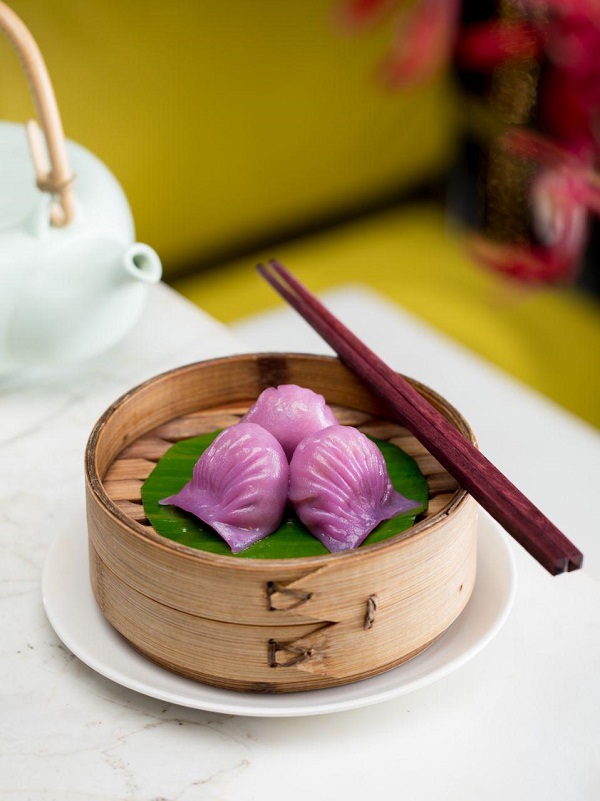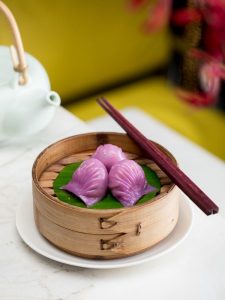 At Yauatcha, one cannot miss out on the delicious dim sum with a myriad of vegetarian and non-vegetarian options like the Vegetable chive dumpling, Chiu Chow dumpling, Chicken and coriander dumpling, Pork and prawn Shui Mai, Pork Char Sui bun and more. For the mains, opt from the selection of stir-fry like Spicy aubergine, okra, and French bean or Stir-fry lotus root, asparagus and water chestnut while meat lovers can try the Kung pao chicken or the Stir-fry lamb with black pepper. Choose from staples like Vegetable fried rice, Ho fan noodle, Chicken fried rice with XO sauce or Ho fan noodles with chicken.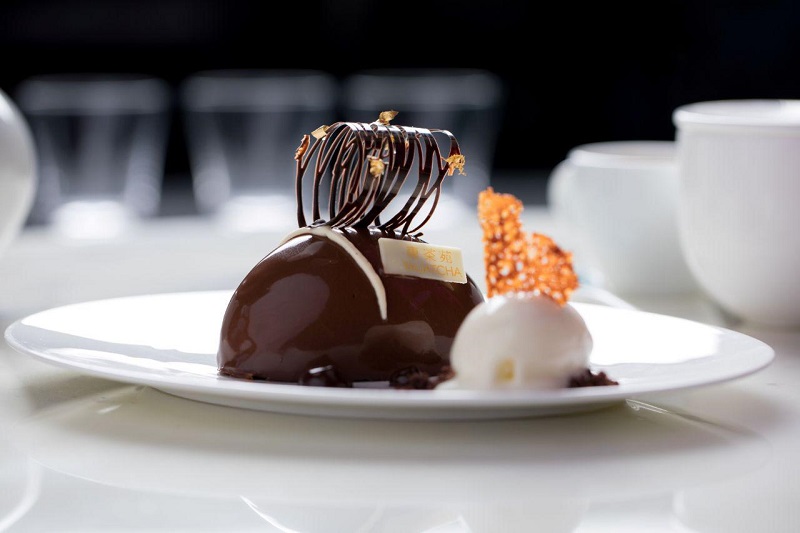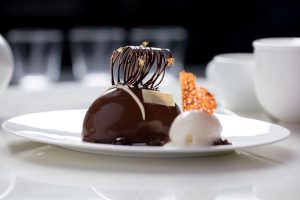 Enjoy your mains with a potent cocktail like Yauatcha's signature Lalu, Orange, and Chili cocktail or sip on a pint of beer or the Lime and Passion Ice tea. End your meal on a meal on a sweet note with a Chocolate pebble, Chocolate hazelnut mousse or the Blueberry pistachio bar. Treat yourself, and your loved ones with a fabulous dinner that will leave you feeling satisfied and pampered!
When: Every Monday to Thursday
Menu Timings: 7 pm to 11 pm
Where: Yauatcha, Level 5, 1 MG Mall, MG Road, Bengaluru – 560008
Price: INR 1388/- (per guest plus taxes and charges for vegetarian)
INR 1488/- (per guest plus taxes and charges for non-vegetarian)
For Reservations: Call – 092222 22800