Explore Different Varieties Of Tea At Sharon Tea Stall In Bengaluru
Sharon Tea Stall on Thippassandra Main Road has been an attraction for many local tea lovers for years. The small and unassuming tea stall is filled with so many different varieties, even famous restaurants and five-star hotels would have re-invent their menu out of sheer jealousy. Started by Daniel D' Souza in 2007, the tea stall is known for its 140 different varieties of teas. Although some on the menu were not available on days we went, most teas on the menu are freshly prepared right in front of you.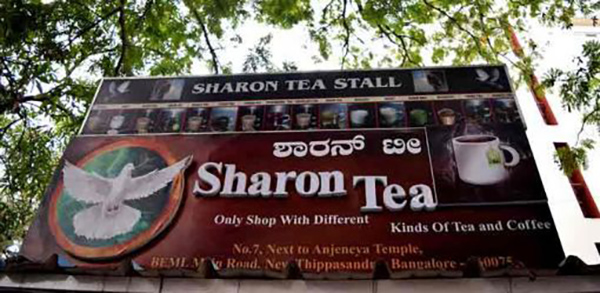 Here are a few varieties of tea that is bound to give an unique experience to any tea lover.
1. Tulsi Ginger Tea
The Tulsi Ginger tea is perfect to warm up during the cold Bengaluru evenings. The slight hint of tulsi provides a surprising flavour addition to the spiciness from the ginger.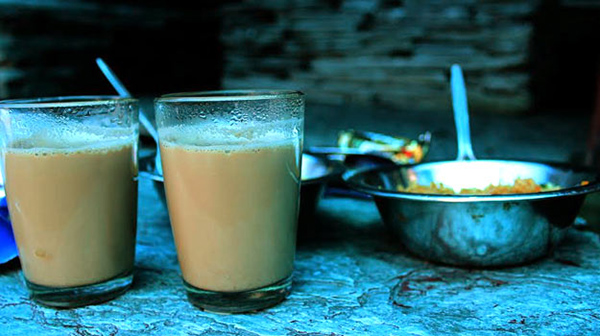 2. Ginger Elaichi Tea
One of the more famous tea variety at the tea stall, this was our personal favourite as well. It has all the elements of the perfect tea with perfect combination of ginger and elaichi providing a boost.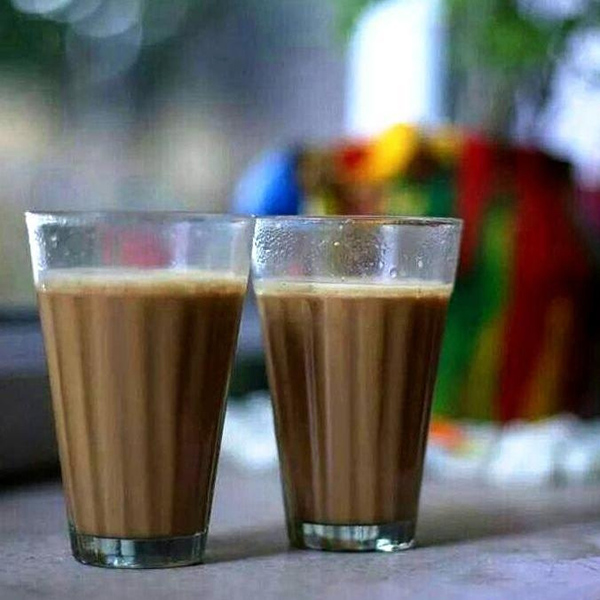 3. Black Pepper Tea
Although it sounds too spicy for comfort, it wasn't as bad as expected. This spicy kick to a normal tea is just what you would need if you are in the mood for an exotic version.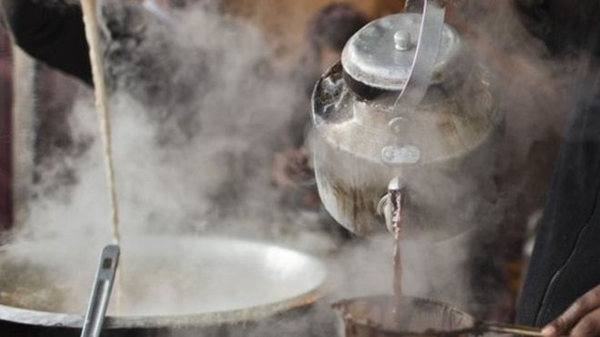 4. Black Honey Tea
The black honey tea is perfect to soothe your throat, if you are suffering from the ailments of winter. It definitely provided some temporary respite from our disturbing cough when we visited the tea stall.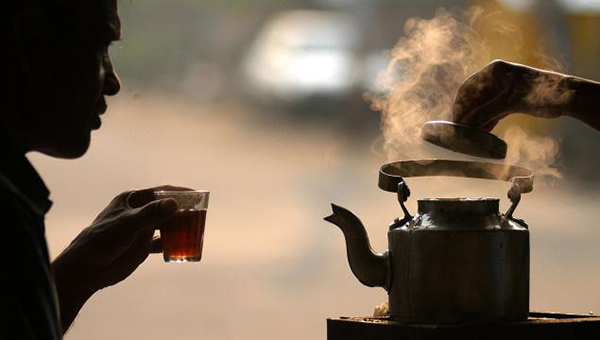 5. Pure Peppermint Tea
As the name suggests, the tea is made from pure peppermint leaves soaked along with the tea leaves giving you a refreshing taste from your daily evening chai.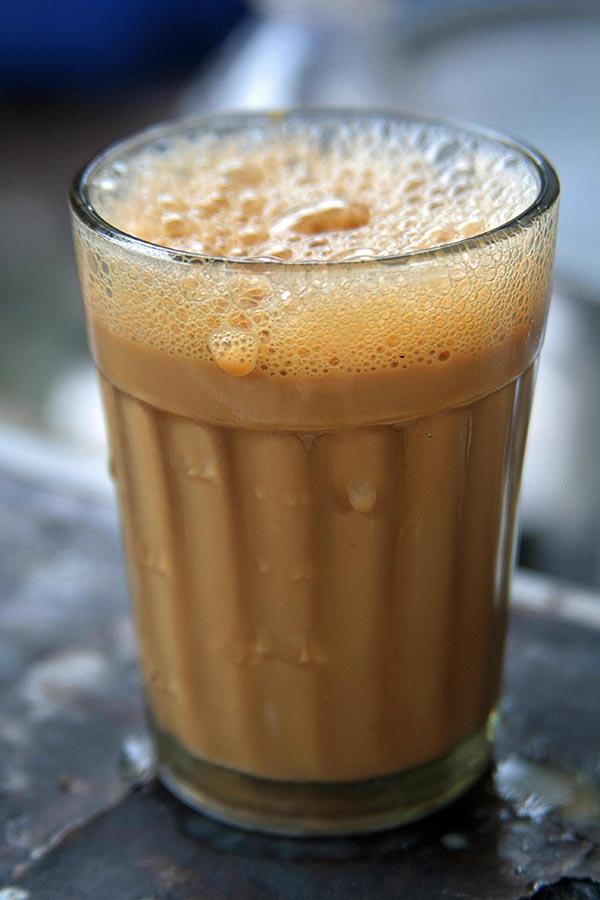 Although it is quite difficult to try every single tea on the menu, we have tried our fair share to say that Sharon Tea Stall is the perfect place for your evening cup of chai after shopping at the New Thippasandra market. It is unique, different and exotic than any other tea stall in the city and can give any "coffee shop" or restaraunt a run for its money. The best part of having tea at Sharon Tea Stall? You don't have to spend more than Rs. 100, even if you try every single thing on the menu. A single cup of tea costs anywhere from Rs. 8 to Rs. 25. That's what we call a steal.