Feast On The Original Legendary Burger At Hard Rock Cafe For Only INR 71
We all agree that Hard Rock Cafe, well, rocks! However, this Founder's Day Hard Rock Cafe is turning your burger dreams into reality! Celebrating its Founder's Day on June 14, this live music destination is serving its Original Legendary Burger at just Rs. 71 to celebrate its glorious 47th Founder's Day. If you're a regular at Hard Rock Cafe, then you'll know that a burger at Rs. 71 is an absolute steal!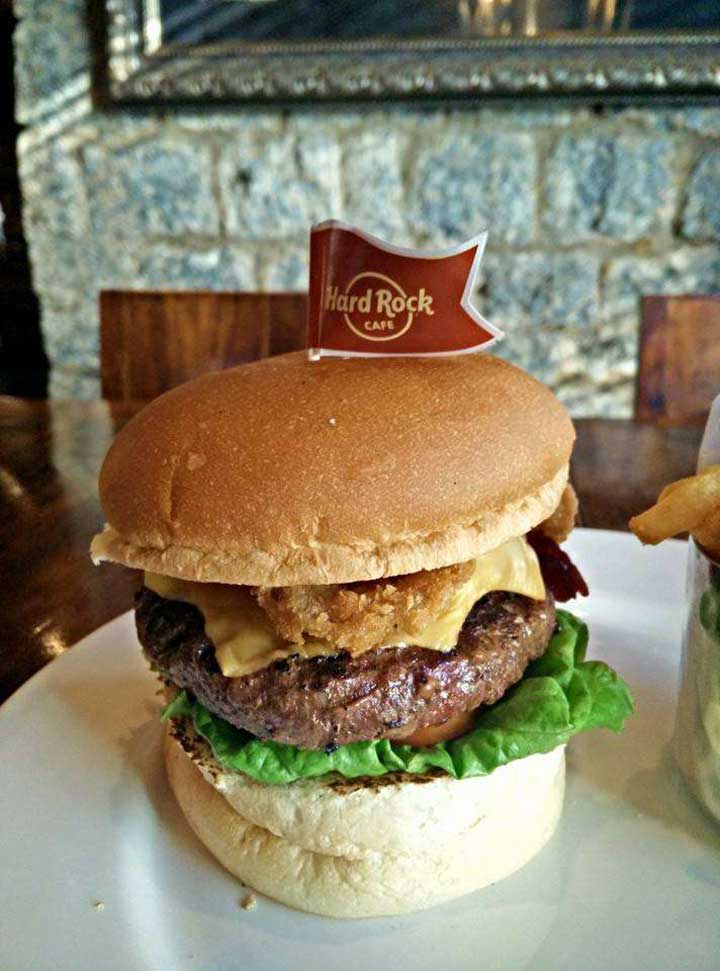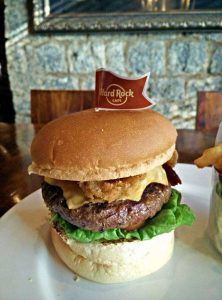 It's a first come first serve offer from 11 am to 12 pm, so waste no time. And if that's not all, wait till you hear the theme of this celebration. With its servers dressed in groovy attires from the 70s and music playing from the same time, you are sure to be reminded of a time long gone by. Keep in with the theme and dress yourself in exciting costumes to recreate the magic of the 70s and join us to make this prestigious day even grander.
So, head to Hard Rock Cafe to celebrate Founder's Day in the best possible way!
Date: June 14, 2018, Thursday
Time: 11am- 12pm
Venue: Hard Rock Cafe Bangalore