A Complete Guide To The Best Restaurants In Old Airport Road Bengaluru
Old Airport Road used to be the heartbeat of Bengaluru (back when it was still Bangalore to me). Easily accessible from pretty much any location, home to the HAL Airport (didn't the name give it away) and Bengaluru's first bowling alley, it was the place to be when I was growing up as a kid. Although it has lost some ground to other more popular hangouts it still retains its legitimacy. It's still home to one of Bengaluru's hottest new clubs Cloud Nyn and has some legendary food points. Read on to find out the best restaurants in Old Airport road.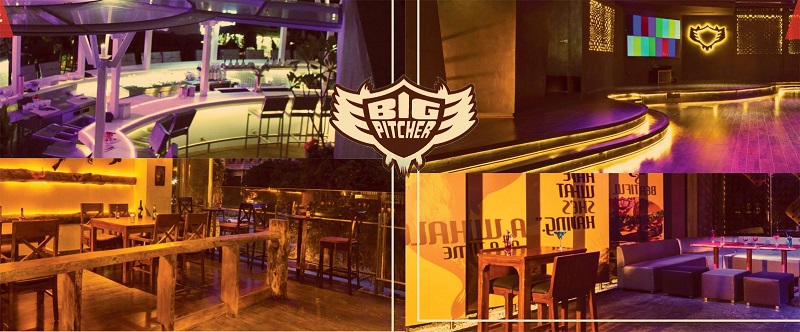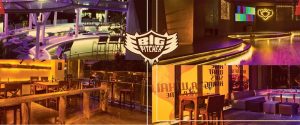 This pub's biggest selling point is that this six storey building is home to 6 different clubbing and dining experiences! Sounds amazing, doesn't it! They have Sizzling Street for the complete barbeque experience, Studio 4121 for the discotheque and clubbing vibe, Star Lounge for a romantic dining experience, Club Kahuna with its classic pub atmosphere, Splitwood for a more family friendly experience and finally its name sake Big Pitcher, the microbrewery which aims for all the best brews along with a fine dining experience. The consensus seems to be that Splitwood takes the cake for the foodies but you never know what might tickle your fancy (I mean, you have six options in one building, that's insane!).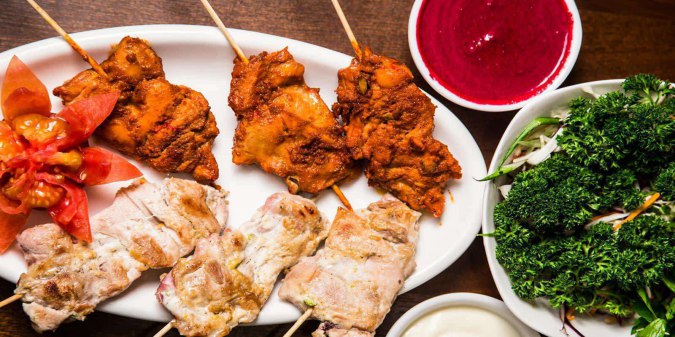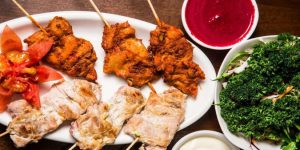 If you enjoy some good Indian food with those classic Mughal flavors (who doesn't?) then this is the place for you. This eatery is pretty much always packed to full capacity. Try out their Shawarmas, Dum Biryanis, Kebabs, as well as their signature Zaitoon Shake which is nothing short of delicious. The best part? This place is insanely pocket friendly so if you're looking for a place to get your penny's worth then look no further.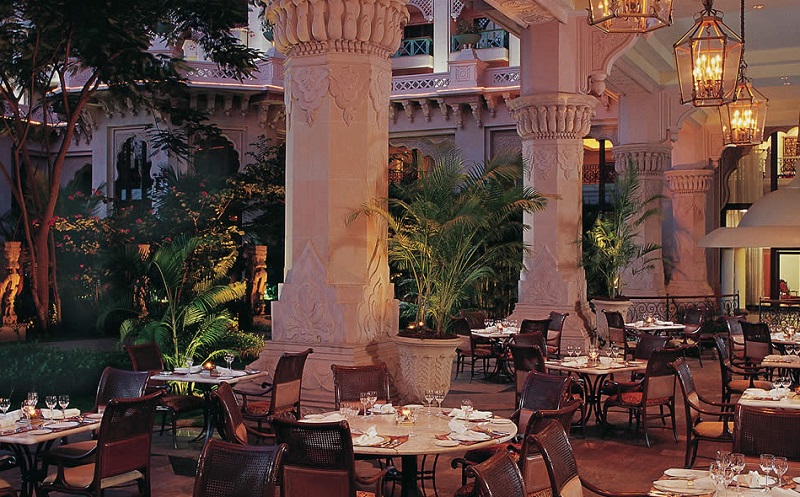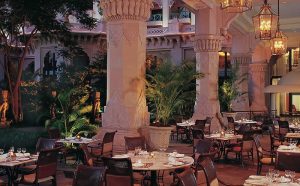 No list of restaurants in Old Airport road would be complete without including a restaurant from The Leela Palace. This gorgeous hotel is the epitome of old Bangalore. Jamavar is their Indian cuisine fine dining restaurant. The prices are a bit on the high side (Obviously! It's The Leela Palace!) but the ethnic ambience and the delectable food are worth it. Indulge in their Chicken Chettinad, Murgh Chandni, Papdi Chaat, and Gulab Jamun all served on silver plates that will make you feel like royalty!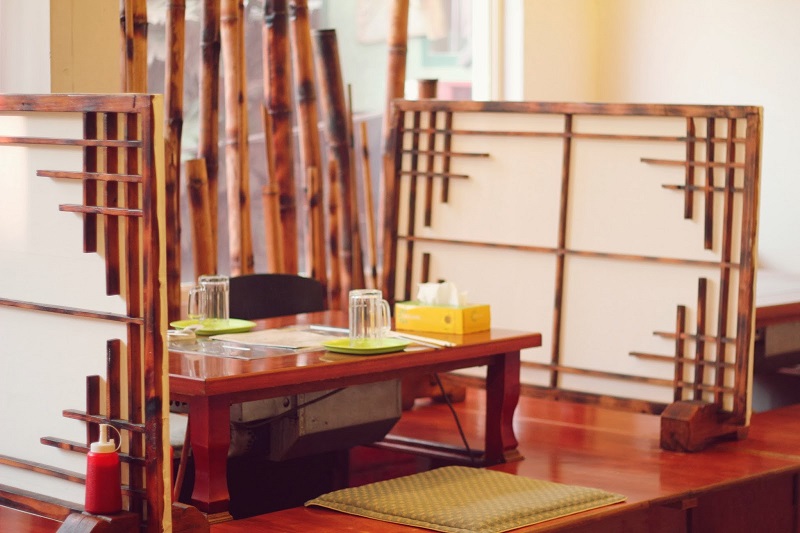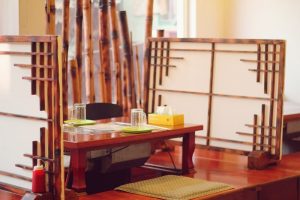 This cozy restaurant serves one of the most authentic Korean food you will find in the city. Run by a Korean expat who actually makes the food herself it has the setup of a traditional Korean eatery. They also ask you for the level of spice you desire which is great (the spicier the better). We recommend the Bulgogi, Bibimbap, Barbeque and the special Korean Cheesecake. Come here if you want your Korean cravings fulfilled!