Bugs And The Baba: Insects Found In Sealed Packet Of Patanjali Atta Noodles
Baba Ramdev's Patanjali Atta Noodles have been making headlines for quite sometime now. And, it's okay to say, for all the wrong reasons! A few days backs FSSAI went 'what the fudge?!' when the alleged 'healthier alternative' to Maggi was launched in the market without proper approvals. And now not more than few weeks after its launch, the noodles are in a soup again!
According to news reports, the bugs were spotted inside the sealed pack by a man who purchased it from a Swadeshi store in Narwana, in the Jind region of Haryana. The store owner allegedly admitted to selling the packet in question, but was unaware of the infestation, a News18 report said.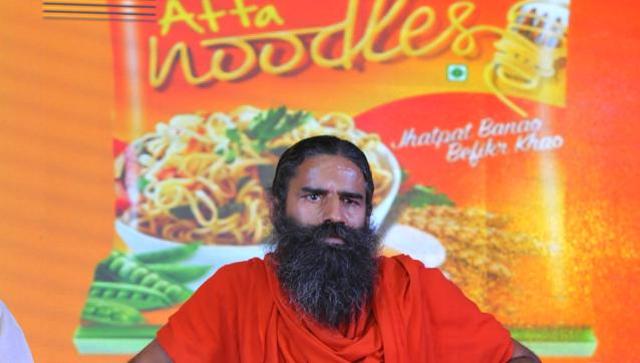 The customer in question, Vinod Kumar, is gearing up to slam legal charges against the brand. Here's how it went down:
"I had gone to purchase half kilogram of ghee from the shop. However, I bought a packet of atta noodles apart from desi ghee and biscuits as I thought the noodles were healthy. When I cooked the noodles the next day, I found dead worms. When I looked inside the packet, which still had some, noodles left, there were some worms inside as well. I immediately reached the Patanjali outlet to register my complaint about the packet," Kumar told India Today.
In regard to the missing approvals, the Patanjali team replied that it isn't necessary to get a product specific approval to launch instant noodles. They persisted that they already had a license for 'pasta' and noodles fall under the same category. China and Italy just fell off their respective chairs laughing.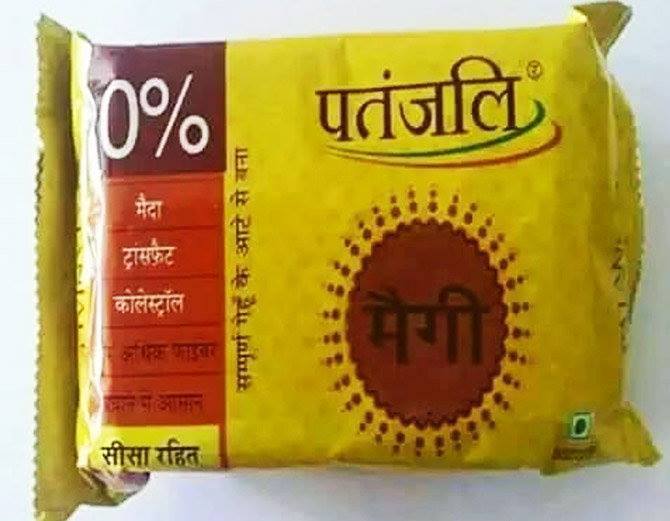 Patanjali officials were however unavailable for comment on the bug matter.