First 24-Hour Hello Kitty Cafe Opens at Singapore Changi Airport
Today, at the Singapore Changi Airport, the world's first 24-hour Hello Kitty Café opens their doors – located in the arrival hall of Terminal 3 of the airport.
Changi Airport has been a favourite for travellers from all over the world and adding this Hello Kitty Café might just make it even more popular thanks to the world's most famous feline taking over the airport.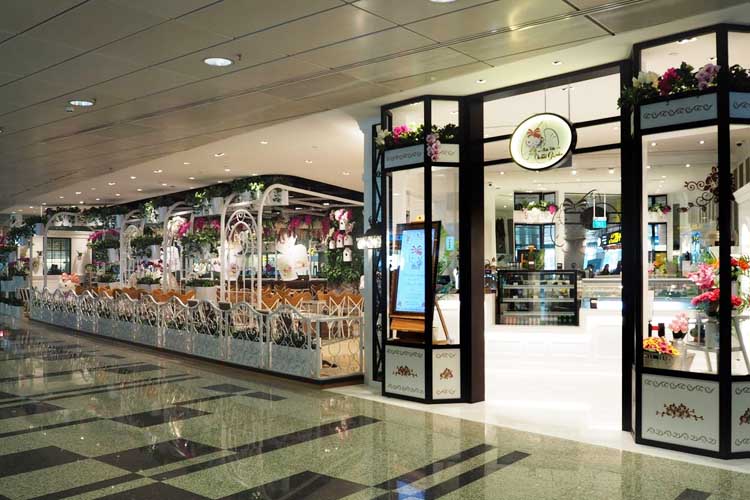 Every Hello Kitty café features a different theme, as does the Singapore outlet. Dubbed "Hello Kitty Orchid Garden", the café is surrounded by a garden setup with orchids – Singapore's national flower – as the main feature. While the café will draw in the attention of Hello Kitty fans, the café's owners say that they've kept the cuteness factor to a minimum so as not to turn away non-Sanrio fans.
Like the other cafes, Hello Kitty Orchid Garden serves food that is shaped like Hello Kitty, while injecting local flavour into the food.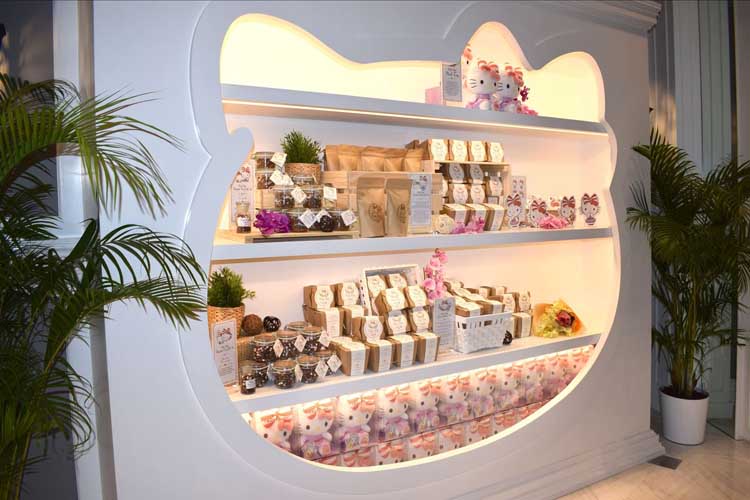 Dining is not the only thing you can do at the café, they've even got a retail section where you can buy all the merchandise your heart desires.