Future Group Will Soon Start Delivering Milk & Eggs At Your Doorstep Daily
You read that right, after managing a rather strong foothold in multi-crore retail outlets and lifestyle brands, Kishore Biyani's Future Group is now eyeing the hyperlocal grocery delivery segment. The retail giant will soon start delivering milk, eggs, and bread at your doorstep every morning, a move that will directly give competition to delivery companies like MilkBasket, Ninjacart, and even the local grocers and milkmen.
Old Player, New Game
One of the biggest names in Indian retail, Future Group is getting together about 1,000 outlets of its Easyday, Nilgiris, and Heritage brands to kick-start this new service over the next two weeks. Initially, the facility will be launched in metro cities and then expanded to other parts of the country later.
Users can order their essentials through a mobile app, following which the partner outlets will deliver the items within a 2-3 kilometer radius. Though the company will start off just by delivering milk, eggs, and bread, other pantry essentials fruits, vegetable, and grocery will also join the list over the months.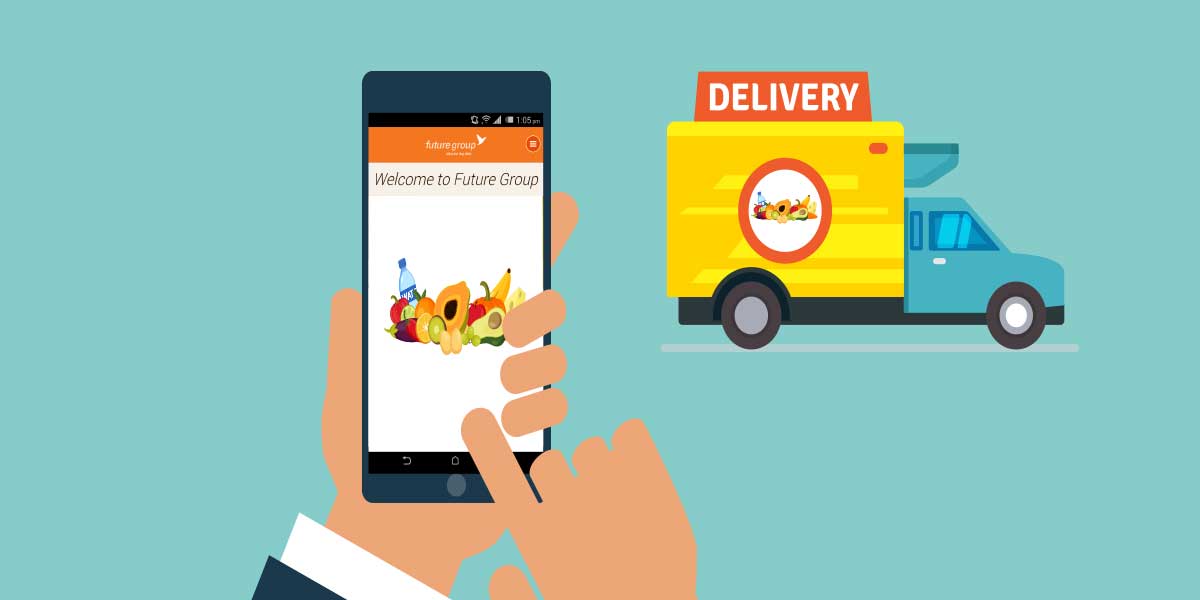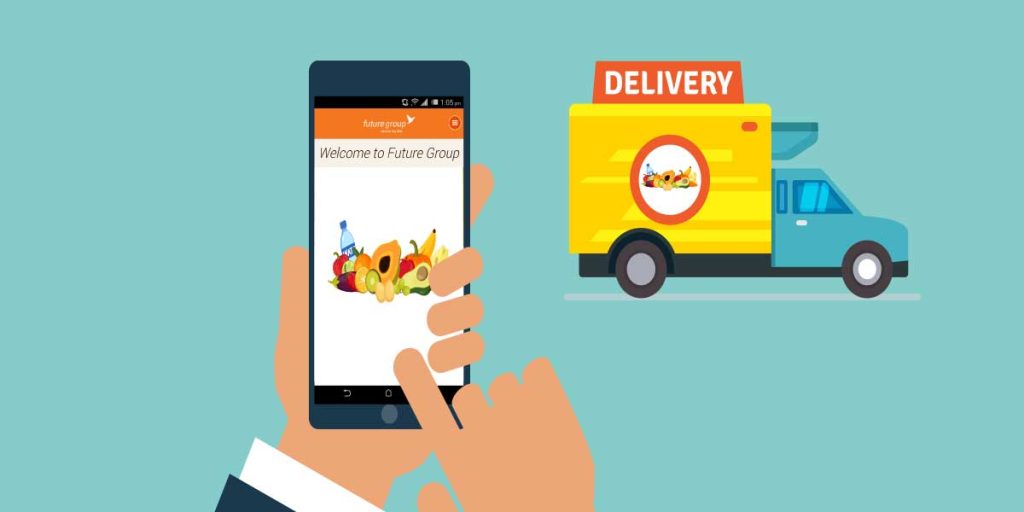 Image Source
At present a relatively small development, this new addition to Future Group's portfolio is part of a much bigger plan to set up almost 10,000 small stores in the coming years in order to grow its revenue from smaller format stores almost tenfold (reportedly from INR 5,000 crore to INR 60,000 crore). The hyperlocal delivery could be an added income for these upcoming stores. Meanwhile, the company is also planning to up its Easyday stores count by 10,000 while increasing the membership base to a whopping 20 million, reports Economic Times.
The hyperlocal grocery delivery segment has been witnessing a lot of action over the past one year with bigger players like Future Group, Amazon, Alibaba, and Swiggy putting their money in this particular market. Will this be the end of small-sized firms, the beginning of major acquisitions the size of Flipkart-Walmart, or just more efficient grocery delivery for each neighbourhood?