Gingerbread House Brunch At Sheraton Grand Bangalore Hotel at Brigade Gateway
Sheraton Grand Bangalore Hotel at Brigade Gateway has been enchanting their guests with holiday festivities and exuberant ambiance. This season, Sheraton's elves are once again working overtime to create a stunning, unmatched holiday display. This Sunday, the hotel will transform into one of the city's most beloved venue, as moments are turned into cherished memories. Sheraton's life-sized Gingerbread House in the hotel's grand lobby has become a must-see attraction for guests from near and far.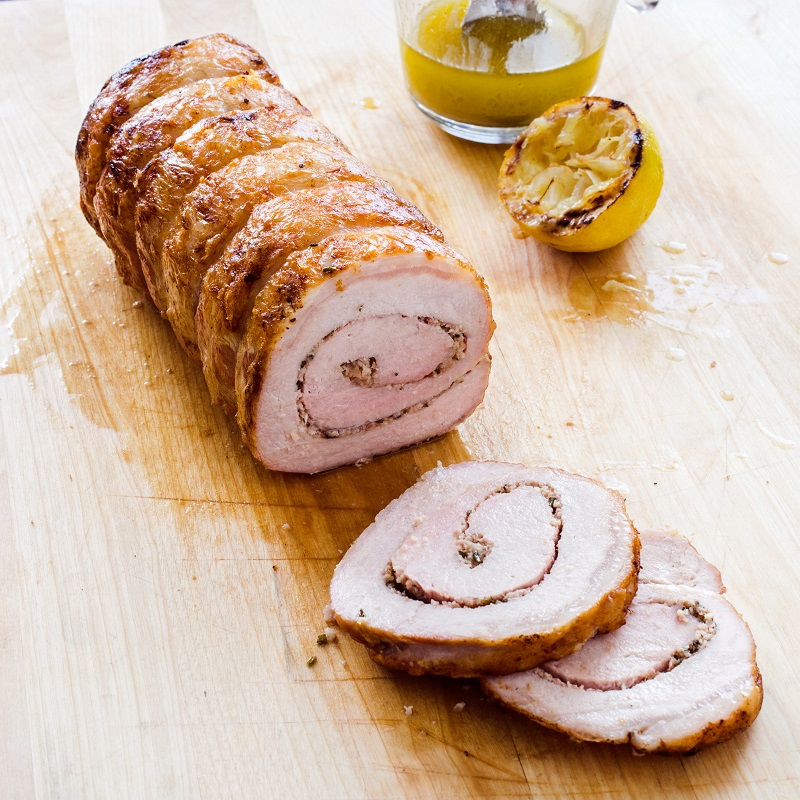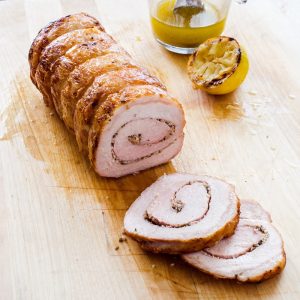 The hotel's talented culinary team has joined hands to carefully plan this year's enormous Gingerbread House along with a wide spread of winter special menu which includes dishes like Maple glazed pork leg, Tenderloin Roulade, Stolen Bread and Plum Pudding.
Each year, the Gingerbread House takes centre stage and fills the hotel with its sweet and spicy aroma, and the property's 21 foot tall Christmas tree in the main lobby is also striking in its own right! You can also decorate your ginger bread house while enjoying wide buffet spread at FEAST. Come and spend festive afternoon at the Sheraton Grand Bangalore Hotel and welcome the holiday season!
Venue: FEAST, Lobby Level – Sheraton Grand Bangalore Hotel at Brigade Gateway
Date: Sunday, 2nd December, 2018
Time: 12 noon to 4:00 PM
Price: Feast – INR 2300 ++ (Non Alcoholic) | INR 3200 ++ (With Alcohol);
For Reservations: Call +91 80 4252 0133