Have You Seen Amul's Adorable Tribute To Leonardo DiCaprio?
If you spend any time on the internet, you would know by now that Hollywood actor Leonardo DiCaprio has finally won an Oscar for his role in The Revenant.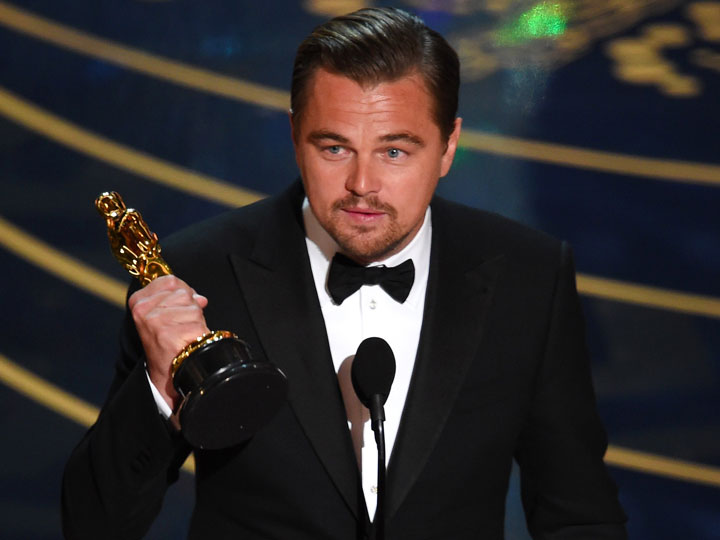 Fans around the world were both thrilled about the award, that has been 25 years in the making as well as about his acceptance speech, which he used to talk about some major world issues.
Amul and Leo
As a tribute to the star, Amul, which is known for their topical ads released a new photo featuring DiCaprio and the Amul Girl. Check it out:
Isn't that the most adorable thing you've seen all week? The Amul Girl is sweetly offering DiCaprio some bread buttered with (of course Amul butter), an event that would have been near miraculous to DiCaprio's character in The Revenant.
We love how the sketch of DiCaprio seems faintly Indianised and also are impressed by the pun on 'Thoda aur Leo'.
Mostly, we love how Amul always keeps us up to date with the world news in a fun, adorable way.
P.s As our own tribute to DiCaprio and The Revenant we put together a vodka gummy bear popsicle recipe, inspired by that scene with the bear in the movie. Check it out here!