Sonam Kapoor Starrer 'Neerja' In Cinemas And Amul Releases An Old Ad Featuring Neerja Bhanot
The recently released Sonam Kapoor starrer 'Neerja' has been receiving positive reviews for the script and Kapoor's portrayal of Pam Am, purser Neerja Bhanot. In a tribute to Bhanot, Amul recently released an advertisement for Amul Chocolate, which featured the real Neerja Bhanot.
About Neerja Bhanot and 'Neerja'
Neerja Bhanot was a purser for Pan Am airlines, who lost her life when defending plane passengers from a terrorist high jacking. After her death, Bhanot was awarded the Ashok Chakra, the highest peacetime military award.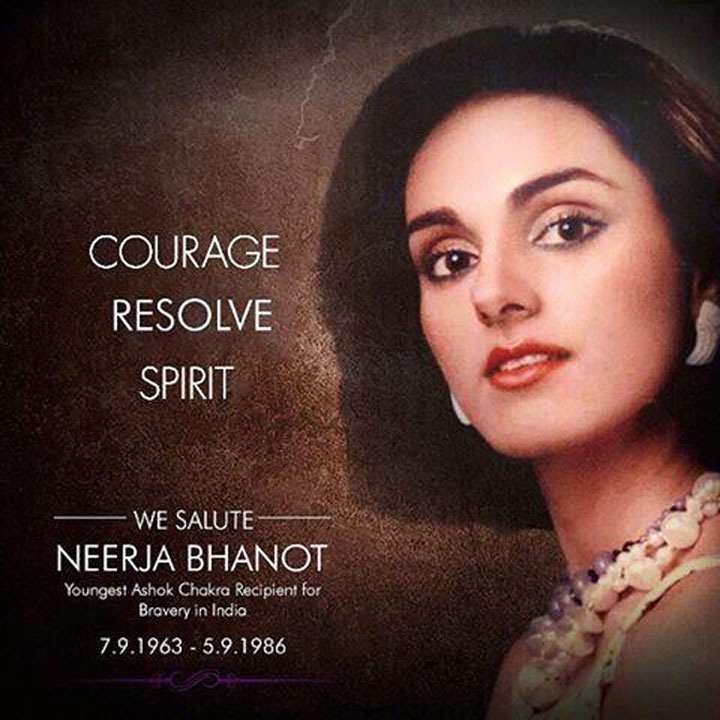 A few days ago, a biopic of her life and of her actions during the high jacking was released, staring Sonam Kapoor.
The Ad
The film has generated a fresh interest in Neerja Bhanot and her story. Amidst this interest, Amul released the ad in which Bhanot plays a mother. In the ad, a young boy sings 'Too old for tricycles and too young to be a pilot', to which Bhanot replies "but I think you're just right for Amul chocolate."
Till now the ad has received 20,153 hits on YouTube and has been covered by major news organisations across India.