Head To Yauatcha Bengaluru For A Dim Sum Making Master-class by Head Chef Raymond Wong and Chef Emi Huiping
Through the years, Yauatcha has been synonymous with being an unparalleled dim sum destination. Since the beginning, Yauatcha has been showcasing a wide range of beautifully crafted dim sum that suit a variety of palates. With complex and difficult to make dishes, the chefs have spent years honing their dim sum skills and becoming masters of their craft. Each dim sum is intricately prepared using a range of complex techniques.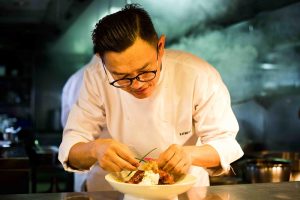 Since the Yauatcha dim sum has been praised for being the finest in the country, Head Chef Raymond Wong and Chef Emi Huiping are disclosing the secret by conducting a workshop on how to master Yauatcha's impeccably wrapped dim sum. This session will take you through a step by step process, teaching you three different folds that our chefs use when preparing these delicate dim sum.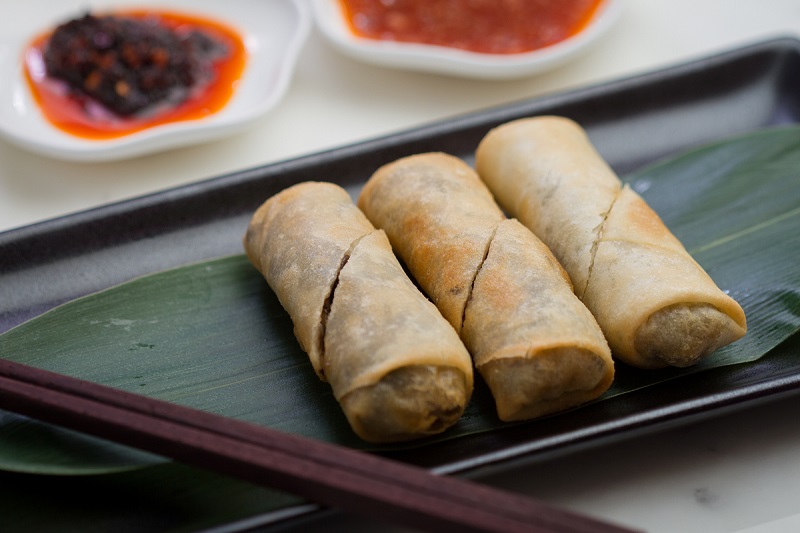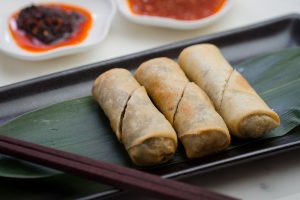 The dim sum demonstrated in this workshop includes the Vegetarian Shanghai Dumpling, Truffle Edamame Dim sum and Mushroom Spring Roll with black truffle. These dim sum not only have different folding techniques, but are also prepared employing distinctive cooking approaches such as steaming, baking, grilling and pan-frying. They also form a part of the refreshed Taste of Yauatcha menu, a specially curated experience that showcases Yauatcha signatures. So, if you wanna dim sum, and not lose sum, then book your spots now!
When: Saturday, 29th September, 2018
Where: Yauatcha, Level 5, 1 MG Road Mall
Master-class Timing: 4 pm to 6 pm
Price: INR 988/- (per person plus taxes) will include dim sum tastings
For Registration Contact: 092222 22800