Here's All You Need To Know About The Benefits Of Cold Pressed Coconut Oil
Indians are opting for healthy alternatives and the industry for organic food has grown over the years. Use for another such food item, cold pressed coconut oil has heightened as consumers look for the best choices for day-to-day use. But of course, while trying new things especially for cooking, there are tons of questions that crosses the mind. We took these queries to Swasti Aggarwal, a Food Strategist at Foodhall and she tells us all about cold pressed coconut oil, how to use it and its benefits.
In the last 5 years, how much has the demand increased for cold pressed coconut oil?
The demand for cold pressed coconut oil is increasing day by day. The category was almost not exist 5 years ago but now gradually it is picking share in the edible oil segment. Compared to last year's numbers the growth is more than 64%.
How are cold pressed oils different from regular oils that we use?
Cold pressing is a process of extracting oil through pressing and grinding the nut, fruit, or seed. These oils make a better choice than refined oils.
Unrefined oils are extracted through low heat methods (cold or expeller pressed) without any bleaching or deodorizing and do not contain harmful solvent residues. Cold Pressed Oils contain no added chemicals or preservatives as well. They contain natural antioxidants such as tocopherols (e.g. Vitamin E) and phosphatides (e.g. Lecithin), the natural flavor and odor is retained.
What benefits do cold pressed oil provide?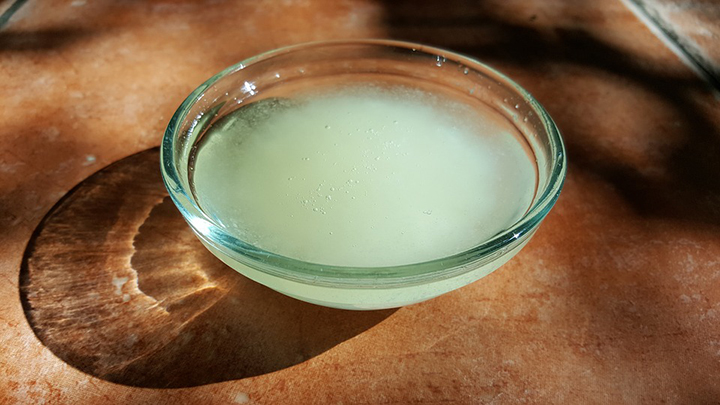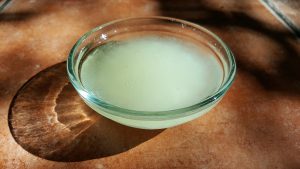 Cold pressed retain healthy antioxidants that are otherwise damaged by being exposed to heat. Antioxidants help combat free radicals that cause cell damage in the body. Most cold pressed oils are rich in vitamin E, which has anti-inflammatory and healing properties.
Are they costlier than regular oils?
Cold pressing is a way of extracting oil (screw pressing). Hence, they tend to be more expensive than the other oils.
Can we cook the regular meals using cold pressed oils?
It is generally recommended to cook with cold pressed oils as they not only give a rich flavour to the food but are also healthy.
Any other dishes that you recommend that can be made with the use of cold pressed coconut oil?
You can add cold pressed coconut oil in coffee or hot drinks, in smoothies and also in homemade energy bars. It can be also used in baking and frying as well.
Like any other oil, should cold pressed oils also be used in moderation?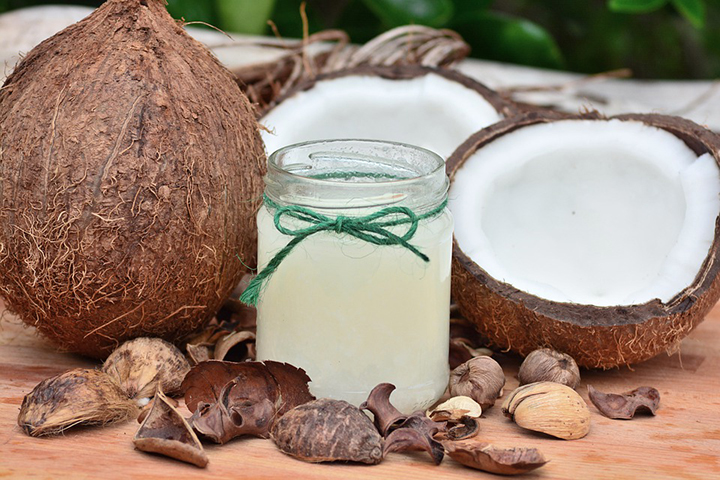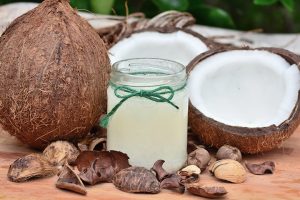 There is very little research to claim whether cold pressed coconut oil good or bad for our heart health. However, everything in moderation' is the only rule of thumb you must follow.
Generally, fats have fatty acids that turn solid at room temperature. According to the American Heart Association, an average person should only consume about 11-13 grams of saturated fat per day.
Unsaturated fats, like the one present in olive oil, should be eaten in moderation. However, they do help improve blood cholesterol.
Which brands should we look at while buying cold pressed coconut oils?
Pure Nutrition is zero heat processed premium grade cold pressed coconut oil and it is suitable for raw consumption as well as topical application for flawlessly smooth and healthy hair. Pure Nutrition – ZHP Virgin Coconut Oil (500 ml) – ZHP VCO (zero heat process) is a premium grade virgin coconut oil recommended for "raw" consumption. It has been a top-selling coconut oil in Foodhall as it is certified, organic and unrefined. . It also comes in a nice attractive glass jar bottle with wooden cap on it.
Hale & Harte is another recommended brand engaged in the manufacturing and exporting of extra virgin coconut oil. With innovative product development and processing technology, Hale & Harte have achieved expertise in the domain of virgin coconut oil.  This brand is one of the major extra virgin coconut oil producers and exporters based in Kerala (India).
Bangalore-based Coconess brand is also good option using ayurvedic ingredients. Coconess is 100% pure virgin coconut oil.