The GOT Trivia Night At The Irish House Will Bring Out Your Inner Maester
Hackers and leaks have tarnished this Season of Game of Thrones. No app is safe from spoilers, with fans living in fear of a friend (or enemy) divulging plot points you wanted to wait till Monday to see. However, the Irish House is here to turn that frown upside down. The GOT Trivia Night will make all those hours spent off social media avoiding spoilers so much more worthwhile!
At the Ice and Fire Festival, you can sip on the Wildfire and experience the madness of Aerys Targaryen coursing through your veins or drink the Whitewalker and feel the chill of winter arrive. There's something for everyone in the Seven Kingdoms, you included!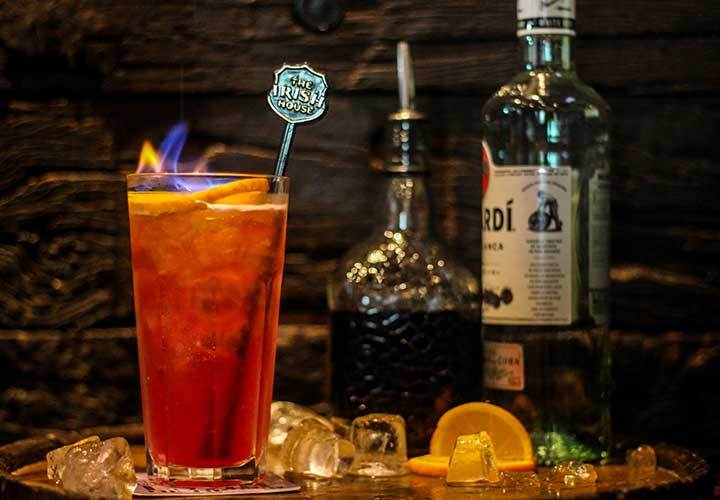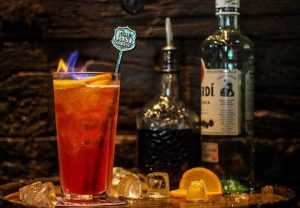 The GOT Trivia Night will be held prior to the release of the Season finale on August 23rd! This is the opportunity all you GOT nerds have been waiting for. Finally, you can put all your GOT knowledge to good use and stand a chance to win some crazy merchandise! So brush up on your study cards (you know who you are) or binge watch 6 seasons to get the edge over your competition.
It's going to be a battle of the wits as never seen before. Varys versus Littlefinger or will Sam Tarly come out the surprise winner? Knowledge is power – or will (alcohol induced) brute strength take the day again?
Date: 23rd August 2017
Venue: Irish House, VR Bengaluru
Contact: 77603 87275