ITC Ventures Into The Luxury Chocolate Market With Fabelle Chocolates
ITC Limited, a multi-business conglomerate that has a strong FMCG presence has ventured into the luxury chocolate segment with a new product; Fabelle.
ITC and Its Diverse Portfolio
Established in 1910 and headquartered in Kolkata, ITC has a presence in five business segments; Fast Moving Consumer Goods, Hotels, Paperboards and Packaging, Agri Business and IT.
ITC was first established as a tobacco brand and was called the Imperial Tobacco Company of India Limited when it began in 1910. Today, however, ITC has diversified into manufacturing and selling lifestyle and personal care products like the Wills Lifestyle brand and Fiamma Di Wells and Engage, into stationary as well as into becoming India's second largest hotel chain with 90 hotels across India. It is also the franchisee in India for two Sheraton International Inc Brands.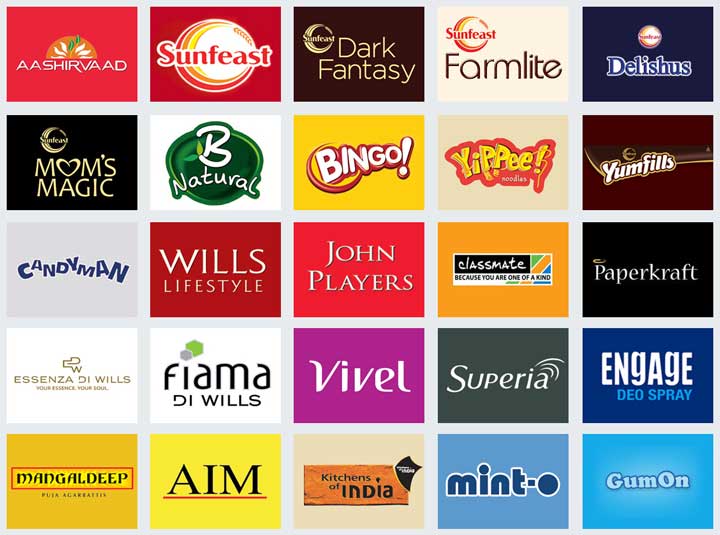 ITC also has a large presence in the foods sector – its brands include Yipee! Sunfeast, Mint-o, Bingo! and B natural.
Luxury Chocolates
With the new Fabelle chocolates, ITC enters the luxury foods range. The chocolates will be sold at Rs.1000 a box in the company's luxury hotels. They will be manufactured in a plant in Bangalore.
Analysts suggest that the Fabelle chocolates are evidence of ITC's top down strategy when it comes to products; first they launch premium high end products and then venture into a middle segment of products. For instance, they first launched premium perfumes before launching the more accessible Engage deodorants.
Should ITC launch a range of premium chocolates following the luxury Fabelle brand, it will be competing with brands like Mondelez.