Drink Up Bangalore! Bars In The City To Be Fined For Not Selling Enough
So, we have Bihar that banned the sale of liquor in the state. So much so, that in the past one month nearly 55,000 litres of alcohol have been seized in the state.
And then there is Namma Bengaluru in Namma Karnataka. The state is penalising bars and restaurants for not selling enough liquor!
Yes, you heard that right. According to the Business Insider, the Karnataka Government has started to impose fines under a now-defunct law that required such establishments to sell a minimum of 468 litres of liquor every month.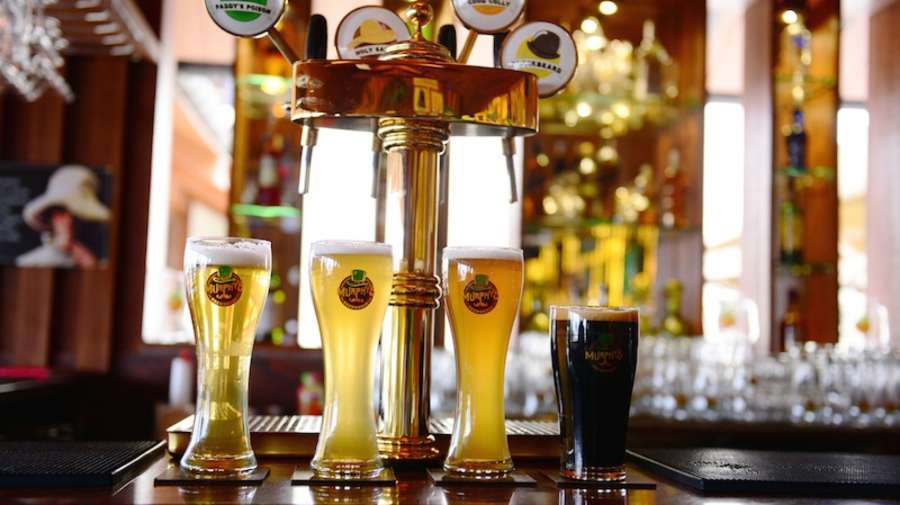 Now, that they remembered this law, the state excise departments has started to slap fines worth crores of rupees on over 150 bars in Bengaluru. Needless to say, over 30 premium establishments have even moved the High Court against the penalties.
The notices were issued under Rule 14(2) of the Karnataka Excise (Sale of Indian and Foreign Liquors) Rules, 1968, which required CL-9 licence holders to sell a minimum of 52 cases or 468 litres of liquor – excluding fenny, wine and beer – every month, failing which they would be fined with Rs 100 for every litre of shortfall.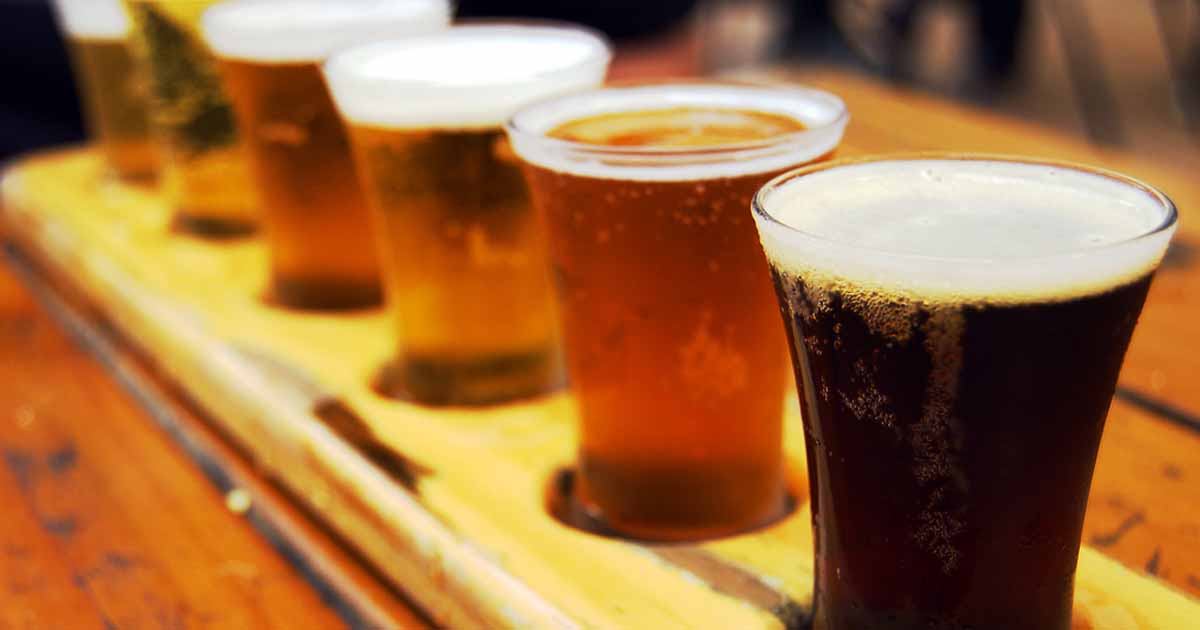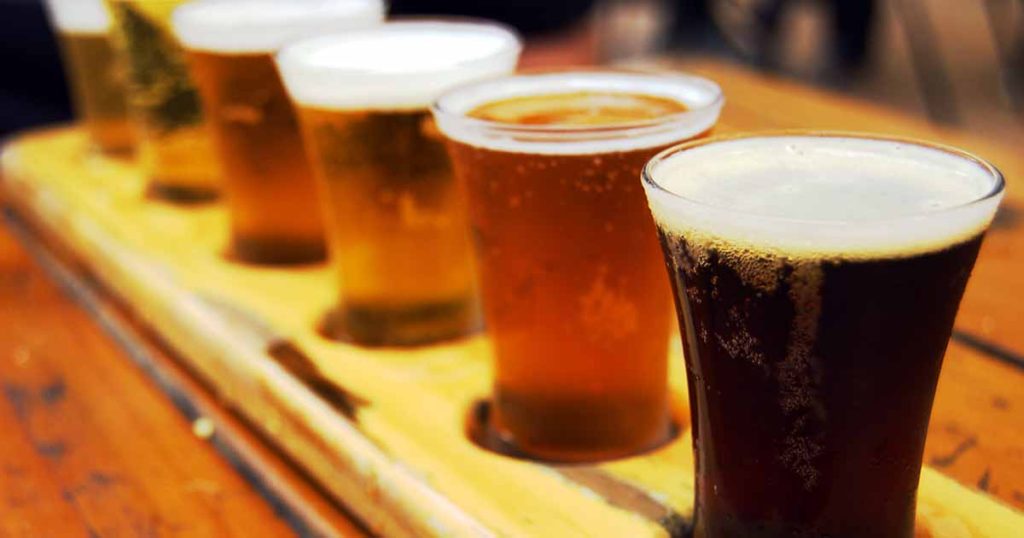 The rule was scrapped nearly two years ago, it is being cited for violations that happened in the past. The notices even threaten cancellation of liquor licences that these establishments hold if they don't pay the fine before June.
"Yes, the rule was quashed in August 2014, and there is no longer any prescribed quantity to be sold. But they have to pay a penalty for not serving 468 litres a month in the past. If they do not pay the penalty, we won't renew their licence," said Excise Commissioner SR Umashankar.