Japan Is Living The Breakfast Dream Thanks To McDonalds' New Avocado McMuffin
Avocado lovers, we should probably be moving to Tokyo (or at least consider a trip there). What recently hit the outlets of McDonalds in the city was a glorious mash up of avocados and McMuffins. Their McMuffins now come served with lettuce, ham, and avocado with an interesting element they call "spicy Cobb Salad sauce". Interesting, isn't it? The avocado muffin is basically the English muffin filled with chunks of avocado and ham. What you probably didn't know is that this isn't the first avocado inspired dish on their menu. McDonalds outlets in Japan have avocado themed burgers, avocado topped prawn sandwiches, veggie burgers with avocado, and a standard avocado burger. Sounds like it's too good to be true, right?
Well, here's that range of burgers with avocado: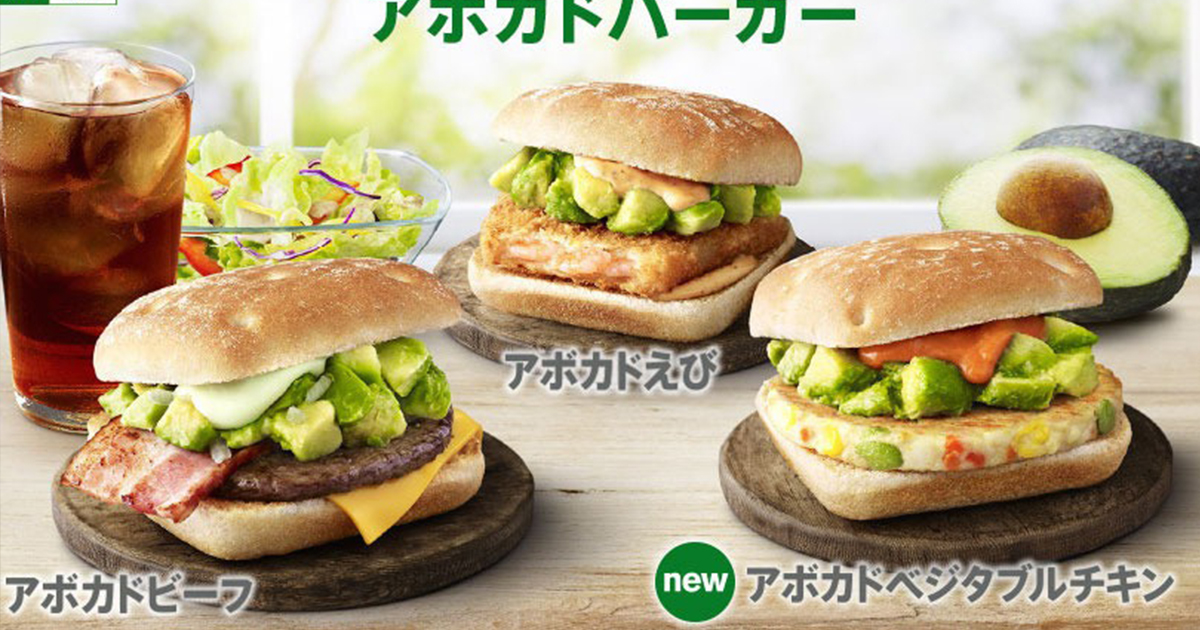 Here's what the new McMuffin looks like: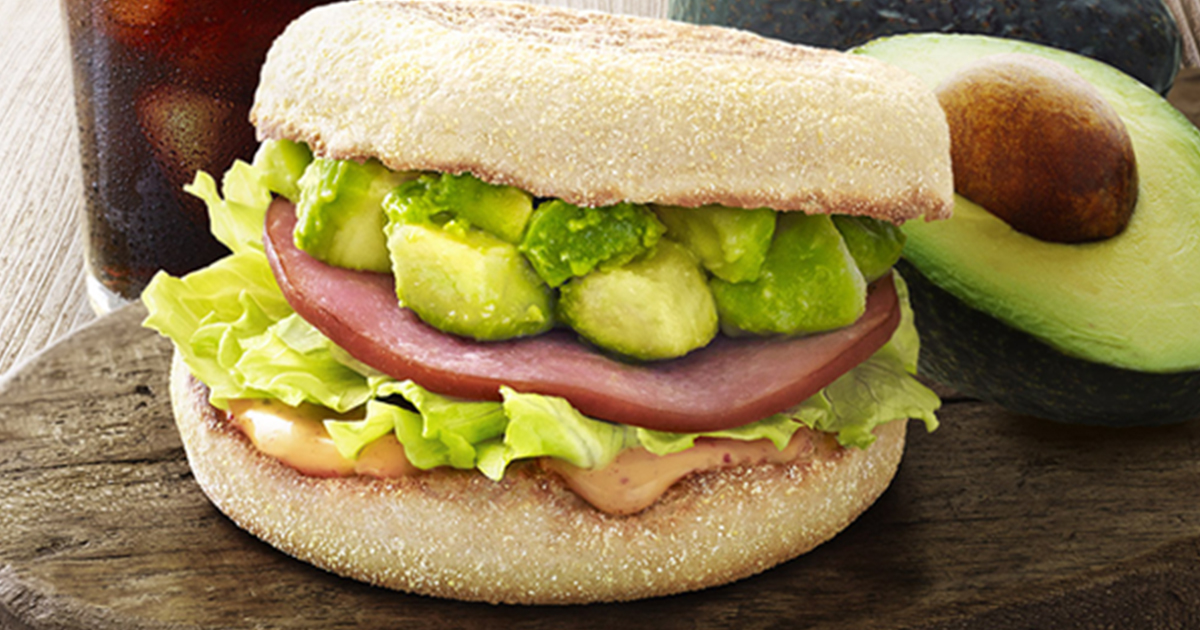 And here's the new commercial:
The fact that all of Japan gets to enjoy avocado toast for breakfast is something we envy. And all other nations will continue to envy this creation because there is no further news on whether this McMuffin will reach McDonalds outlets in other countries. We hear that McDonalds has really been trying to take things up a notch lately after introducing all-day breakfast in America, testing table service in a few outlets, and also releasing an app. We're excited to see what's next!