Karnataka Govt To Open 900 Liquor Stores To Make Up For Highway Liquor Ban
The highway liquor ban has definitely resulted in a massive drop in excise revenue. However, it seems as though the government of Karnataka is doing something to combat that. They plan to open 900 new MRP liquor stores throughout the state including 30 in Bengaluru.
TOI reported that Additional Chief Secretary (Finance) ISN Prasad told them, "We are planning to open liquor shops in phases to make up for the possible shortfall in revenue, owing to the new highway rule."
"These shops will be managed by Mysore Sales International Limited (MSIL, a state govt owned PSU). The company will rent shops and hire employees to run the stores," an excise department official told TNM.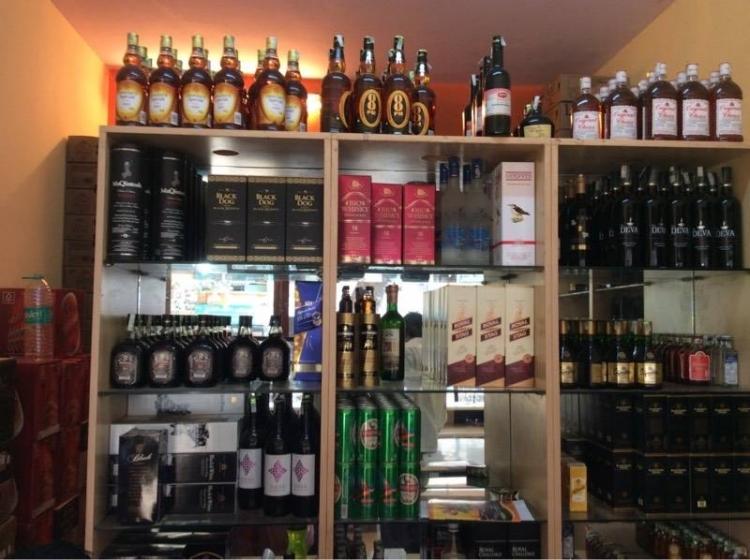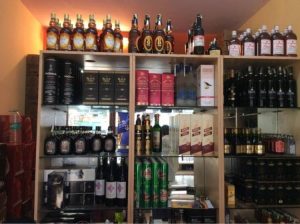 "The demand for liquor shops has gone up substantially ever since bars, pubs and liquor outlets were closed in the aftermath of the Supreme court's blanket ban on the liquor vends close to highways The ban on the sale of arrack has already created a huge scarcity in rural areas. The new outlets will look to address both issues," the excise official said.
The government plans to first scout out locations that would be ideal. In fact, MSIL had already proposed more liquor outlets owing to increase in demand and the arrack ban. While Karnataka is still pushing for the denotification of highways, this step aims at stabilising the liquor demand – a commendable first step.