Low On Cash? Domino's Saves The Day With Cashless Payment On Home Deliveries
Demonetisation is still taking its toll; ATM queues are long, restaurant footfalls down and many Indians have very little hard cash on them. As a response to their customers' woes, Jubilant FoodWorks Limited's Domino's Pizza has announced that it is implementing a cashless payment option.
Go Cashless
Domino's customers will be able to place a call to Domino's operators and order their pizzas. If they chose the cashless option, they will be sent an SMS with a link they can go to pay using a credit or debit card or, net banking or an e-wallet.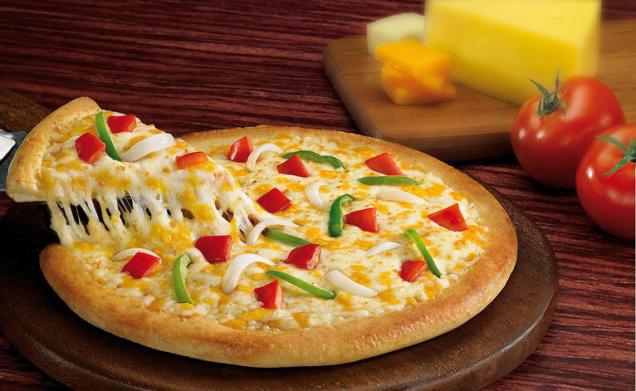 Commenting on the move, Dev Amritesh the President and Chief Business Officer, Domino's Pizza India said, "Post demonetisation we have seen many customers choosing to order online, also consumers coming to our restaurants to dine in or carry out are able to pay with credit cards or wallets. However, there are many customers who still order with a phone. It is for these customers that we have introduced this cashless service. Many of our customers started requesting us to send a credit card machine to their homes or offices to swipe their cards, and this facility is serving the same need. With this, at Domino's you can now pay cashless whether you order online, order by telephone, or walk into a restaurant."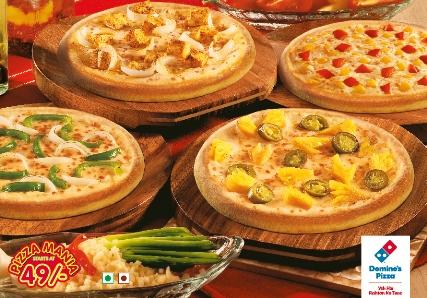 Ordering over the phone as opposed to online allows customers to request specific, unique customisations as well as give clearer address directions.