A Laddoo A Day Keeps Demonetization Woes Away According To Delhi BJP
Prime Minister Nearendra Modi's milestone demonetization move has moved the nation in more ways than one. While some can't stop lauding Mr. Modi, others just wish they had paid their taxes in time instead of burning sacks full of old black money notes. Meanwhile, there is a third category of citizens who can't really decide whether to be happy or stand in an ATM queue.
But just when the hoards of people lining up outside ATMs were on the verge of giving up, the Delhi BJP concocted an – for the loss of a better word – interesting way to reward/show their gratitude towards them. The thousands of people spending hours outside ATMs in Delhi will finally be paid their dues in the form of – wait for it – laddoos! No, we are not making this up!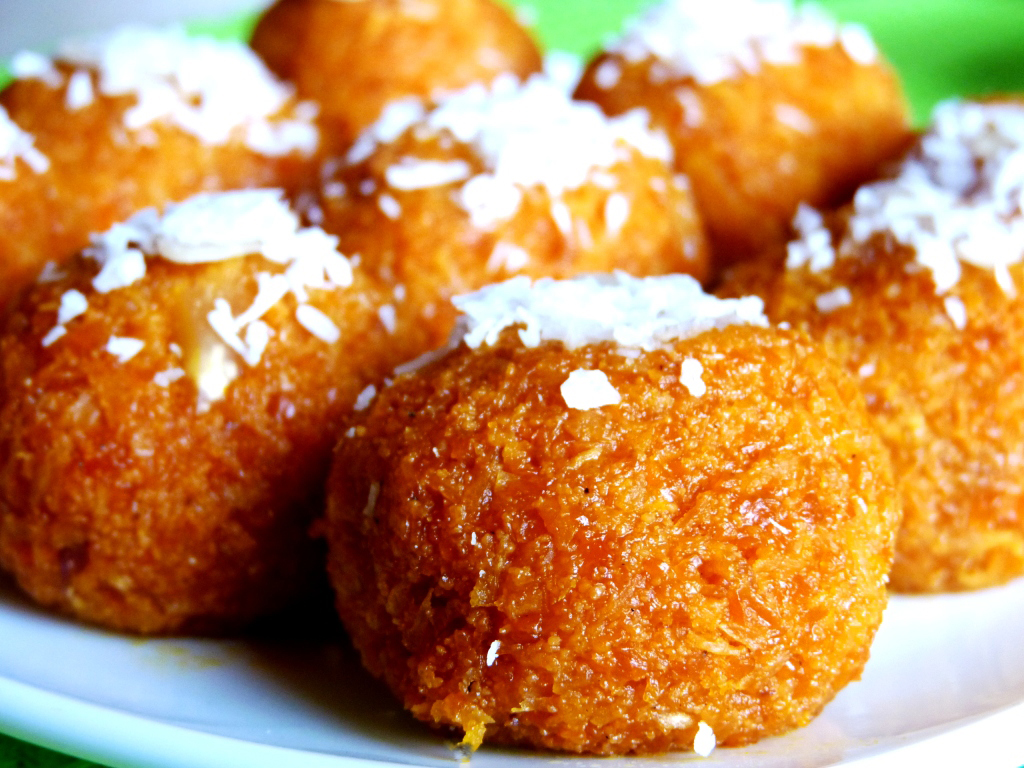 The Laddoo Yojana
The Capital's Bharatiya Janta Party has come up with the revolutionary "Laddoo Yojana" according to which the citizen of Delhi will be "rewarded" with laddoos in order to make their waits easier. Moreover,the party wants to thank all the people for their support and patience. Newly appointed BJP chief, Manoj Tiwari, confirmed the news of this initiative, saying:
"Prime Minister Narendra Modi has launched this revolutionary step to tackle black money. Despite facing some inconvenience, people supported the move. Now, it is our turn to thank them and show our appreciation and respect for their patience."
BJP has urged all its party workers to go door to door from January 1 to January 10 and give out the sweets. "We will encourage our workers to reach out to people. Logon ka dhanywaad karna to banta hai (we must express our gratitude towards the people). If people can stand in queues and not complain, can't we give them a laddoo as a token of our appreciation," Indian Express quoted Tiwari.
Image: Indian Express
"One laddoo to your neighbour will not hurt. Rather, it shows how grateful we are to them for the patience they have shown by supporting the Prime Minister's decision. We will request our workers to come forward and buy at least one laddoo for their neighbour. If they want to buy five laddoos for five households, it will be even better," he said.
Further details regarding whether these honorary laddoos will be made centrally, or whether workers will have to individually go and purchase them from shops, are yet to be disclosed.
Meanwhile, the Aam Aadmi Party too is doing its bit by setting up food kiosks and serving langar to the people who have been hit by the sudden cash crunch in the country.