McDonald's Flips Logo To Mark Women's Day
The giant yellow 'M' that represents McDonald's globally was flipped to mark women's day by an outlet in Lynwood, California reports the Business Indsider. The publication also got an email by a representative of the fast food chain confirming that the upside-down arched marked the 'celebration of women everywhere'.
McDonald's Flips Logo For A Day
The restaurant franchisee owned by Patricia Williams is not the only one to flip the logo of McDonald's but also were the digital networking sites Twitter and Instagram on 8th March. The report further says that 100 restaurants got special packaging, crew shirts, hats and bag stuffers so as to celebrate the day.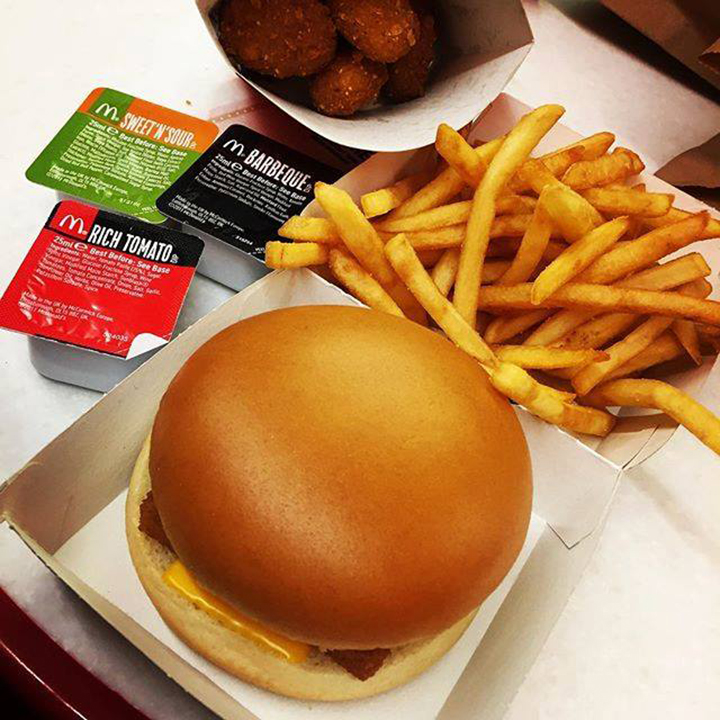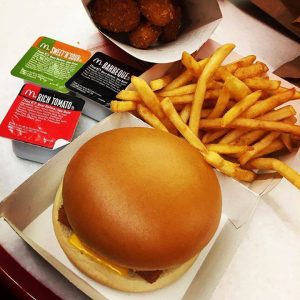 "In celebration of women everywhere, and for the first time in our brand history, we flipped our iconic arches for International Women's Day in honor of the extraordinary accomplishments of women everywhere and especially in our restaurants," McDonald's global chief diversity officer, Wendy Lewis, said in a statement as reported by Business Insider.
"From restaurant crew and management to our C-suite of senior leadership, women play invaluable roles at all levels, and together with our independent franchise owners, we're committed to their success," she adds.
Feature Image Source: Business Insider
In-article Image Source: McDonalds