McDonald's Is Making A Major Change To Some Of Its Quarter Pounders
For the longest time, McDonald's has been known for using frozen meat patties for its signature burgers. However, in the coming months that perception may just change. According to several news reports, the chain is testing fresh beef in 75 locations in Oklahoma.
The chain had begun testing fresh beef in May in restaurants in Dallas and following the tests' successes, they're now expanding to more locations.
Fresh Beef In Your Quarter Pounders
The fresh beef will not be used in all McDonald's items; rather, it is only being used to make Quarter Pounder burgers. The Quarter pounder burger has a 4.25 ounce beef parry, pickles, raw onions, ketchup and mustard.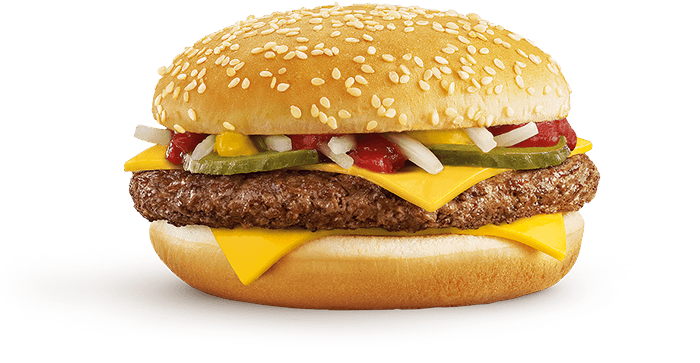 McDonald's Healthy Push
This is the latest in changes in McDonald's menus and strategies. These changes are being seen as the chain's efforts to win back consumers after a slump attributed to the general trend of healthy eating.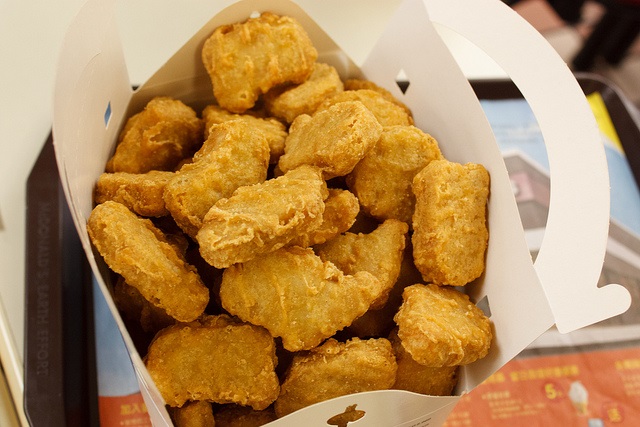 Other changes include introducing a range of Big Mac sizes and the removal of high fructose corn syrup from its buns. It also introduced a chicken McNugget recipe which does not include artificial preservatives.