Girl Succumbs To Food Poisoning Caused By Hostel Food In Odisha
A girl student, Tuni Rohit of the fourth grade, succumbed to food poisoning caused after consuming hostel food at a government school in Odisha reports the Press Trust of India. The incident happened on Sunday and 5 other girl students are currently ill due to the same cause. The school is located in the Gajapati district of Odisha.

Minor Girl Deceased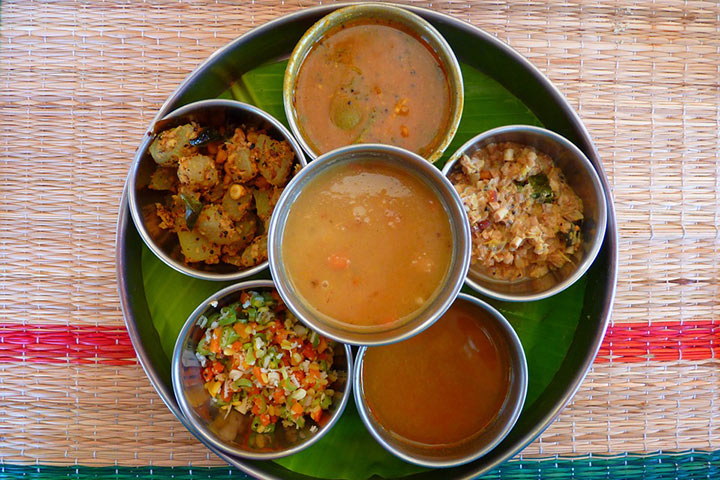 The PTI talked to the District Education Officer (DEO), P K Nag who said that the primary school girls residing at the school had complained of vomiting, nausea and stomach ache after having dinner on Saturday. These students were rushed to a hospital closeby after which one of the girls' succumbed to the sickness. The others are currently being treated.

The headmaster of the school, Umakant Choudhury and the teacher in-charge Anita Nayak have been suspended by the district administration. In a recent case of food poisoning at a Karnataka temple, one person had died and nine had fallen sick.