Mondelez To Bring Oreo Candy Bars To The US
There's no end to experiments with Oreos, Mondelez' much loved biscuits brand. The past few years have seen Swedish Fish flavoured Oreos, candy corn Oreos, deep fried Oreos and even Oreo cheesecake. Now, Mondelez International is bringing a new Oreo treat to the US; Oreo candy bars.
Milka & Oreo Candy Bars
Oreo candy bars are not a new invention. Milka, a European chocolate brand and Oreo collaborated to make the candy bars which have an Oreo in the center covered with crème and covered with milk chocolate.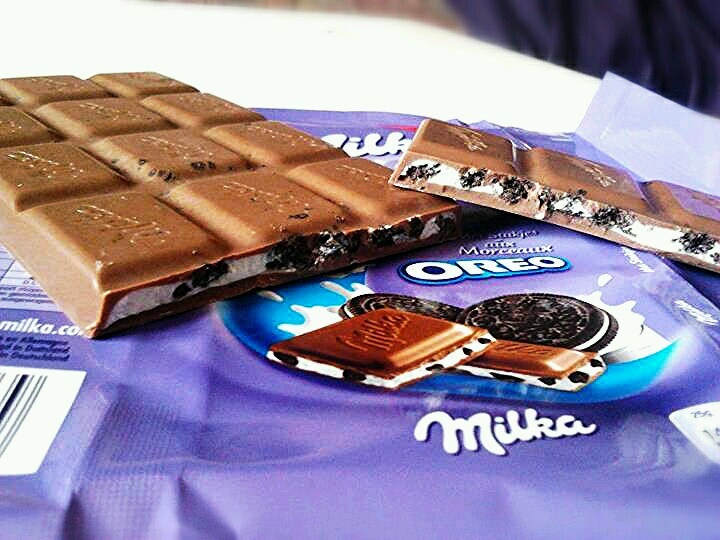 These candy bars were sold in 20 countries internationally as well as on Amazon.
Milka Oreo Candy Bars Come To The US
However, now Mondelez will officially bring the swet treats to the US, where they will be available across most stores by 2017.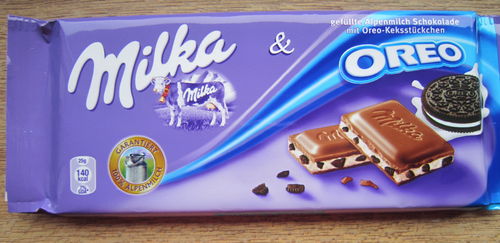 "Nowhere is Oreo stronger than in the U.S.," said Tim Cofer, the company's chief growth officer. "We think this will drive the mainstream chocolate category in the U.S."
This comes after Mondelez' attempts to takeover and merge with Hershey's, which would have made Mondelez the largest candy brand in the world.