Move Over French Fries: Ketchup Pringles Have Arrived In the USA
We've been pairing French Fries and ketchup for what seems like eons now. So, it's surprising that it took so long for Pringles' latest flavour to become a thing, but now it is. Allow us to introduce you to Ketchup Pringles.
Move Over French Fries
The ketchup Pringles are exactly what they sound like; red Pringles with a ketchup flavour allowing you to enjoy the delightful taste of potato with ketchup without any of the mess.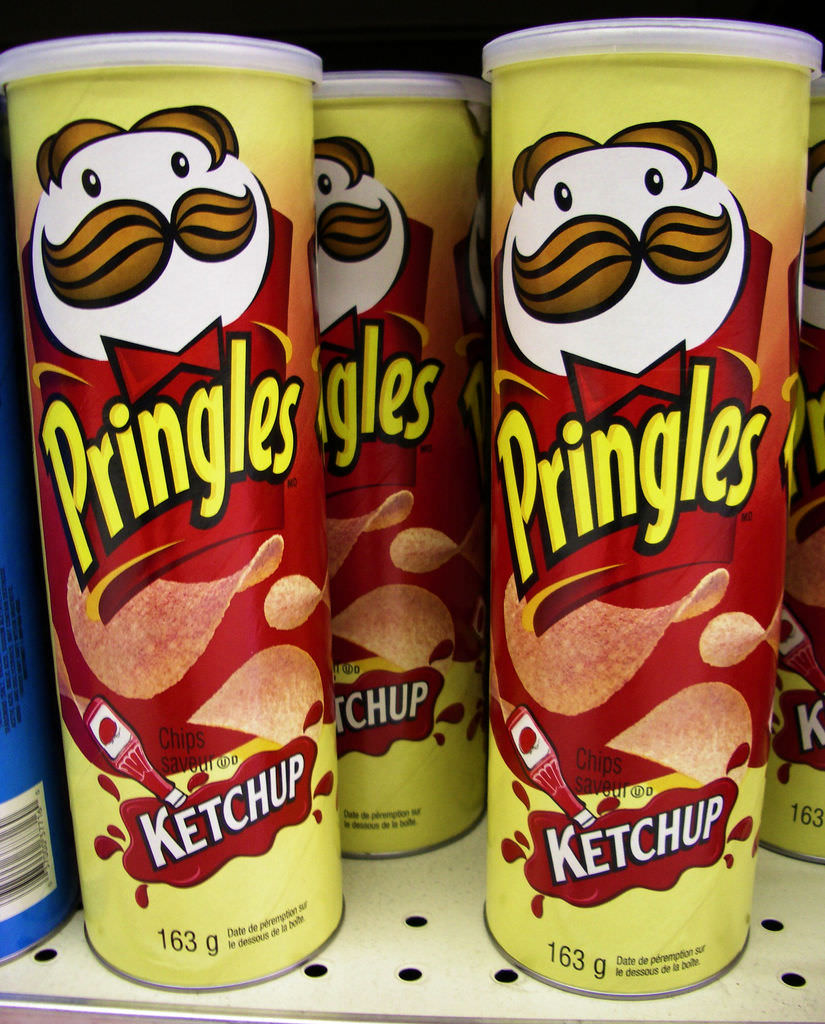 Ketchup Pringles aren't new; they've been available in Canada and Europe for a while. However, according to reports from excited customers across the US, they've recently sneakily made their way into grocery store aisles in America.
Candy Hunting, a snack focused Instagram account posted a photo of the new Pringles available at a local CVS.
, but have promises Twitter that they'll be widely available across America soon.