8 Midnight snacks you can binge on!
I hope you can say goodbye to your midnight cravings with these easy-to-make and even easier to binge on midnight wonders that will save your night! Oh, it's tried, tested and tasty!
1) Popcorn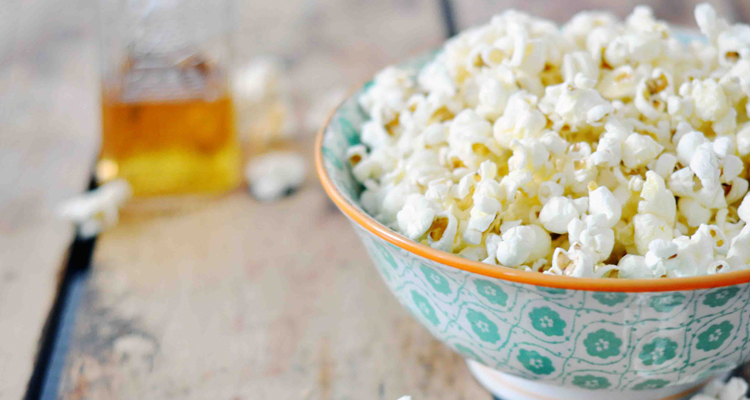 Is your tummy craving for something salty in the wee hours of midnight? Some classic popcorn drizzled with melted Amul butter or if you are luckier, sprinkle that popcorn with some shredded cheese cubes from the fridge.
2) Cornflakes and milk
Now when you are hungry and it's too late to have anything extravagant, you know what to search for in your kitchen. A bowl full of cornflakes and some cold milk, sprinkled with some sugar (now this is totally up to you) – is quick, indulgent and not too heavy that your stomach is too full to sleep.
3) Chocolate Ice cream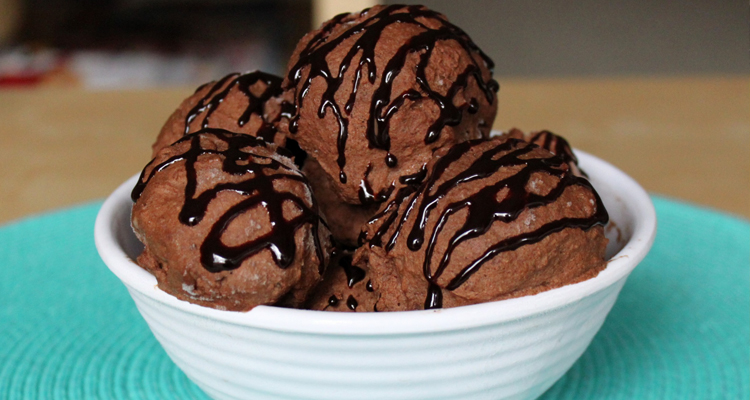 I tend to get super hungry late at night and I must confess that this happens quite often. There are people who graciously tackle their ice cream cravings with a spoon or two full of it but nope, that's not me. According to me, nothing can beat a big huge bowl of chocolate ice cream laced with some Hershey chocolate sauce (Oh, yes I stock them in my fridge to satisfy the sudden desires like these). Now come on, who doesn't like to have some choice when it comes to midnight snacks?
4) Lays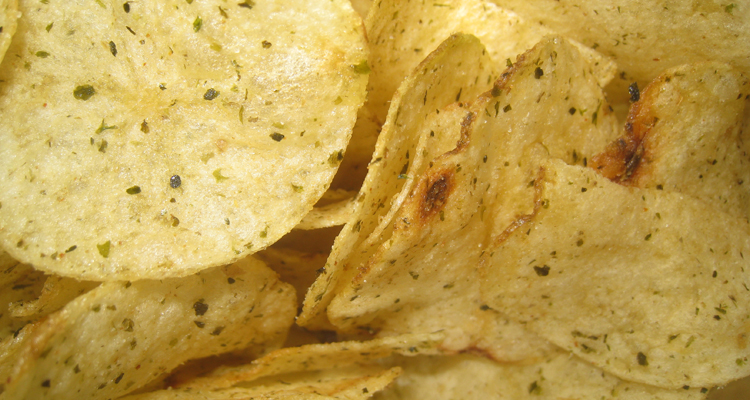 Lays… mmm! This is my guilty-pleasure snack. What I like to do? Grab that laptop, settle in on my cosy couch in the living room with a few packets of great tasting Lays, select the movie I wanted to watch for a really long time, and then call it a night.
5) Dairy Milk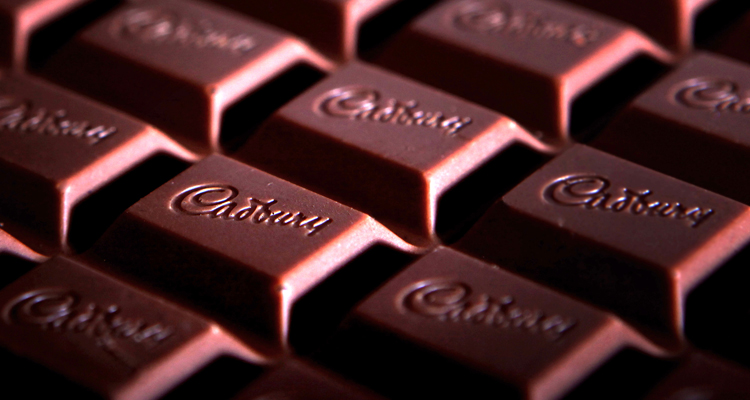 If the clock strikes midnight and my sweet tooth start to ache, a bar of Dairy Milk always does the trick. Regardless of whether I'm working late into the night, I'm tossing and turning because I can't get sleep or simply if I'm searching for a midnight nibble, this is one of my favourite.
6) Banana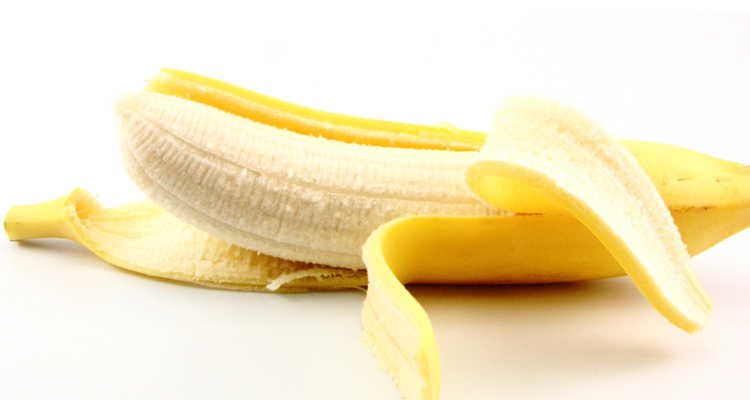 A fruit for a midnight snack for those days you cannot be too creative. I once read somewhere that, "eating healthy food rich in vitamins, such as a banana before you sleep can help sleep better". Yup, sometimes I like to go a little healthy too!
7) Bread, ketchup and cheese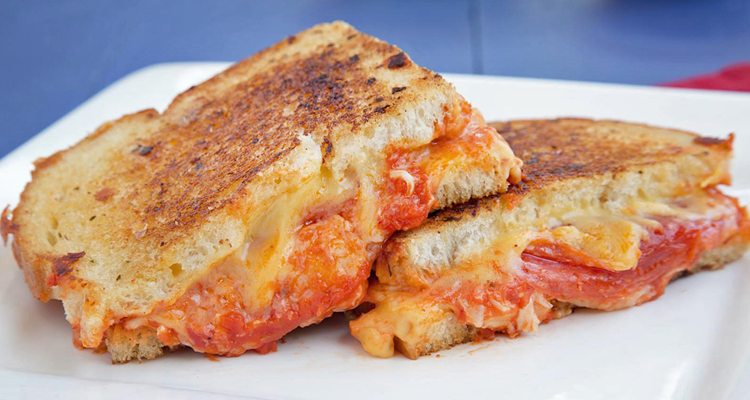 While sitting before the TV just before bed, the desire to nibble on something may strike and this urge generally leads me into the kitchen to indulge in some late night snacking. Bread, ketchup and cheese to flavour up the night, I believe, are always a wonderful idea.
8) Britannia biscuit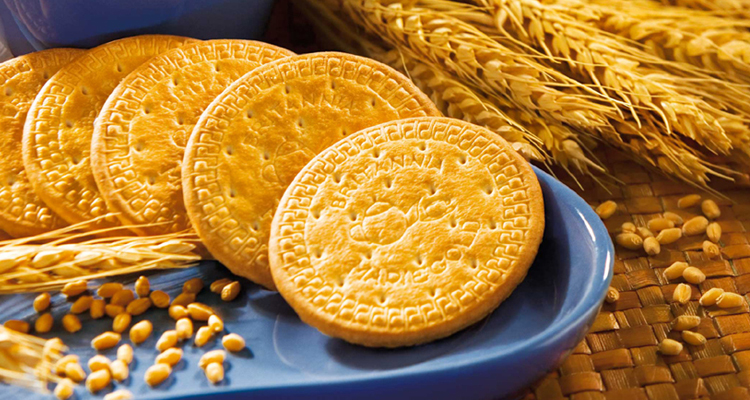 This is yet another healthy treat I occasionally gift myself with, while I work late into the night. A sweet little piece of heaven when you desperately searching your kitchen cabinets for that perfect snack to satisfy the craving; Britannia biscuits are that piece of bliss to me.