It's True, There's An Oreo Candy Bar In The Market, And We're Excited About It
When it comes to oreos, they go with pretty much everything – be it by themselves or dunked in milk, in a milkshake or with ice cream, or in cheesecakes and other dessert creations. Being such a versatile ingredient, we're surprised this culinary creation didn't hit the shelves sooner. In an interesting collaboration, Milka and Oreo have joined hands to bless the United States with an Oreo Candy Bar, by January 2017.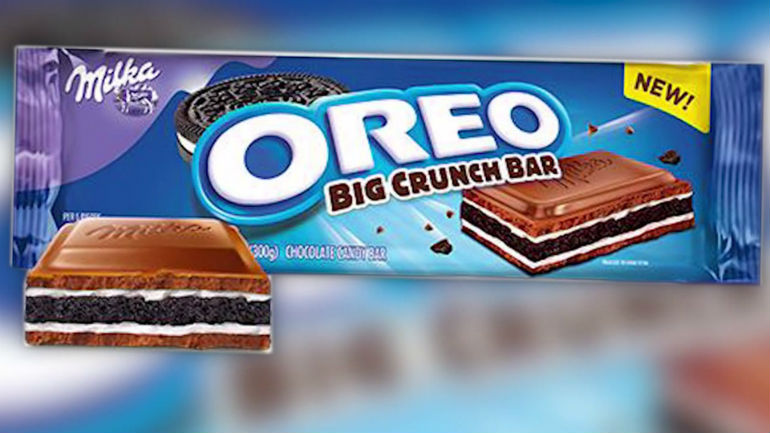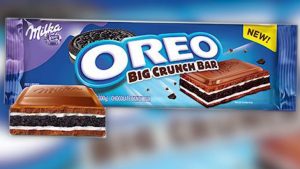 How I missed the first version of this creation is beyond me! Apparently, Lacta and Oreo, both owned by Mondelez International, collaborated to create a chocolate bar that was sold in Europe, at least in Greece!
The droolworthy candy bar is said to be a 3.5-ounce Oreo Chocolate Candy Bar that contains bits of the cookie inside. If that sounds like a mouthfull, meet the larger 10.5-ounce Big Crunch Bar. This enormous sweet treat will have a layer of cookie, a few layers of creme engulfed in crunchy milk chocolate. If that doesn't sound tempting, then what will?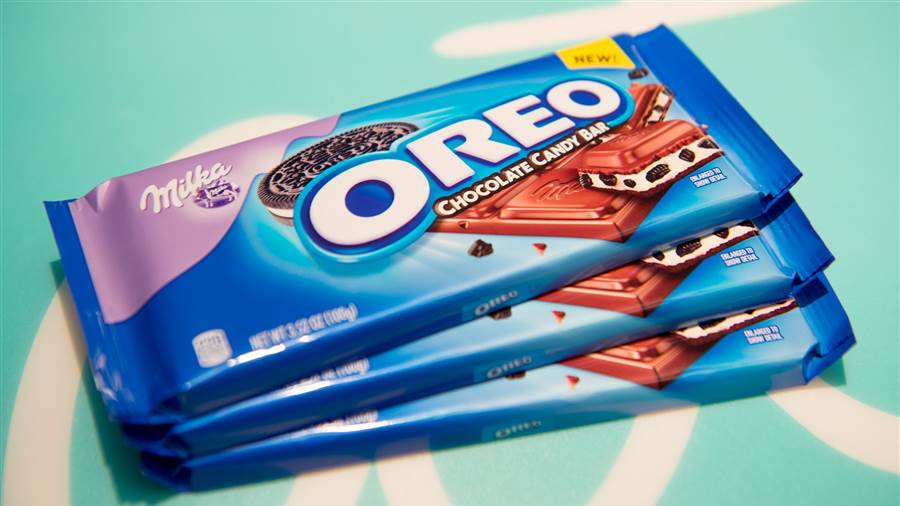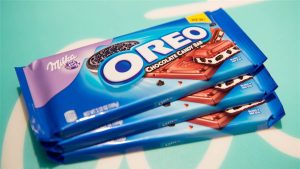 Though it's being released just after Christmas, we think it will be the perfect treat for the new year. So oreo and chocolate lovers alike, we think it's time to book those flight tickets to the United States! Oh, and bring some back for us. Please!