Still Looking For Your Dream Job? Mars Wrigley Is Hiring A Candy Connoisseur This Summer
Growing up, working at Willy Wonka's chocolate factory was certainly up there in the list of dream jobs (alongside astronaut, and fireman). However, as we grew up, we realised that it would probably just remain a dream. Luckily, Mars Wrigley Confectionery (the ones behind, M&M's, Snickers, and more) is giving us a chance to live our best life by hiring a candy connoisseur this summer!
While the requirements sound a bit more complex than eating a bunch of candy, what's at stake is a year's worth of candy as a bonus so there is certainly going to be stiff competition.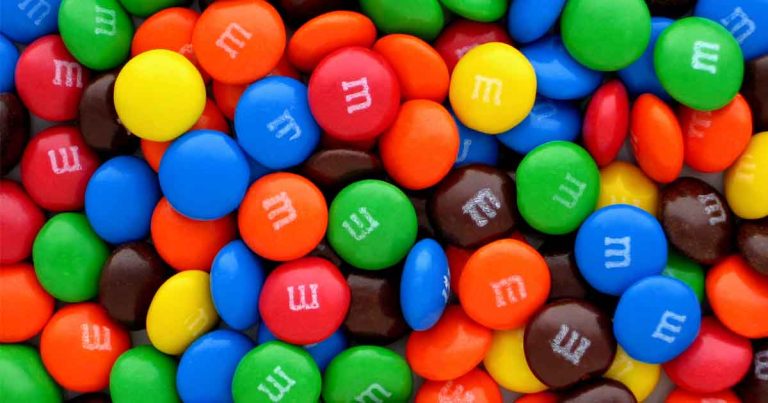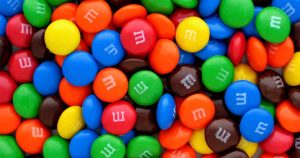 According to the job post, they're looking for someone that has a strong interest in "treating yourself," is open to exploring new flavor combos, and knows his or her way around the candy aisle. More practically, they want someone with strong writing and communication skills, video editing and production skills, and the ability to travel to Mars Wrigley Confectionery offices. It's also a paid position (jackpot)!
You'll even be required to produce a personalized batch of chewing gum at Wrigley's pilot plant and sample other mouth-watering flavors! Sounds like a pretty sweet gig to us!