Oreo Fans Listen Up Because The My Oreo Creation Contest Is Churning Out Some Goodies!
Now, if you're an Oreo lover (honestly, who isn't) then you'll definitely have heard about the My Oreo Creation Contest which involves people sending in the flavour that they think should be Oreo's next. Oh, and did I mention that the winner of the contest walks away with half a million dollars? Oh well, they do.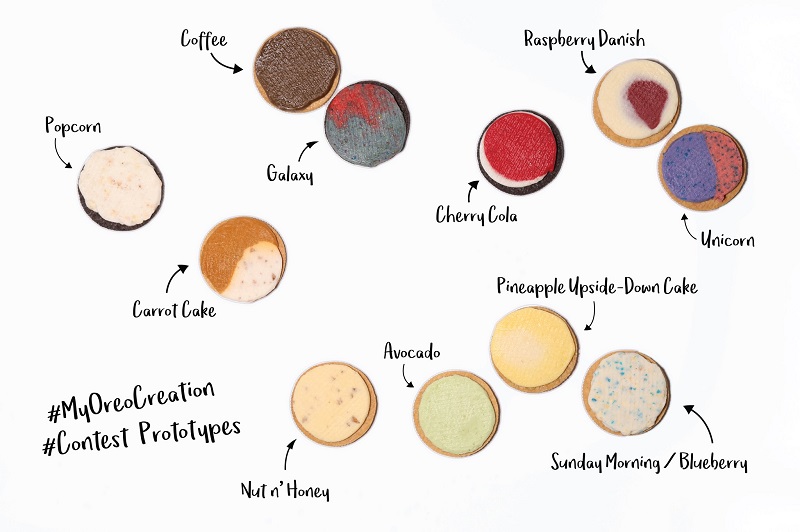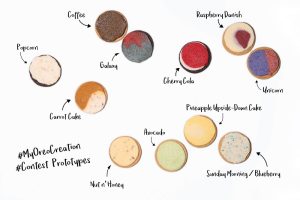 The contest has been open since May and is set to close on July 14th! Not too much time left then till we see someone win the contest of our dreams and walk out with a hefty cheque and be set for life (all right, at least for a long time).
YALL. KETTLE CORN OREO!! ?Look what came in the mail. ?Seriously SO amazing – need a whole pack! @Oreo #mycookiecreation #myoreo #contest pic.twitter.com/VMt95cnYzs

— Jessica Segarra (@TheNoviceChef) 14 June 2017
Oreo has gone above and beyond in this Oreo Creation Contest, sending participants unexpected samples of their ideas and overall just killing it in the marketing game (although, kettle corn, really?).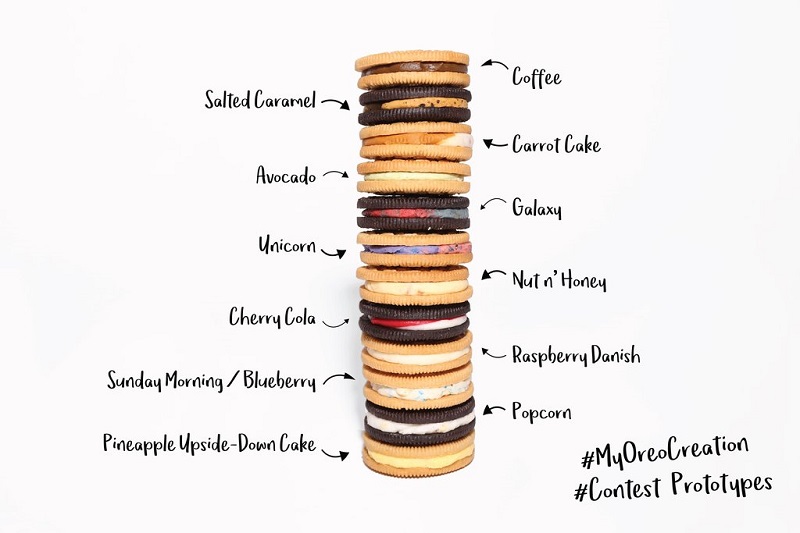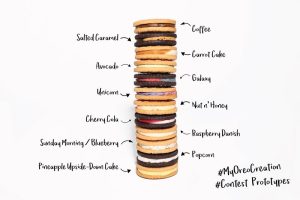 We're pretty sure that what they're going to come up with is going to be mad inventive, and honestly, the 14th couldn't come fast enough! I'm hoping that the Salted Caramel will steal the prize! Let us know which Oreo flavour you want to come out on top in the comments!