Pokémon Go Hits Japan And 3000 McDonald's Japan Outlets Are Gyms
Last week, there were rumours abound about a sponsorship deal between Ninatic's Pokémon Go and McDonald's. Today, we confirm that it's official: Pokémon Go and McDonald's Japan have tied up to make McDonald's across Japan Pokémon Gyms, where trainers can take their Pokémon to battle and train.
Losses At McDonald's Japan
In February, various news reports revealed that McDonald's Japan reported a loss of $300 million in its most recent fiscal year; its worst loss in over 15 years.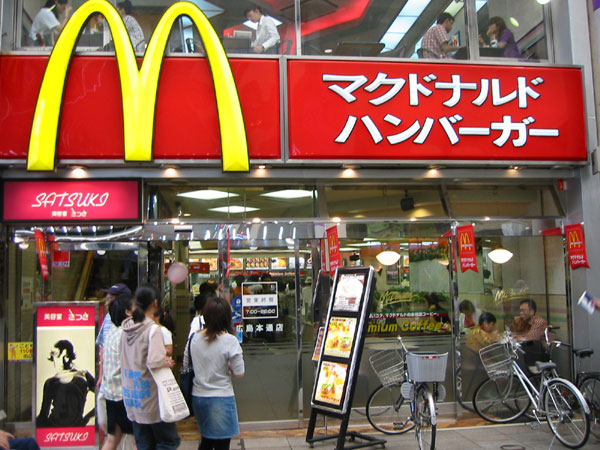 These losses were attributed to a range of food scandals including video footage in 2014 which showed a Chinese chicken supplier to McDonald's Japan using expired meat and several instances of debris being found inside McNuggets.
The chain undertook a variety of steps to combat their losses; they released new products, like chocolate drizzled fries and began remodelling 3000 outlets.
Is Pokémon Go The Answer?
Their latest method to win back customers appears to be their tie up with Pokémon Go. As a part of the sponsorship deal, 3000 McDonalds's outlets will become Pokémon gyms. Following the official announcement, shares in McDonald's Japan rose 5.3% while shares in Nintendo rose 45%.
Last week, capitalising on Pokémon fans who were desperately waiting for Pokémon Go to come to Japan, McDonald's Japan began including Pokémon figurines in its Happy Meals. As a result, shares jumped up by 23%.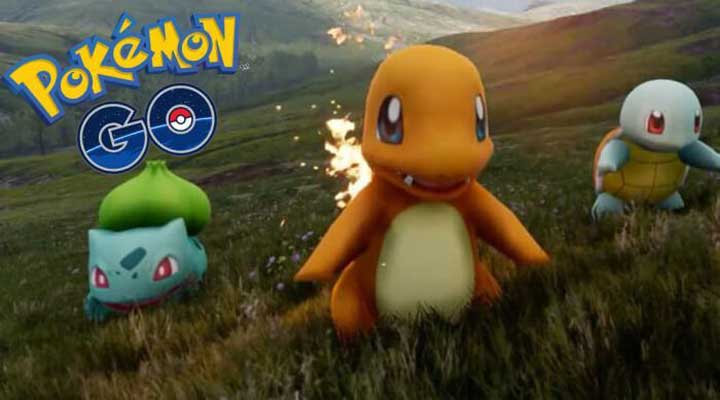 Today, Pokémon Go officially launched in Japan to the delight of thousands of fans. If you're in Japan, make McDonalds's one of your first stops and capture a gym!