These South Mumbai Restaurants Also Double Up As Poke Stops
Calling all Pokémon trainers! Over the past few days, I strapped on my walking shoes and did multiple treks through South Mumbai to find a collection of Poke Stops that also double up as restaurants (I found a bunch of Pokémon along the way, so it was no big sacrifice). If you plan to spend the weekend hunting and training elusive Pokemons, be sure to have a meal at these restaurants; you can stock up on Pokeballs, potions and maybe even incense. And, you know Pokémon are more likely to be found around Poke Stops, so the longer time your spend eating, the more chances a rare one will appear. It's a win-win!
Cafe Mondegar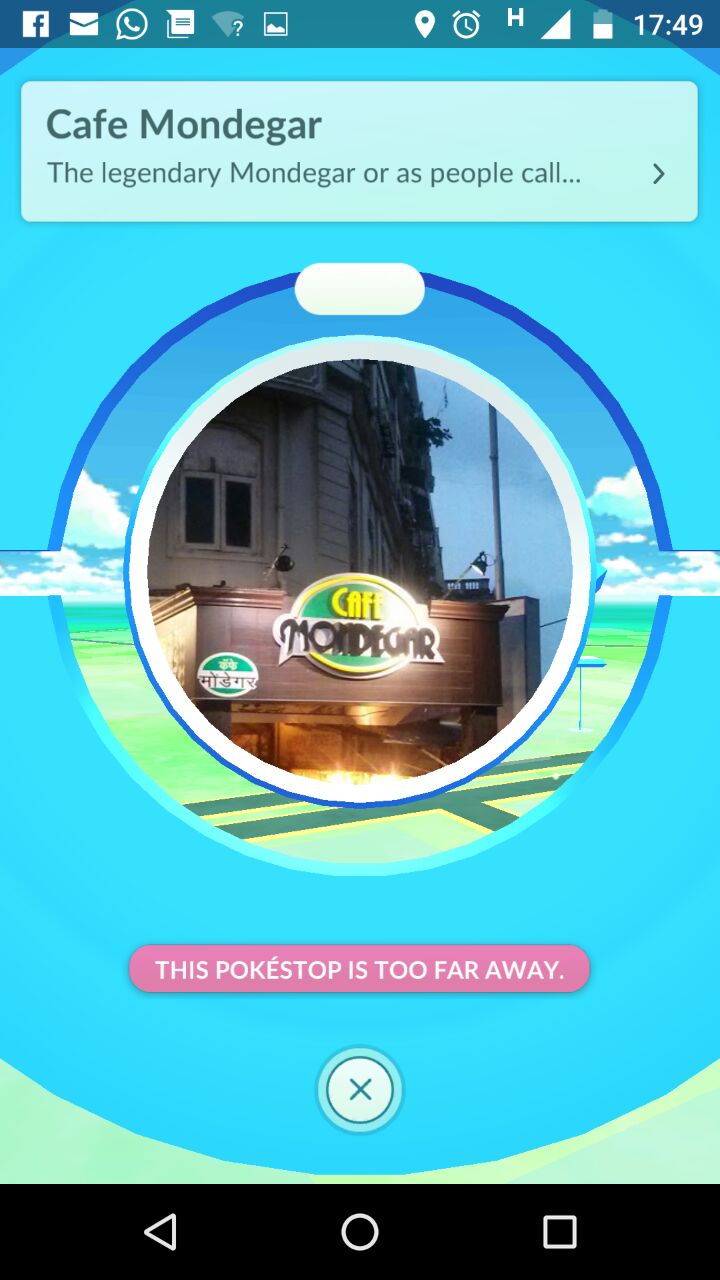 Nestled at the start of Colaba Causeway, Cafe Mondegar is a favourite haunt for beer and jukebox lovers – and Pokémon as well.
Cafe Royal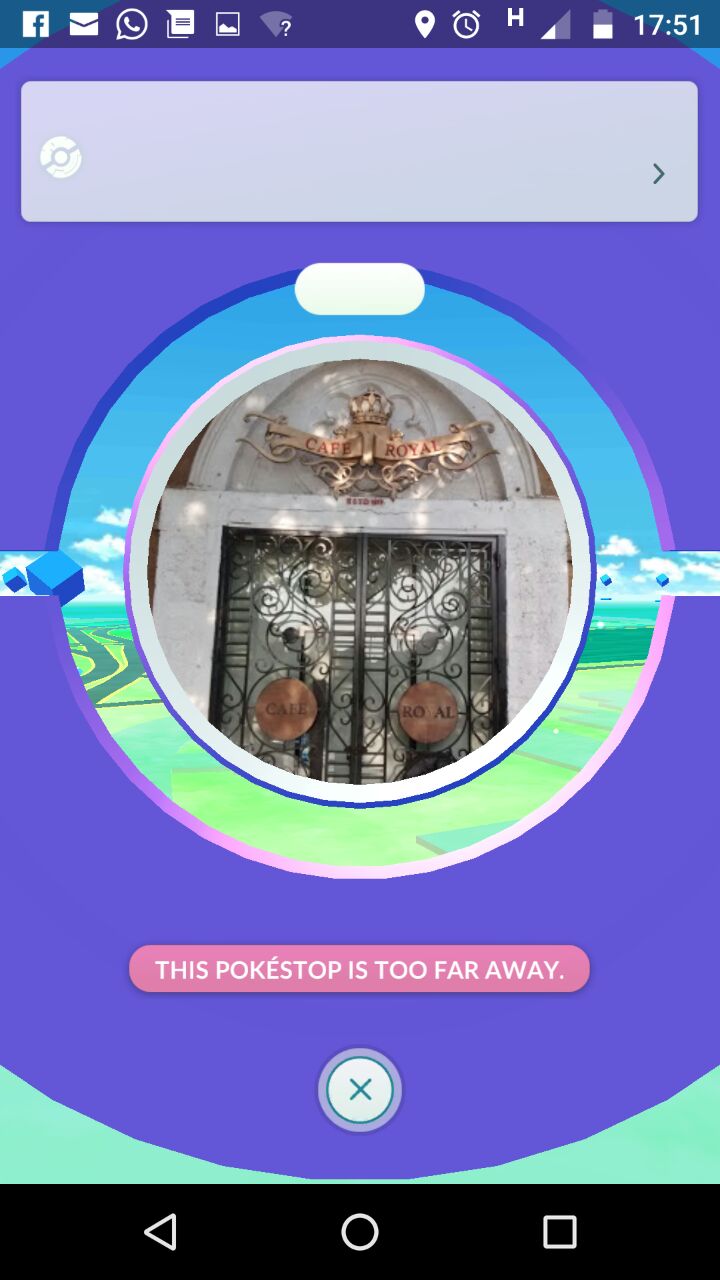 Cafe Royal is an age old cafe opposite Regal Cinema which is famous for its sizzlers.
Pizza By The Bay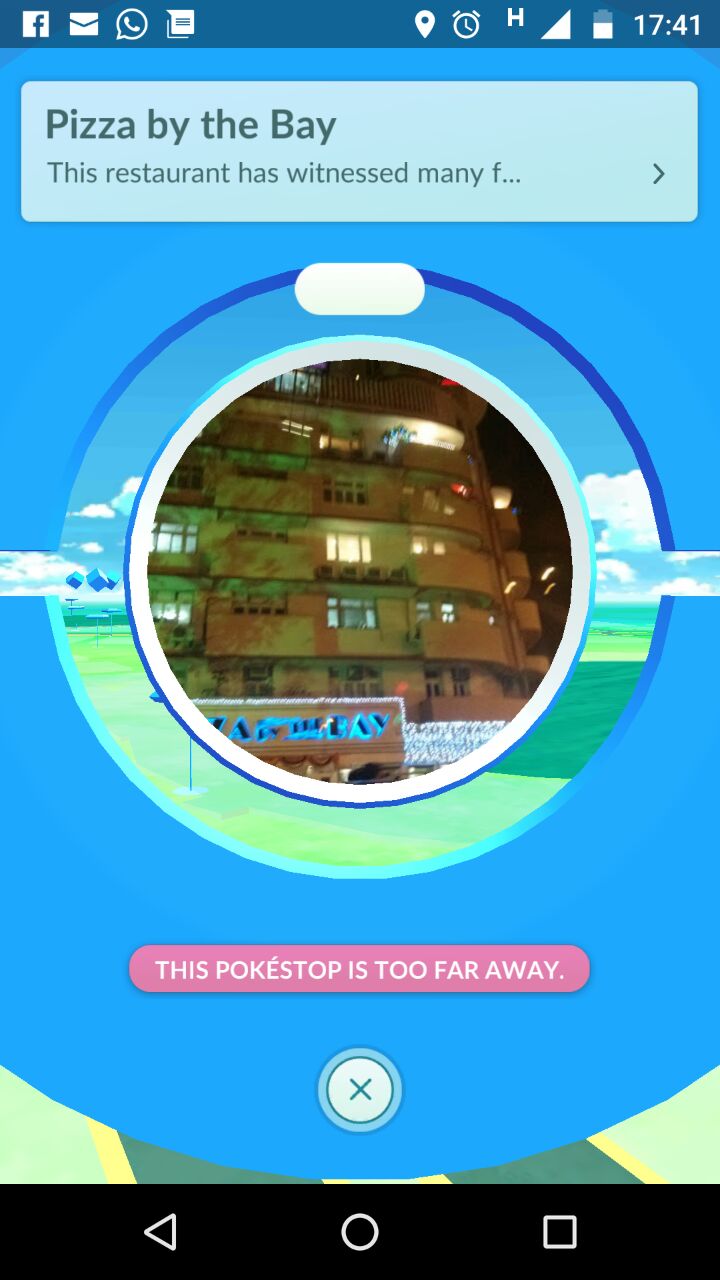 Once known as 'Jazz by The Bay', Pizza By The Bay serves a delicious combo breakfast by day and deep dish pizzas by night.
Leopold Cafe and Bar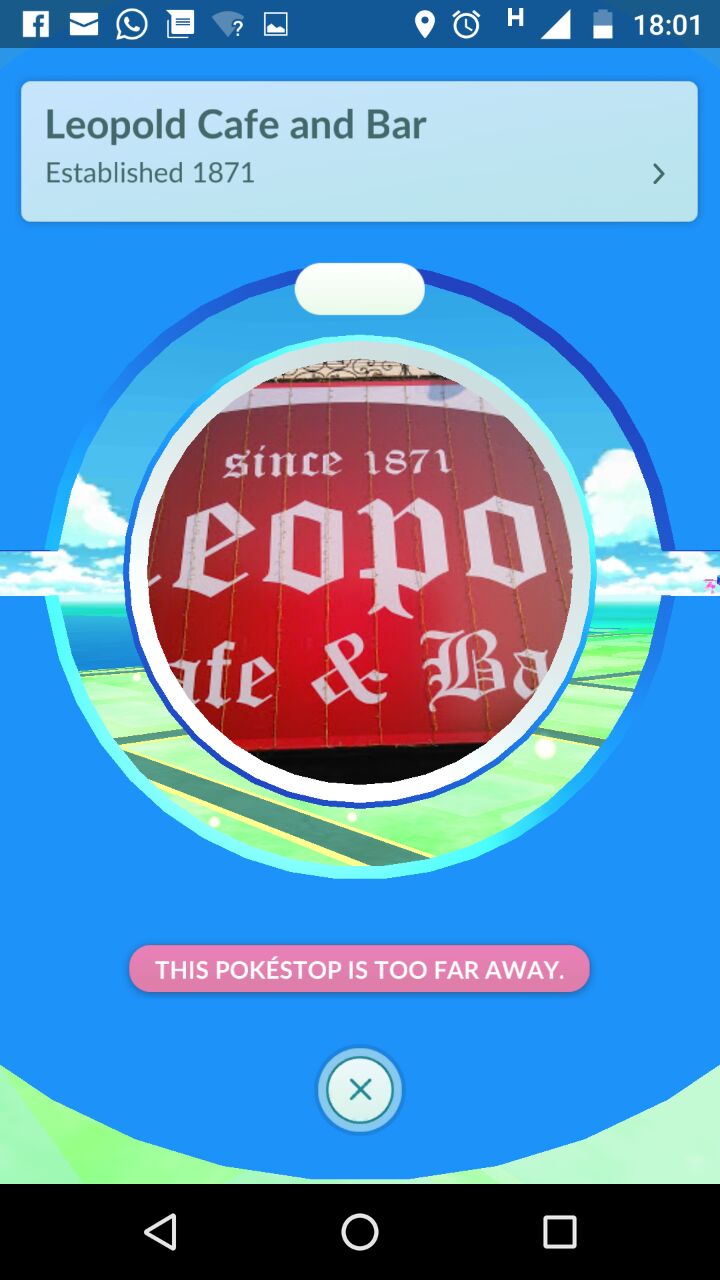 It would be extremely surprising if Leopold's wasn't a landmark in Pokémon Go; established in 1871 it's featured in several works of popular fiction and is a popular tourist spot. We especially love their desserts!
Sassanian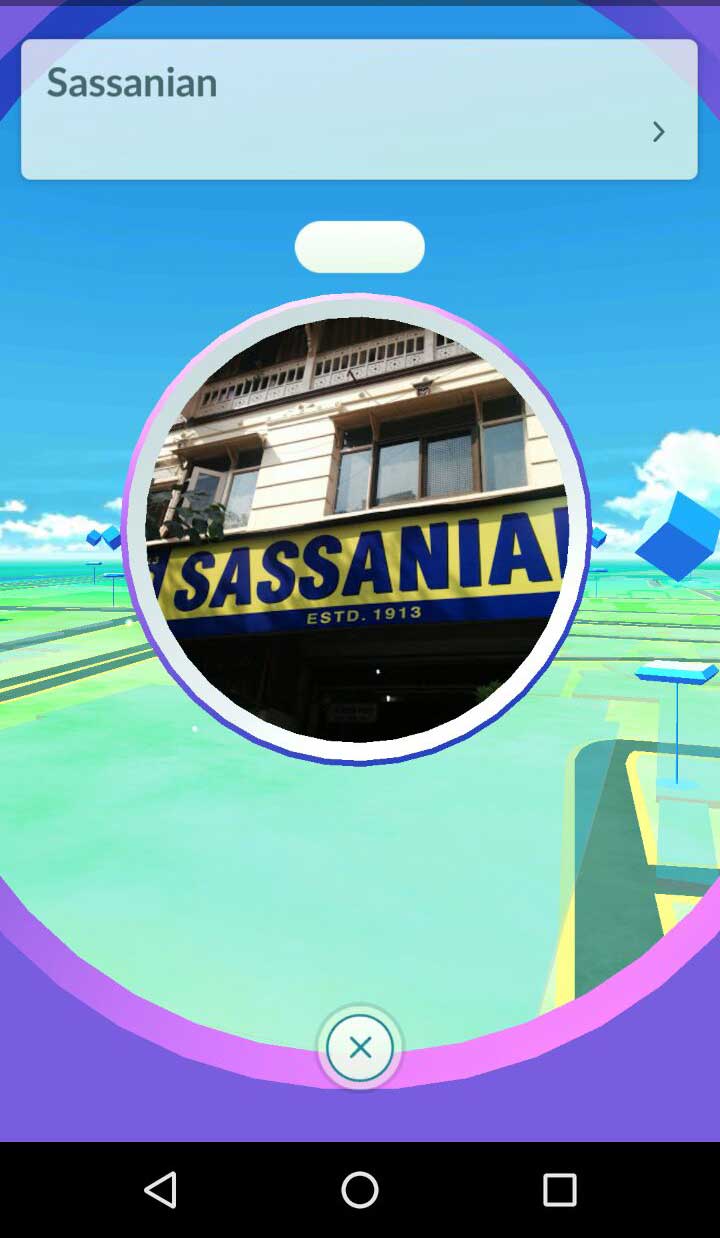 Sassian is one of Mumbai's iconic Irani cafes, popular for its akhuri, burji, bun maska and kheema pav.
Bonus – Pokegyms
So now you have a collection of restaurants where you can have a feast while you wait for Pokémon. What happens when you want to train them? Head to B Merwan & Co, near Grant Roads tation which is another Irani eatery famous for its mawa cakes. Currently, B Merwan and Co is a gym for team Mystic, but you can test your Pokémon and try to take it over if you're on other teams.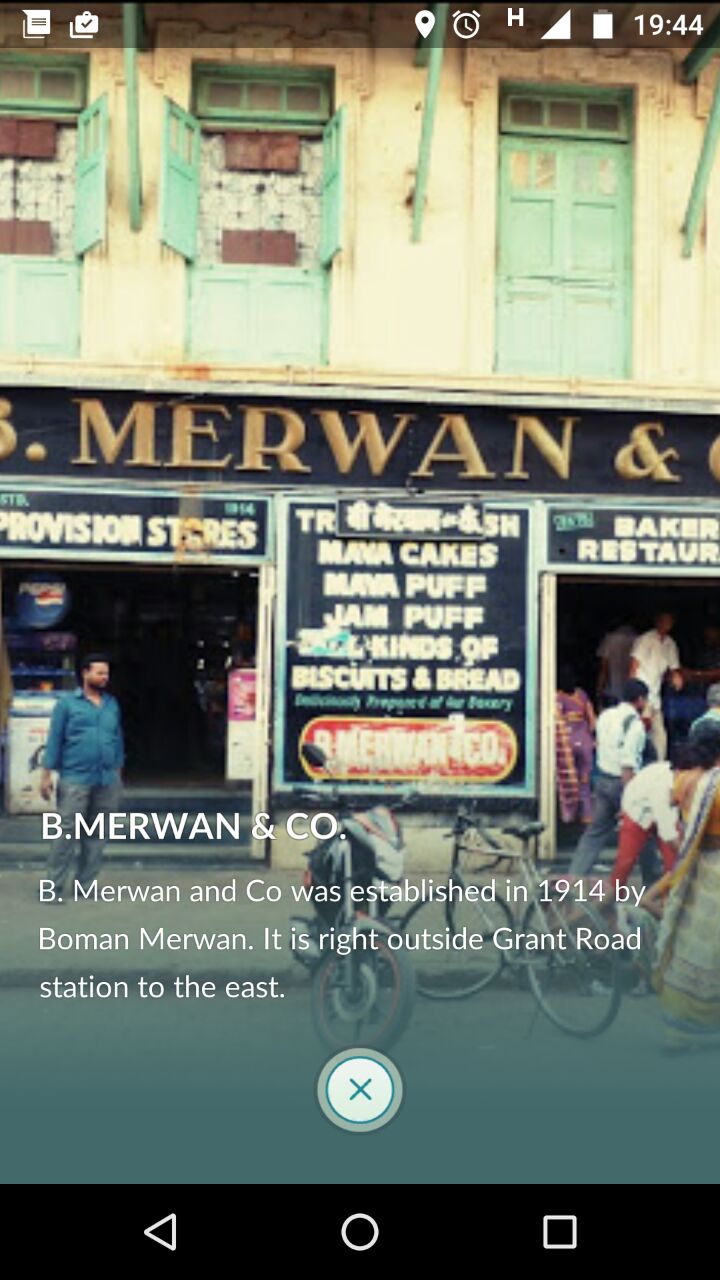 Parsi Dairy Farm is another gym in South Mumbai also in possession of Team Mystic – have a battle or two as you wait for the dairy shop to parcel their deliciously creamy butter, indulgent ghee or its dairy based mithais.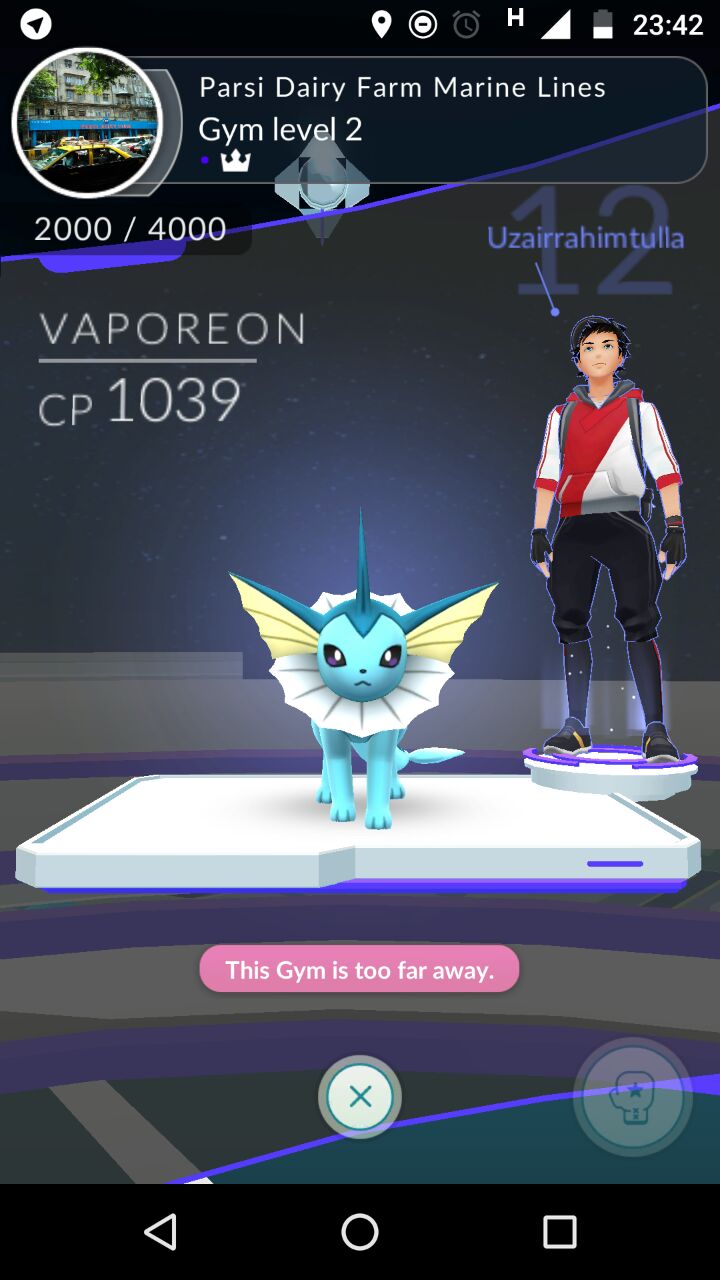 Happy Hunting!