Punjab Da Chulah Opens Its First Food Truck In Juhu
Enjoy Punjabi favourites like Stuffed Amritsari Tandoori Aloo Kulchas,Delhi Wali Malaai Chaap and more!
Experience an outburst of flavors from the Punjab, right from the tandoor into your plates; served with loads of butter, tangy green chutney, some masala onions and a dash of love as Punjab Da Chulah opens its first ever food truck at Barbank. With a variety of dishes like Stuffed Amritsari tandoori Aloo kulchas and Delhi Wali Malaai Chaap in the menu, relish the crispness and authentic taste specially made for you.You can also take a pick from Paneer Kulchas, Seetimaar Kulchas (Makes you whistle), Jain Kulchas and Cheese Kulchas.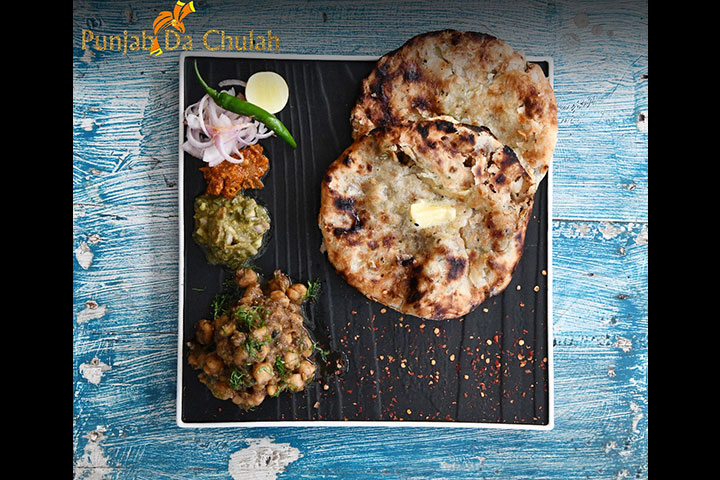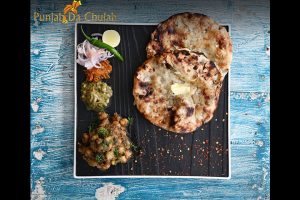 Looking for real North Indian flavours? Head straight to Punjab Da Chulah at Barbank, Juhu. Calories Galore, but worth it!