Relish Luscious Kebabs With These 10 Amazing Recipes
Happy Kebab Day everyone! Originated in the Arabic regions, kebabs are succulent, delicious and simply awesome to eat if made right. Here are 10 recipes that not only can you make easily at home but they also depict how versatile this dish really is. So slice up some red onions and bring out the spicy mint chutney because we're going on kebab trail.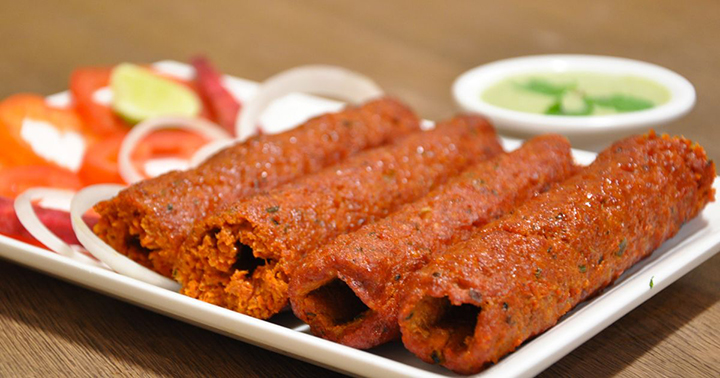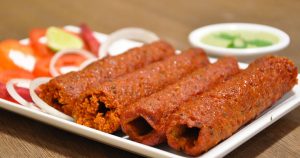 Mouth-watering seekh kebabs are excellent especially when eaten in rainy or cold weather.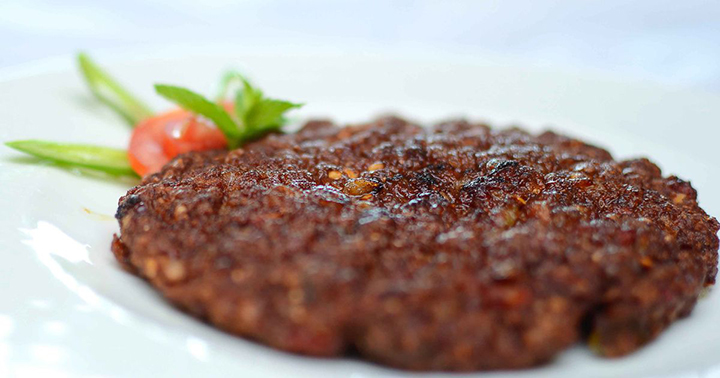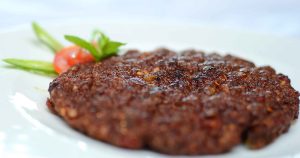 Pakistan is known for its sumptuous cuisine and this chapli kebab is a must try!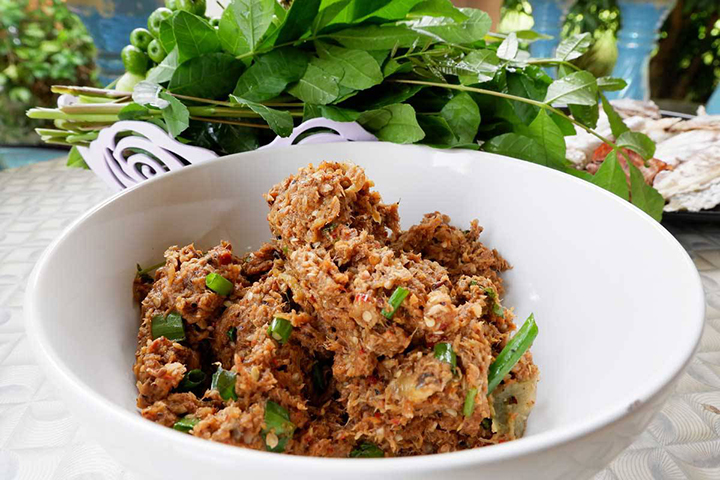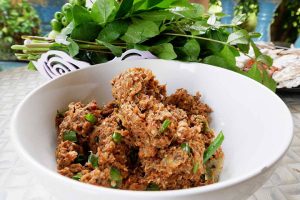 A delicious fish kebab recipe by Chef Joe Manavalan!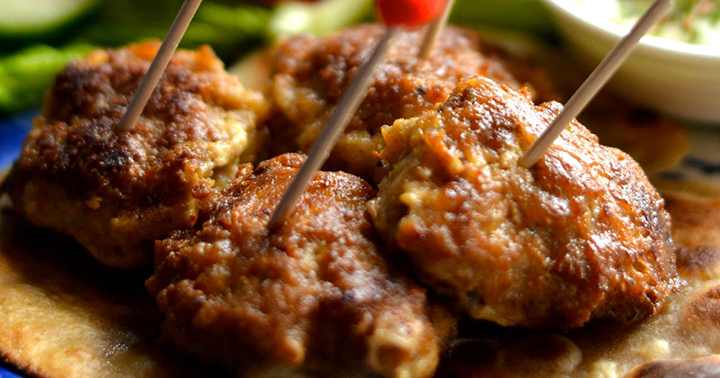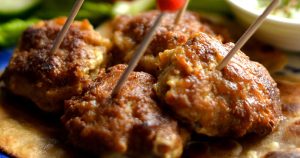 If there's a city in India known for its delectable Mughlai food, it is Lucknow. Here's the Tunday Galouti Kebab recipe which are the most popular in the city.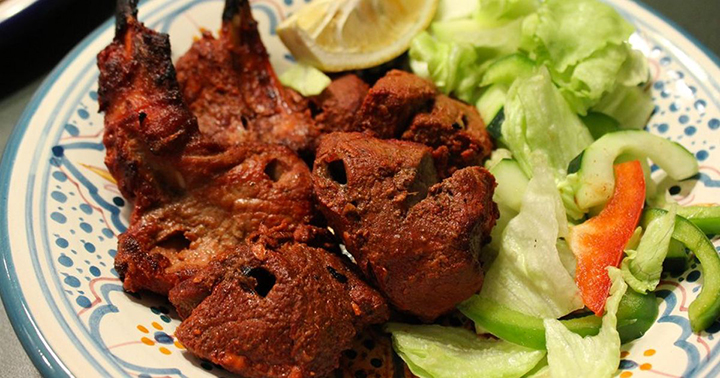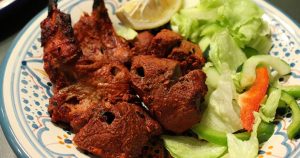 A delicious kebab which has originated in Iran is now known world over now. Try this finger licking recipe!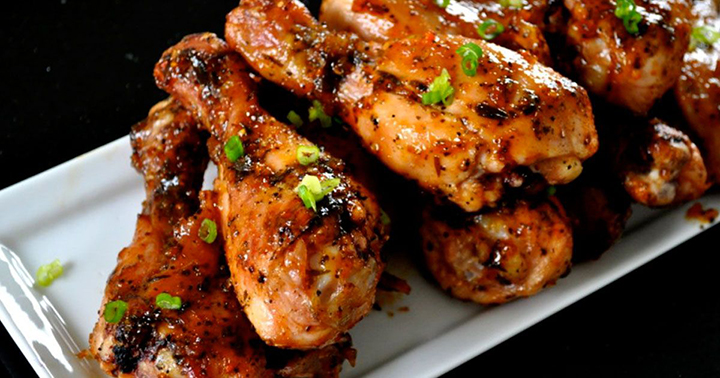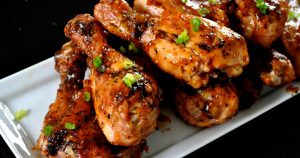 For those who like chowing down on drumsticks will love these luscious Kaghzi Kebabs.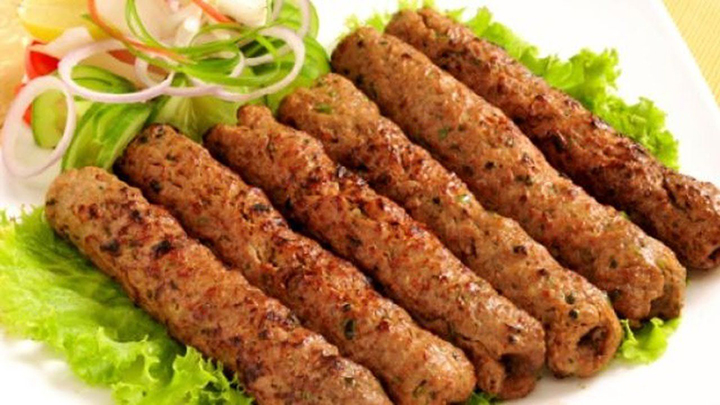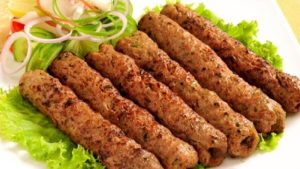 Yet another delicacy from Lucknowi, this kebab is believed to have been originated in the royal kitchens.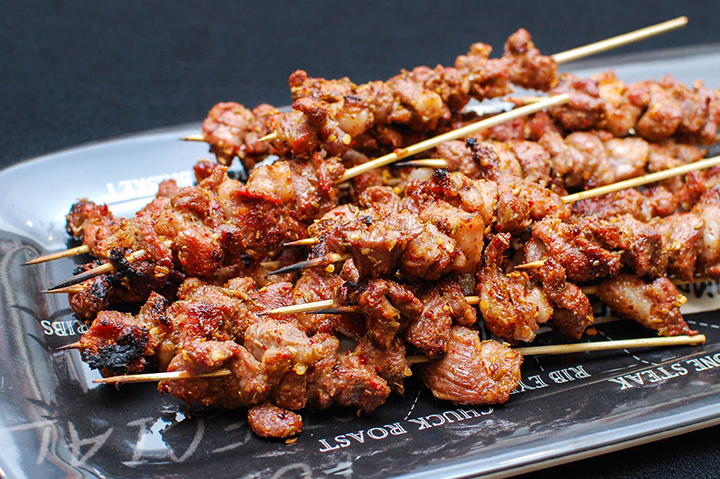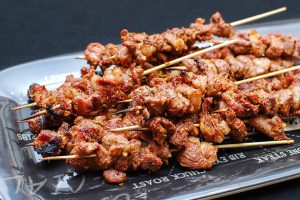 Perfect kebabs for when guests are coming over. Impress them with these delish shish kebabs.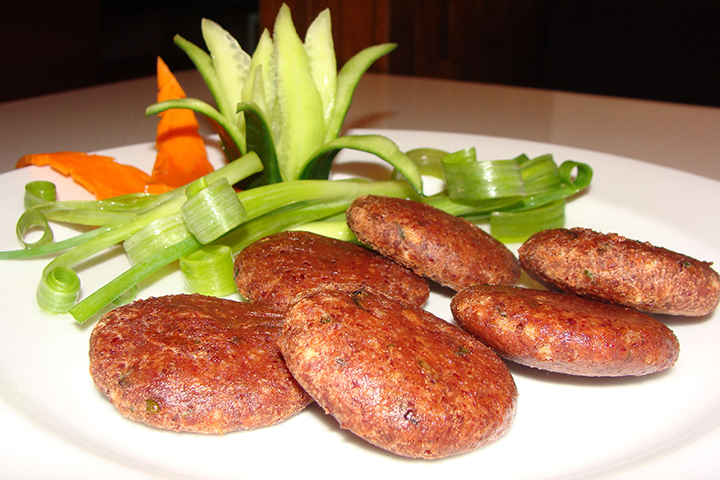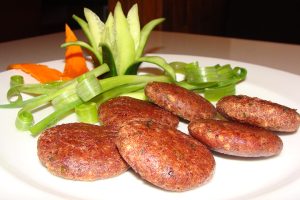 Like we said, kebabs are versatile and can be made using kidney beans. A perfect, soft and delicious vegetarian version of the galouti.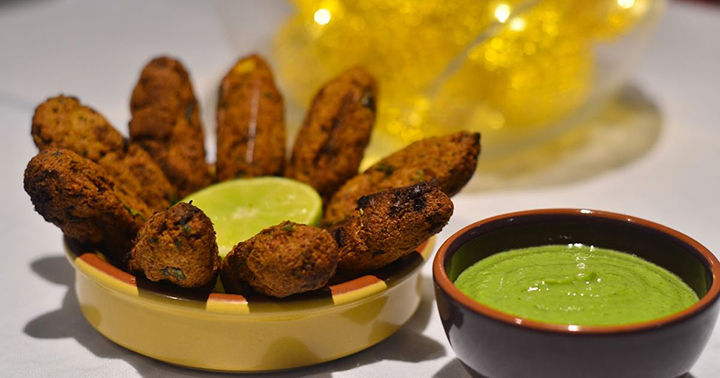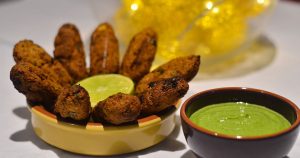 Whoever said kebabs can't be healthy? Here's lovely, tasty soya seekh kebab recipes that are just as delicious as the meaty versions!