This Restaurant Is Paying The Most Innovative Tribute To Carrie Fisher
And we really wish we could be a part if it!
It is a given that eating can suppress the heaviest of sorrows, a feeling that has settled over the hearts and minds of Princess Leia fans, following the sudden demise of actress Carrie Fisher. And what's better than a good cheesy pizza to help you out of your fit of sadness?
Playing on just that emotion, Champion Pizza, a Soho-based pizzeria, is offering its Star Wars-fanatic customers free pizza in honour of Fisher passing away. But there is an interesting catch. The free pizza is only for people who dress up as Star Wars characters.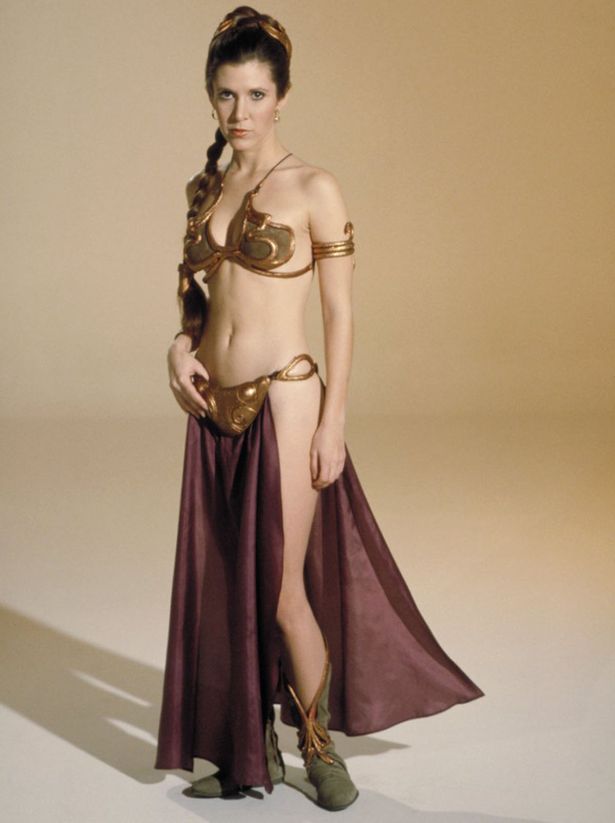 According to GrubStreet, you can dress up as any iconic Star Wars character and get a free slice, but if you want to bag a whole pie, you can do so by dressing up as Princess Leia, one of Fisher's most well-known and beloved characters. So, you could be decked in the white flowing garb or the signature gold bikini, and you could earn yourself a cheesy treat from Champion Pizza.
Hakki Akdeniz, the owner of the pizzeria reveals the reason behind this generous tribute. According to Akdeniz, he has been a lifelong fan of the Star Wars franchise and actually learned to speak English primarily so he could watch A New Hope. In a way Carrie Fisher did so much more for Akdeniz than just being an exemplary and gorgeous actress. And that definitely calls for some free pizza!