11 Best Ever Indian Fish Recipes Everyone Should Try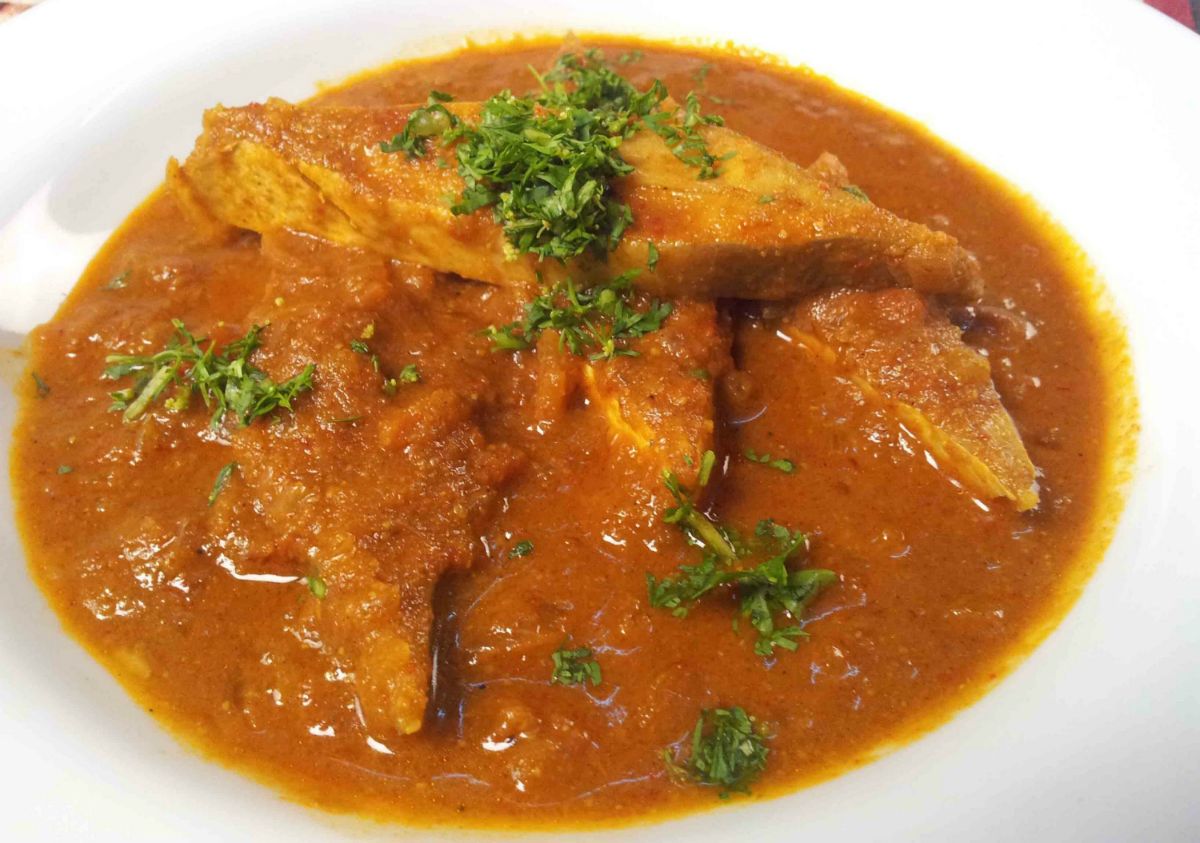 Kerala Fish Curry Recipe with step by step.Learn how to prepare the most famous Kerala red fish curry recipe ever.Try this your sunday special.
This tawa fish fry recipe is modelled after Amritsari fried fish – a spicy, masala coated fish fry that is a popular street food in North India, especially in Punjab.Serve this fish fry as a starter with chutney or as a side dish with a North Indian meal.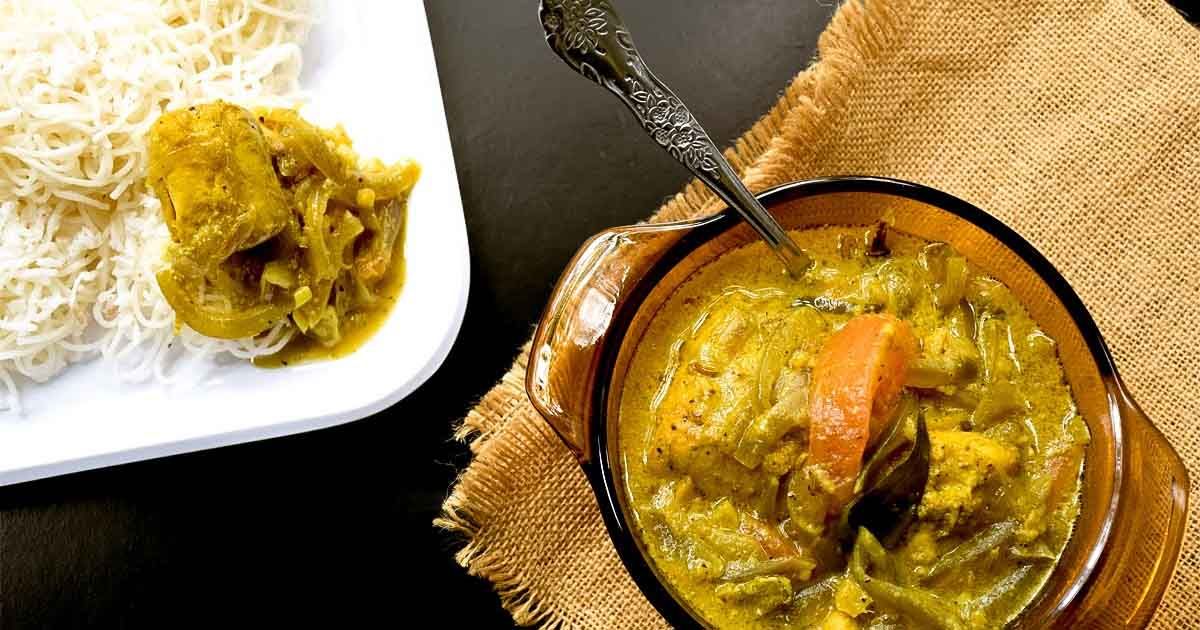 Fish moilee or fish moolie is a popular South Indian dish made using fish fillets and coconut. In Kerala, where it is especially popular, it is sometimes known as fish molly.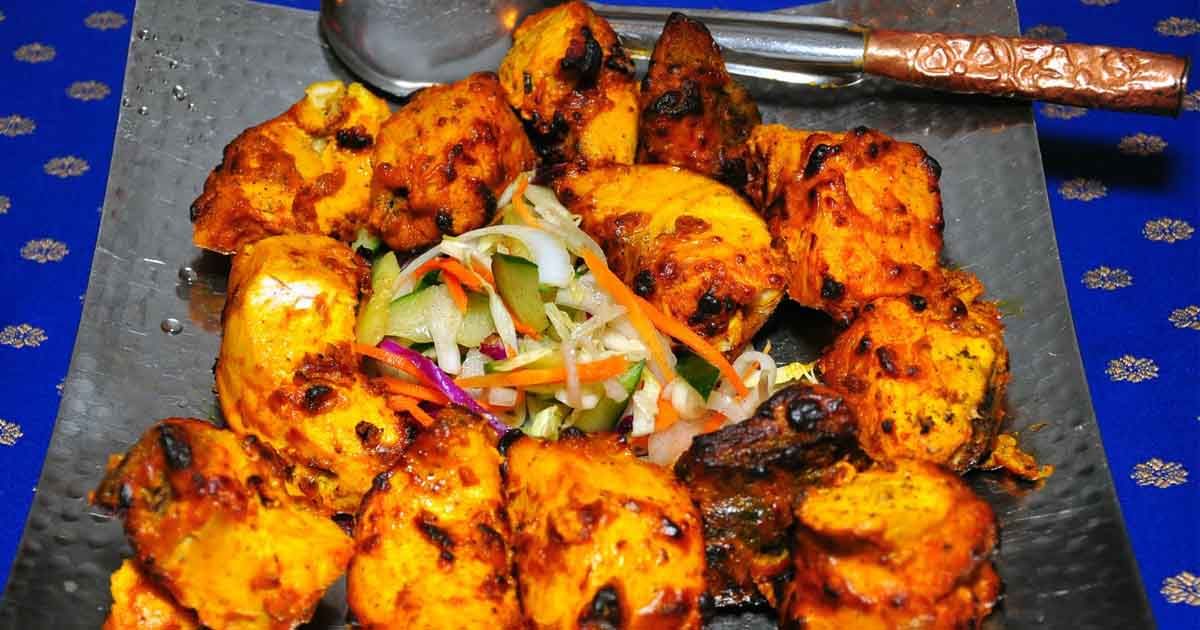 Delicious tandoori style fish.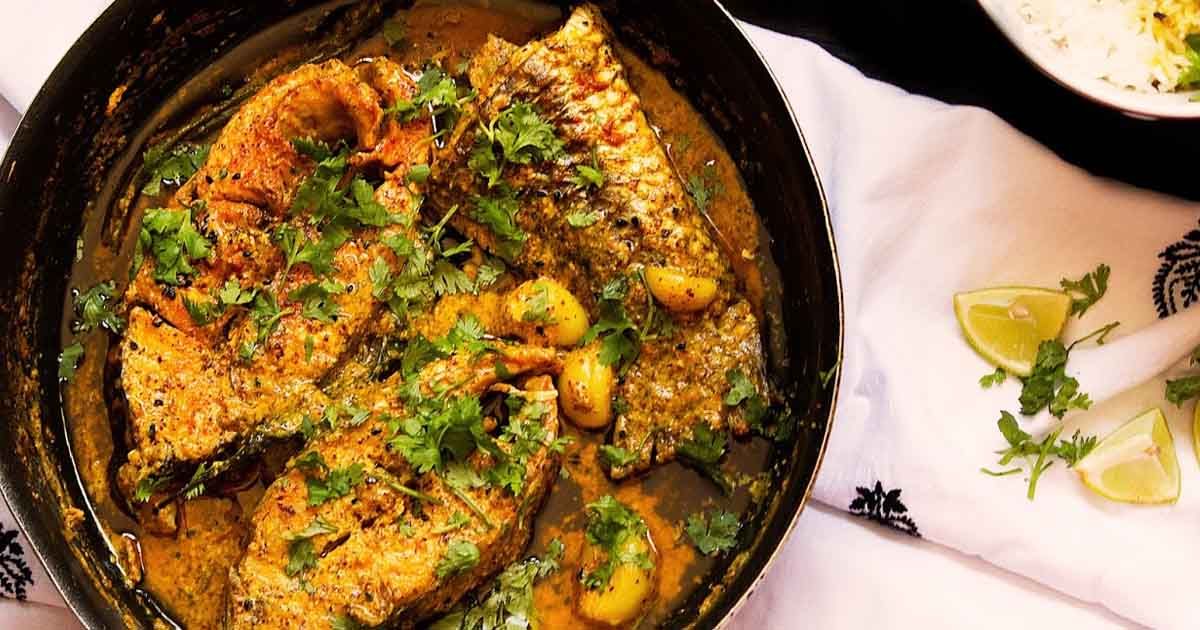 Sarsoon machhi or sarson machhi is a typical Bengali fish dish with mustard flavours. Fresh fish such as hilsa tastes best in this recipe.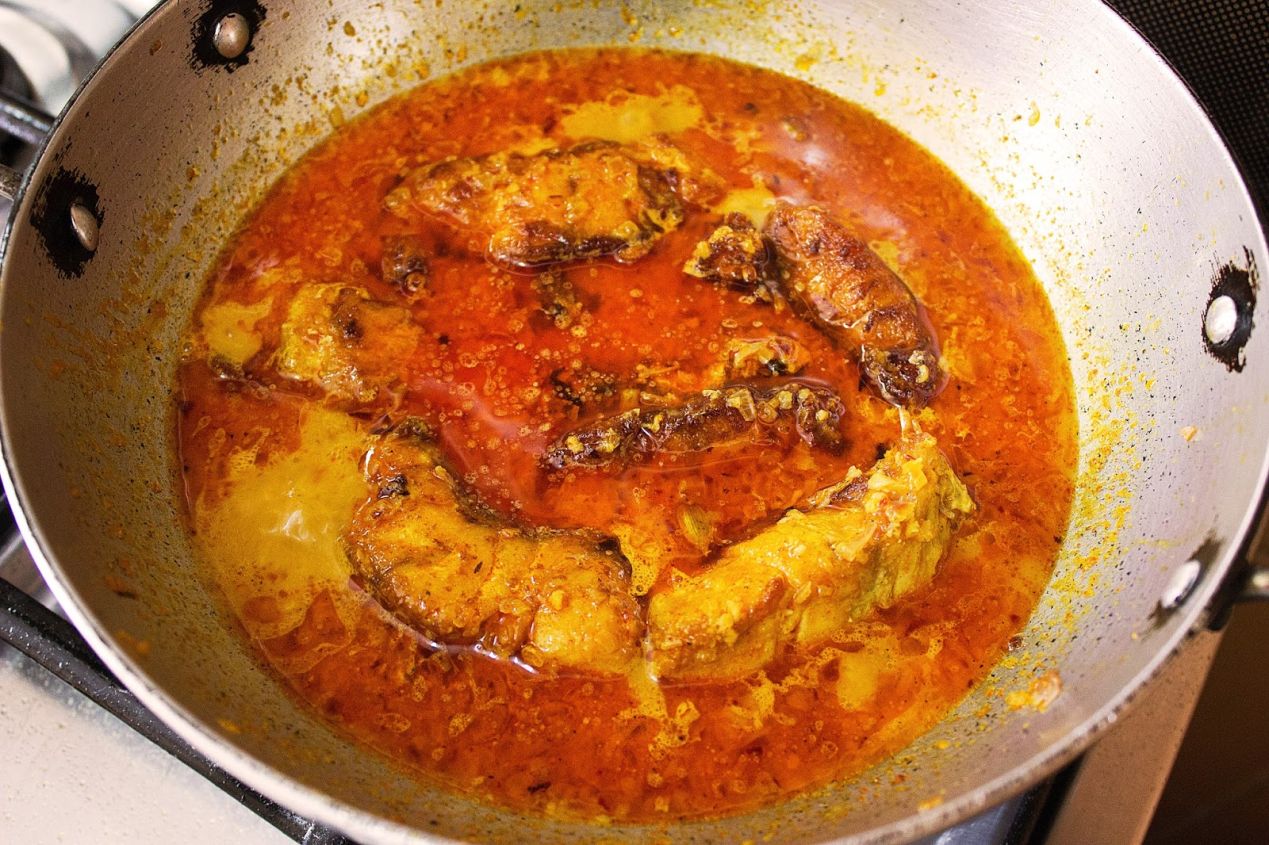 This recipe is an adaptation of Doi Maach, a traditional Bengali fish recipe. While the traditional recipe calls for allowing the fish to marinade in spices for a couple of hours, this takes the marinating time out, making it a quick mid-week recipe.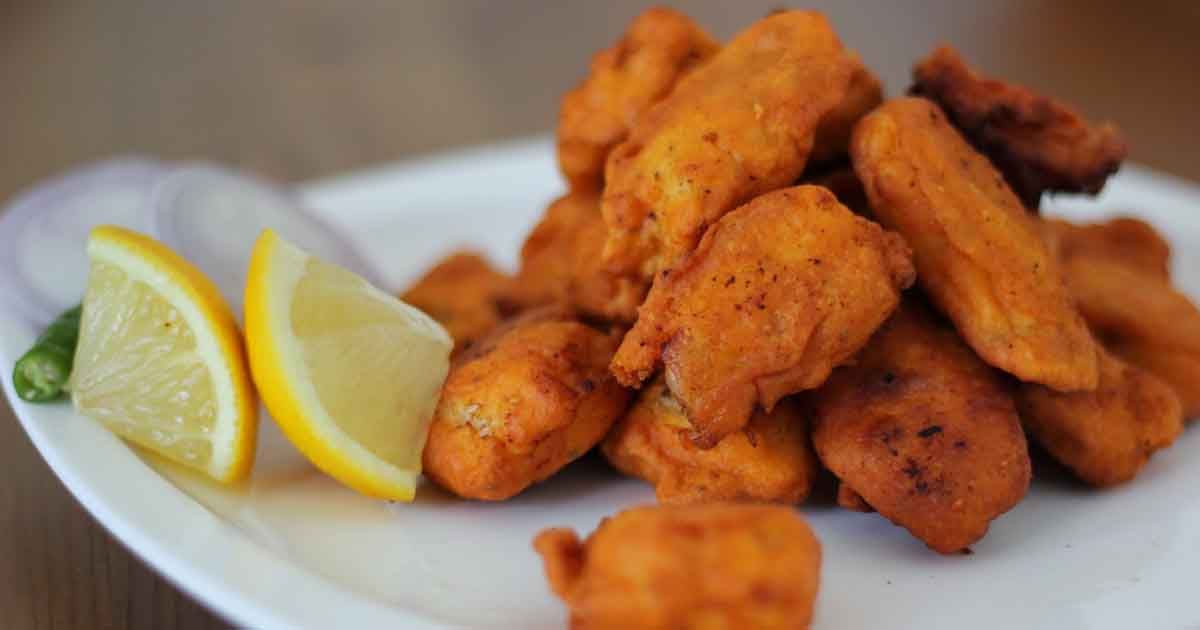 Fried fish straight from Amritsari streets!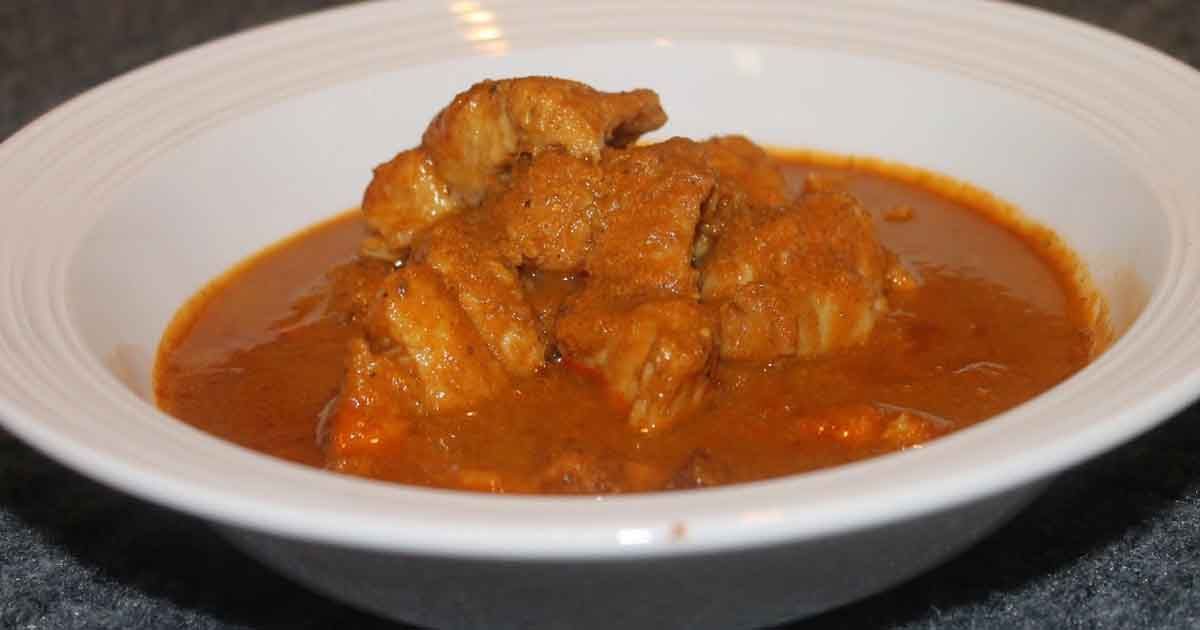 A rich, spicy fish korma.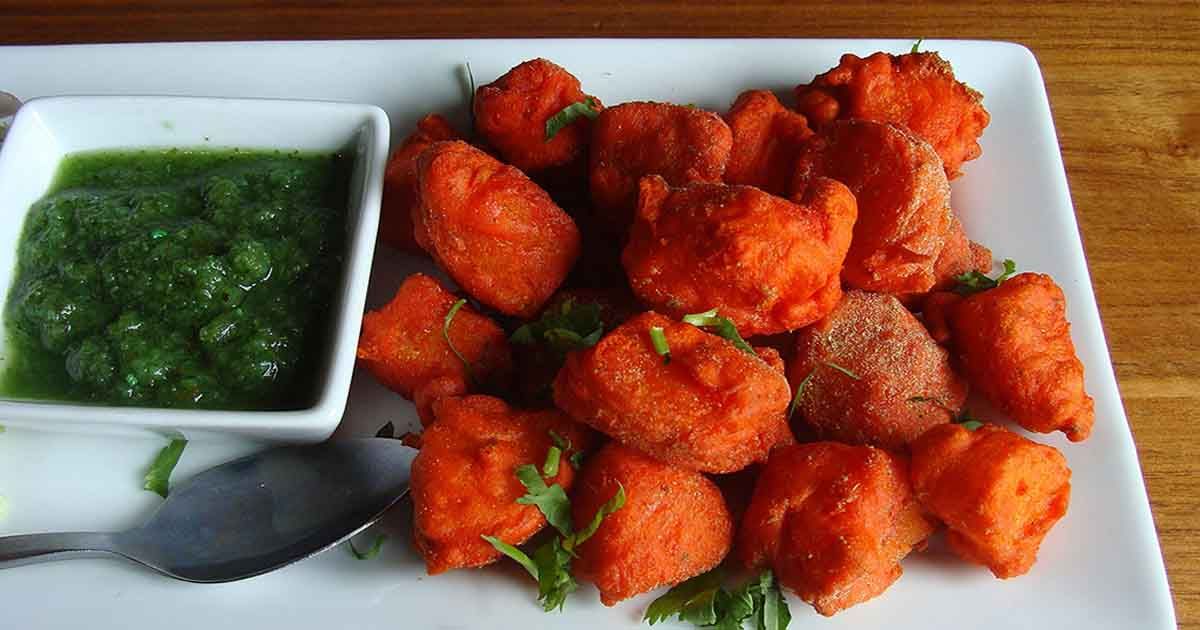 Some delicious, warm pakoras for winter.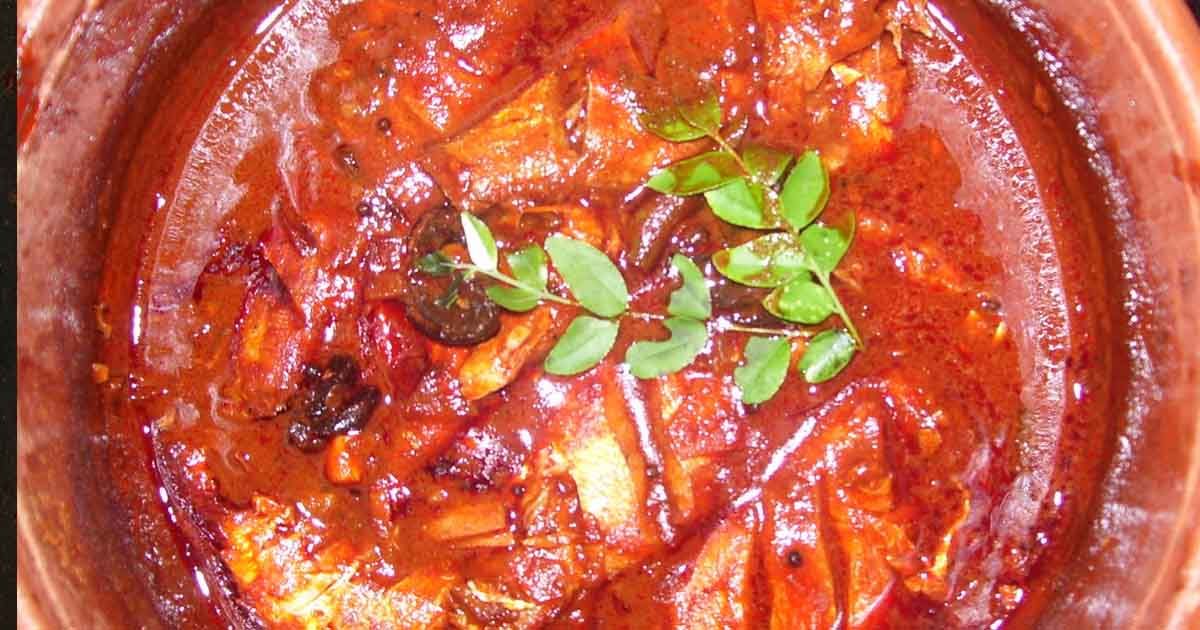 A spicy Kerala fish curry.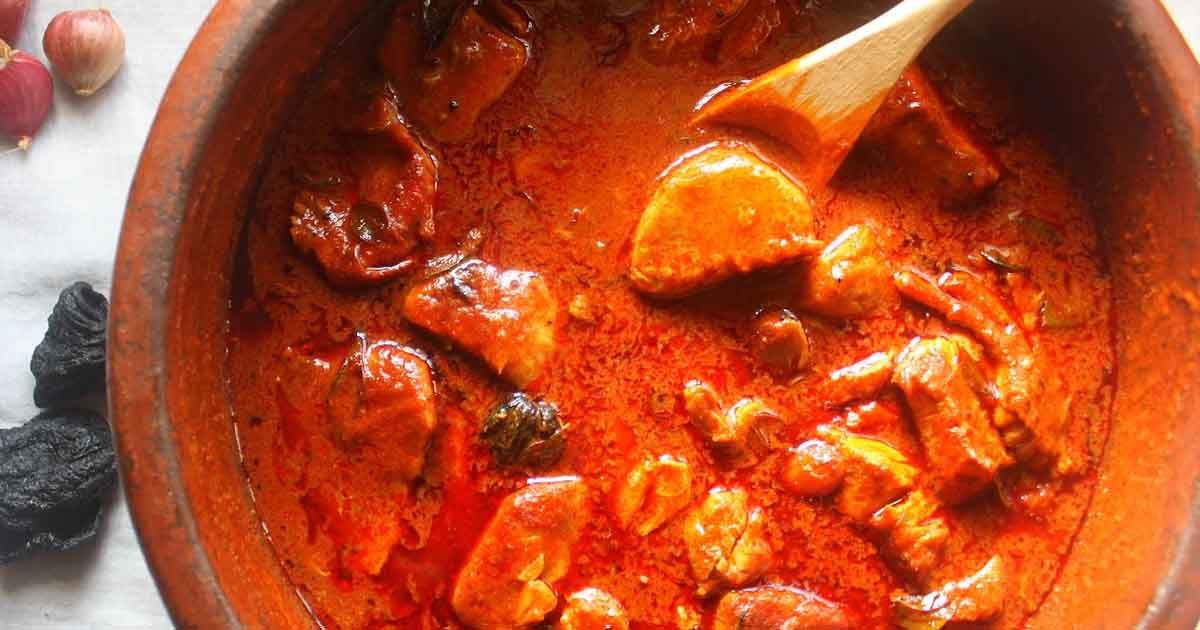 A spicy, simple fish curry.