Indulge In John F. Kennedy's Favourite Chowder This Winter
Just as the winter months are nearing their end (well, almost), let us introduce you to a delicious recipe to curl up with in your PJs. And this time we bring you none other than former US President John F. Kennedy's favourite soup.
Turns out that the fascination with the American First Family is not a thing of the 21st century. It has been around for a very long time. A fact that was recently proven to be true by the Boston Globe, which wrote about a young JFK fan back when Kennedy was serving his term as the 35th President of America. The fan – a young disabled woman – wrote to JFK asking about the foods that he likes to it.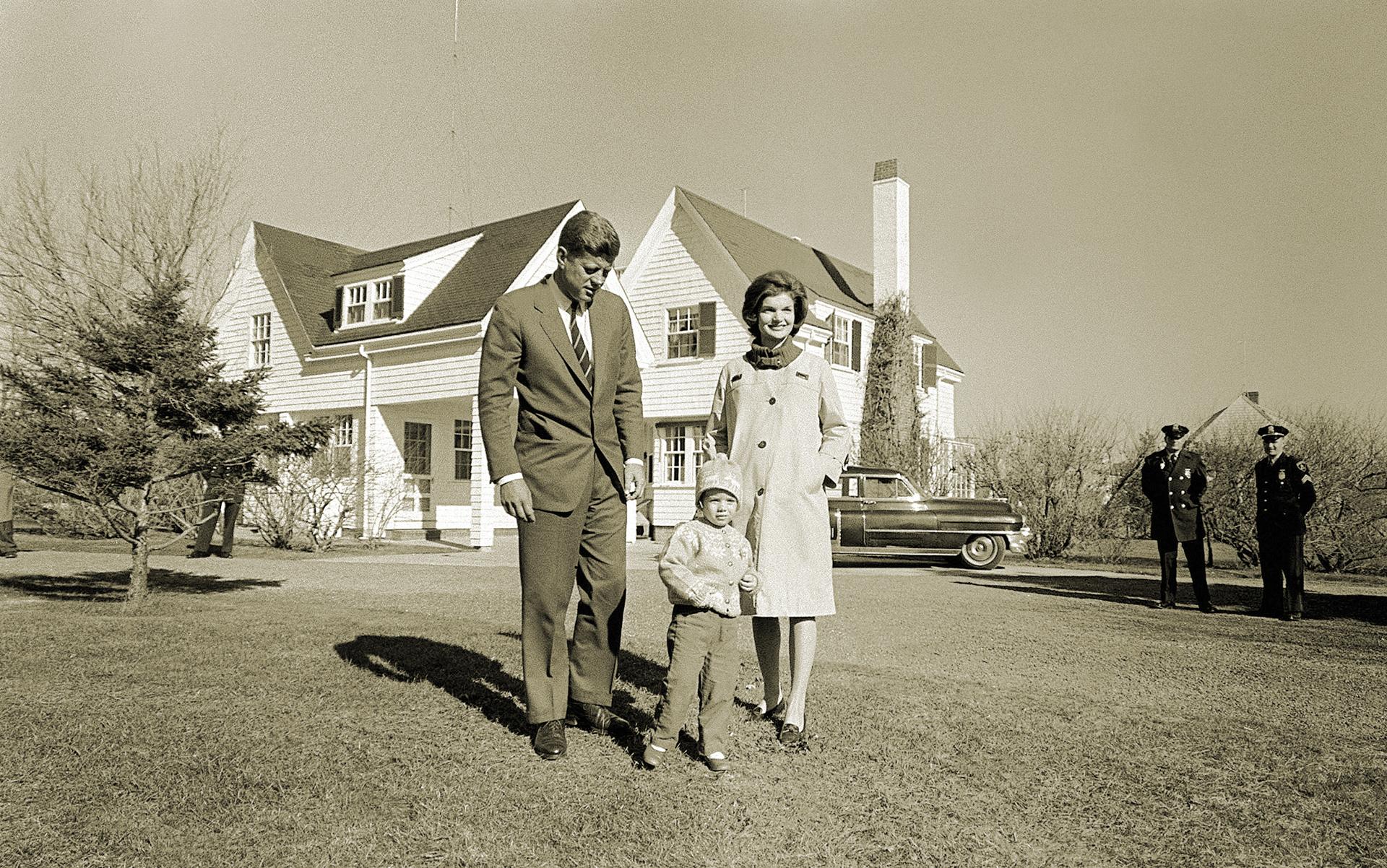 Image: AFP/Getty Images
"Please reply to her," Kennedy's secretary wrote in a memo to the president. "She will be extremely happy. Do not mention anything in the letter about her handicap please!" And voila, he did reply. So, thanks to Kennedy's efficient secretary, the young fan, and the JFK Library archives, the world now has access to the former President's favourite fish chowder recipe. Here's how you can whip some up in your kitchen the chowder that the man himself loved to devour.
Ingredients:
2 pounds haddock
2 ounces salt pork, diced
2 onions, sliced
4 large potatoes, diced
1 cup celery, chopped
1 bay leaf, crumbled
1 teaspoon salt
Freshly ground black pepper
1 quart milk
2 tablespoons butter
Directions:
Put the haddock in a soup pot with 2 cups water and simmer for 15 minutes.
Drain, reserving the broth. Remove any bones from the fish and set fish aside.
Sauté the salt pork in the soup pot until crisp. With a slotted spoon, remove the pork and set aside.
Sauté the onions in the pork fat until golden brown. Add the fish, potatoes, celery, bay leaf, salt, and pepper to taste.
Pour in the reserved fish broth plus enough boiling water to make 3 cups liquid. Simmer for 30 minutes.
Add the milk and butter and simmer for 5 minutes.
Serve the chowder sprinkled with the diced pork.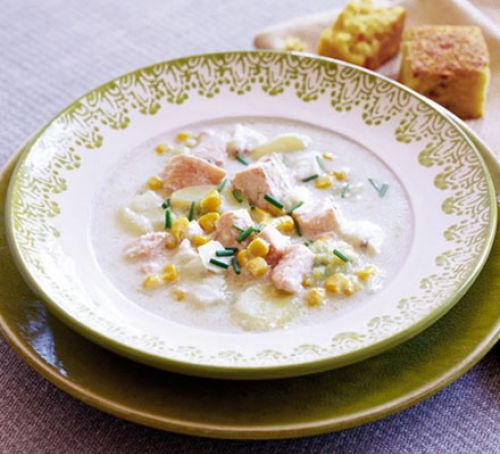 Image: BBC Good Food
Source: Boston Globe
Feature Image (L-R): Comic Vine; Carlingford Oyster Company