Rum'ble On The Rooftop of Cafe Felix This February
In case you missed it, Cafe Felix is the place to go to get your continental food fix and the addition of their terrace bar has made it the perfect sundowner location. We all know how hard it is to find a good cocktail, hence most of us just settle for a beer or a neat drink that ain't too much hassle.
At Cafe Felix not only is their food mouth-watering, but their cocktails are sure to get you hooked. This month, to celebrate the glory that is rum, Sunil Kumar Padhy their ace bartender has curated some delicious rum cocktails that will be sure to have you Rum'bling on the Rooftop!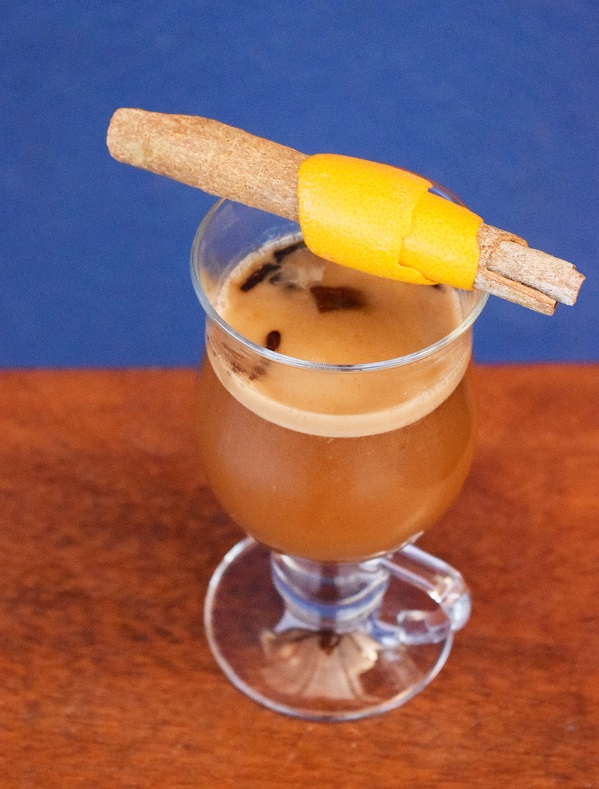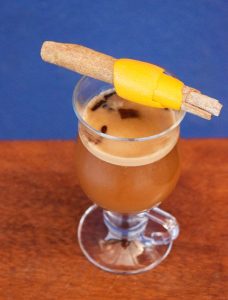 Choose from a variety of cocktails like Brown Sugar High, Pure Passion, Pineapple Paradise, The Great Grape, Tropical tea, and Unsalted Butter to get your buzz on. Head on up to the Terrace of Cafe Felix the whole of February and remember – time flies when you're having rum!
Date: February 2018
Place: Cafe Felix, 1 MG
For Reservations: Call –  080-2208 6644