Saddi Dilli's Favorite Street Food Is Up For Grabs At Gastronomica!
When it comes to street food, nothing beats dishes from the galis of purani Dilli which leave an everlasting taste on your taste buds. What if we tell you that Gastronhasa has reprised the best from the streets of Delhi, with the authenticity preserved and served in a new style! The twist is what they thrive on – the menu features Kulche Chole Bruschetta, where the desi meets the firangi twist and a treat to eye and taste buds alike! 
Why don't you just hop on and order for the Kulche Chole Bruschetta and see the uniqueness overflow at your table with ease only at Gastronomica!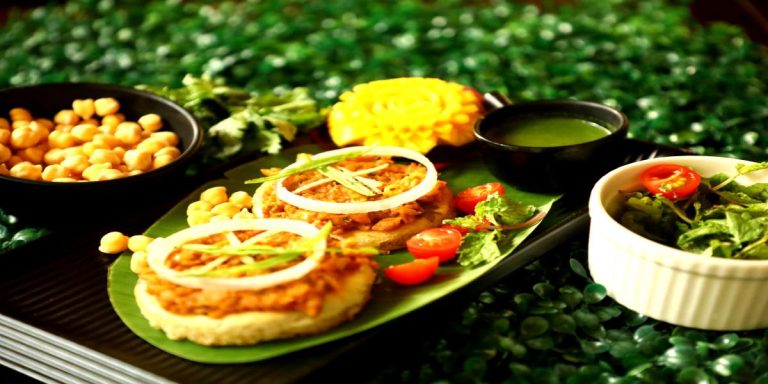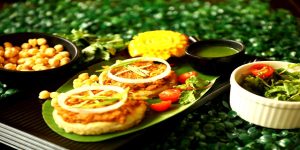 Cost: Rs 149 plus taxes
Time:
 12 noon-12 midnight