Trick or a Honey & Dough 's Halloween cookie treat?
Halloween is around the corner and Honey & Dough have the spookiest yet irresistible cookies for you to savour or reserve for people calling in for a Trick or Treat! With the Halloween mania taking over in Delhi, they decided to give their regular, crunchy yet soft and scrumptious cookies a spooky twist. With monster faces, bloody pumpkins and skeleton and bones for the effect of Halloween, the cookies have been made to be rejoiced or treated to others as required.
Every special occasion calls out for special delicacies even if it's all about scaring people! Did you get your box yet?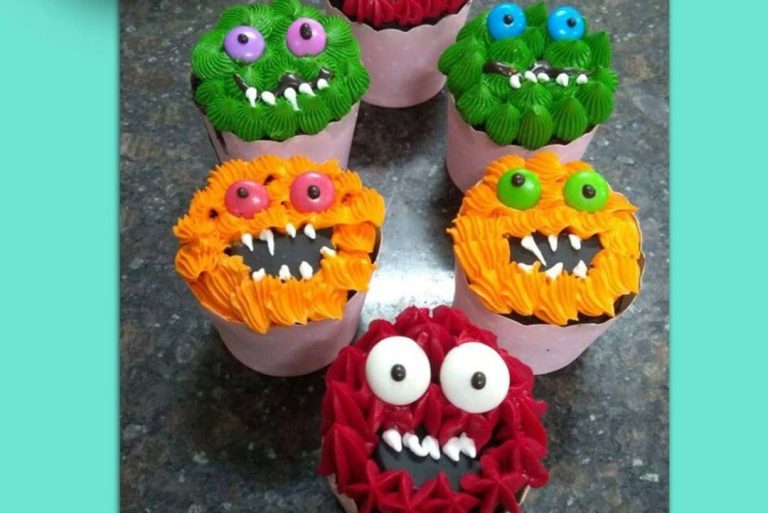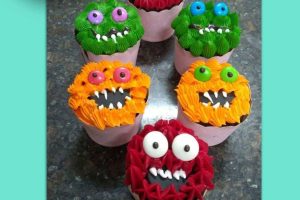 Address: Honey & Dough, Shop no. 2, Ground floor, Ambience Mall, Vasant Kunj, New Delhi
Timings: 11am-11pm
Reservation Number- 85060 93957
Date: 31st October'18
Cost: Rs.60 per cookie