Let B-Town Fashionista Sonam Kapoor Lead You To A Healthier Body
Sonam Kapoor might still be brushing up on her acting skills but the lady sure knows how to flaunt the latest runway fashion. Given that it takes more confidence than a good figure to get away with things, but Sonam Kapoor's race to a fabulous body makes her secrets worth sharing.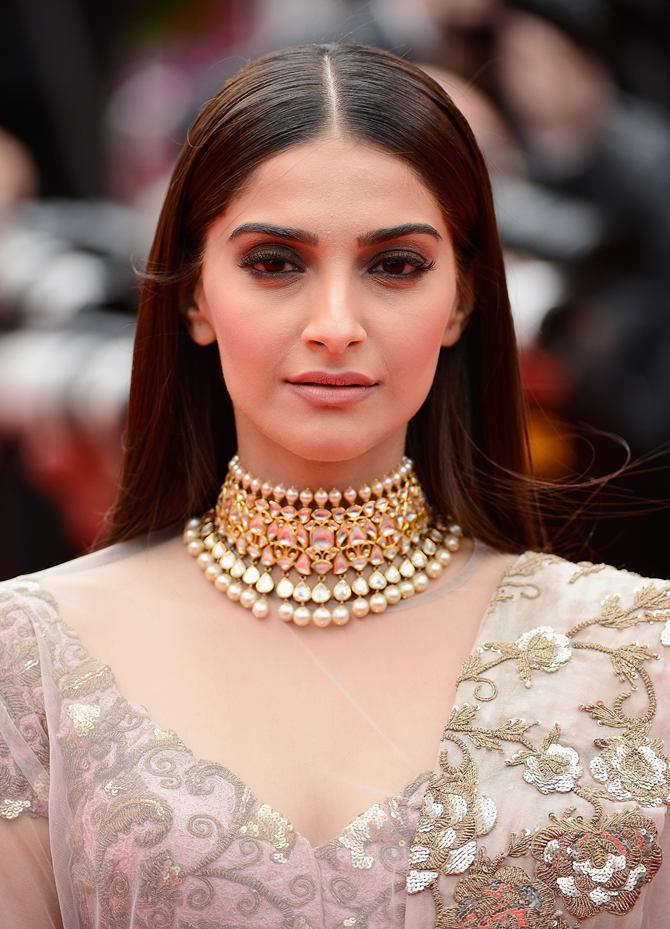 Pilate Player
This will not be the first time that a celebrity is vouching for the pilates regime. It is a form of workout inspired by Yoga, which accentuates the core muscles for better posture, flexibility and balance.
The actor's pilates sessions involve rigorous sessions using props like mini ball, foam roller, magic circle (ring) and resistance bands that make them fun and challenging at the same time.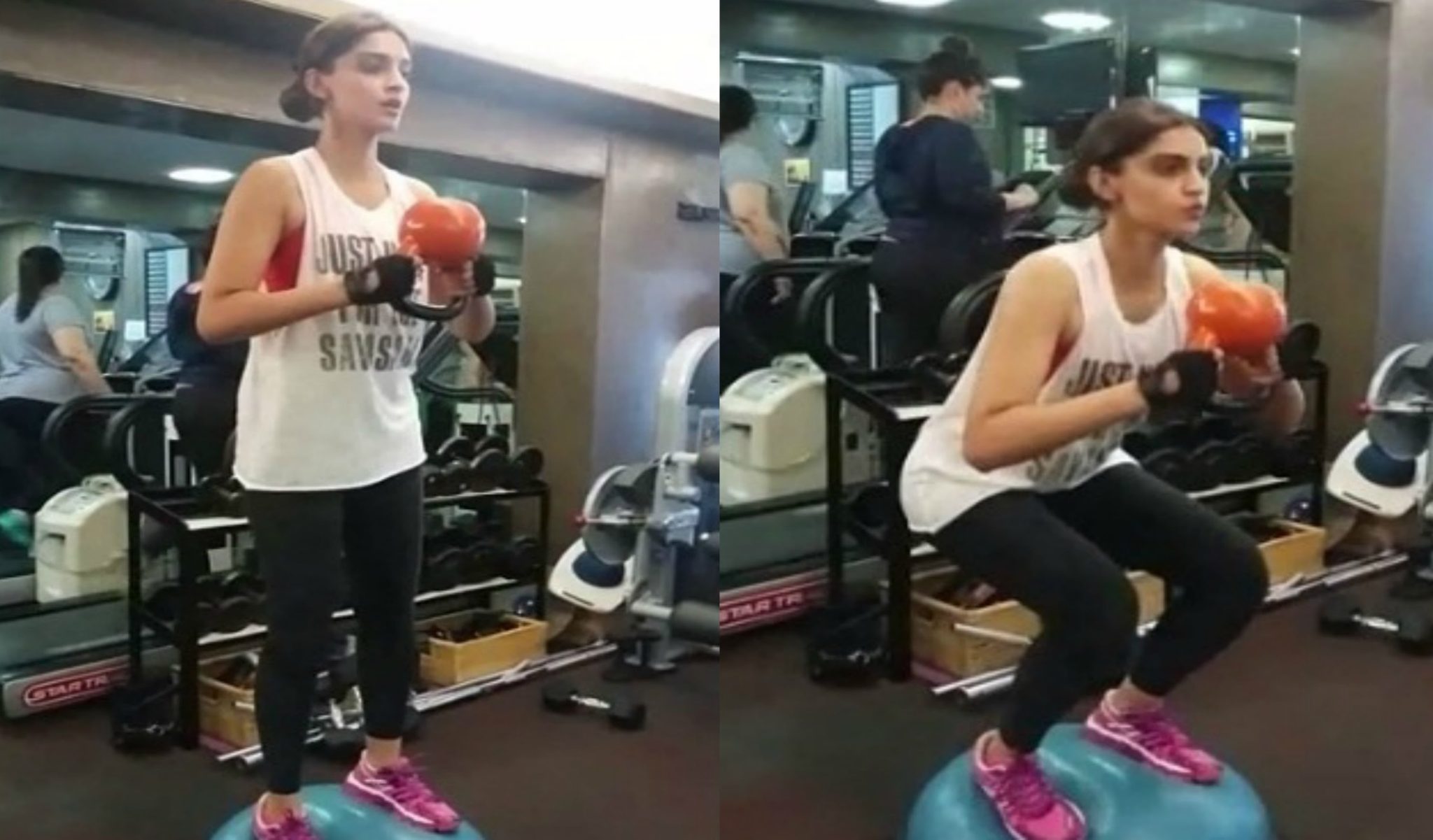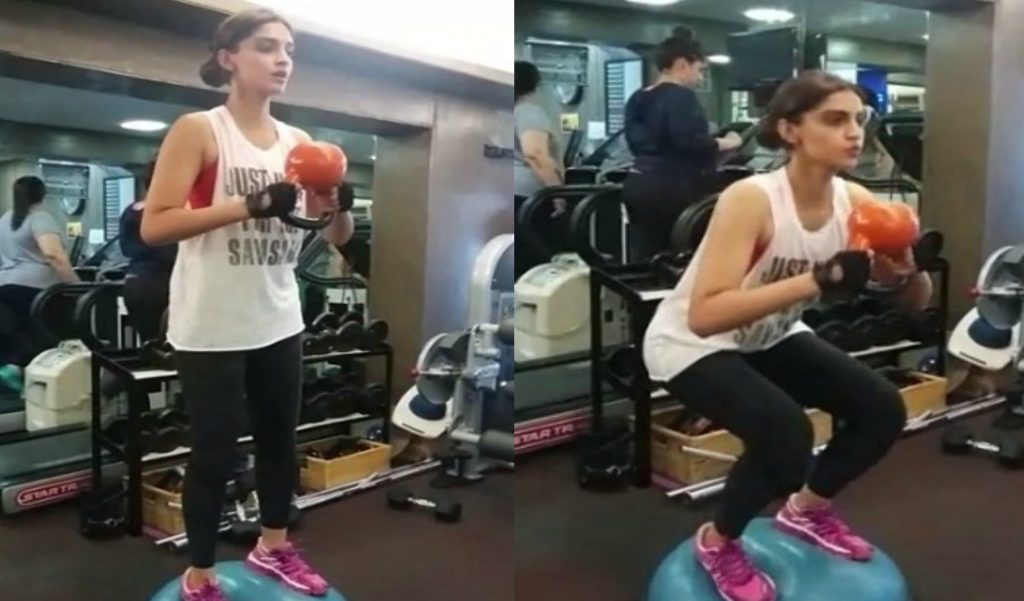 To break away from the monotony, Sonam switches to high-intensity cardio, jogging and swimming to break the monotony.
The Regime
In one of her interviews, Kapoor's trainer, Radhika Karle, said that the starlet does pilates three times a week. "She took 45-minute sessions every evening while shooting for her movie Khoobsurat and also travelled with a Pilates Reformer, a kind of equipment used for a full body integration workout", Karle added.
Sonam used to follow an ovo-vegetarian diet where the spotlight is on eggs for proteins while dairy and meat are completely avoided. The diet has been a hot favorite amongst nutritionists and with Sonam Kapoor's results in front of our eyes; we don't doubt its efficiency a bit.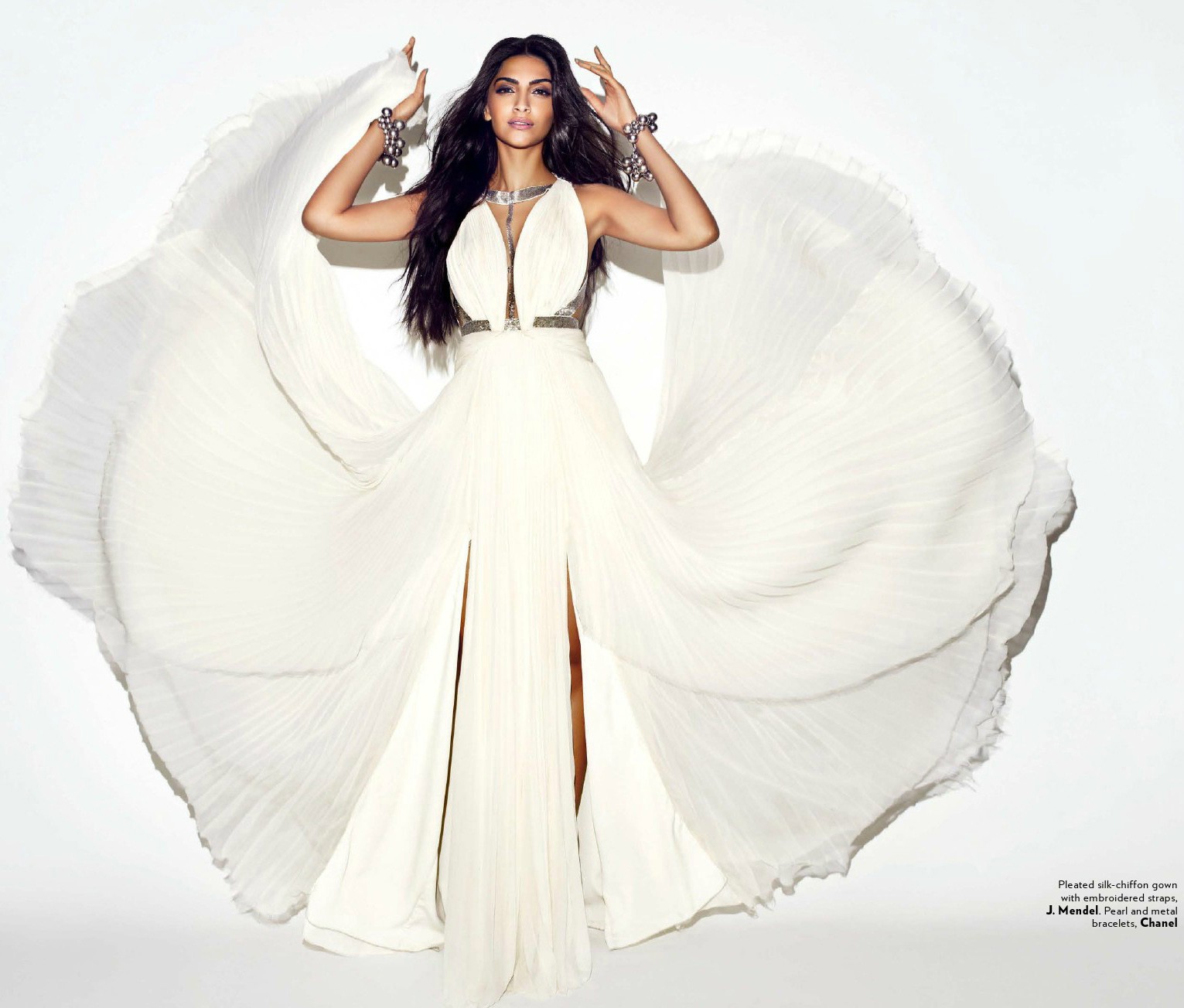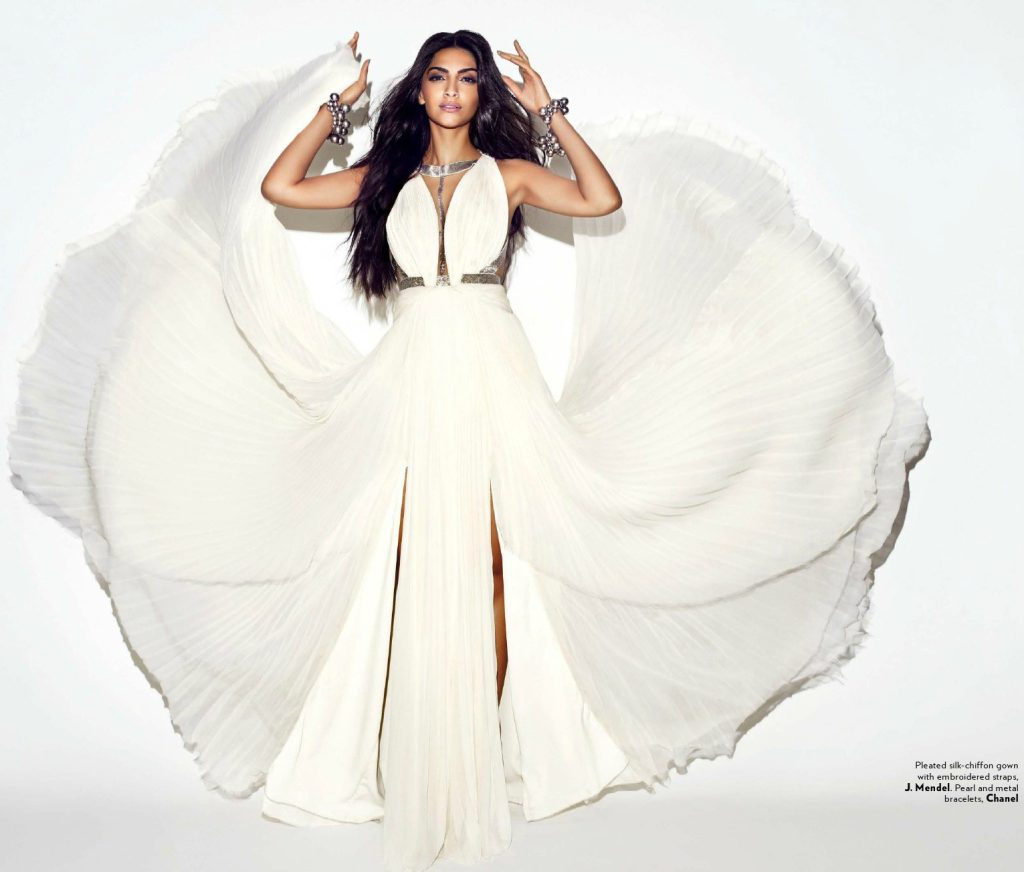 Quick Tips
Radhika Karle, has been generous enough to share the diva's diet tips. With over ten years of experience in the fitness area, Karle is a oersonal train er and nutritionist who specializes in yoga and pilates.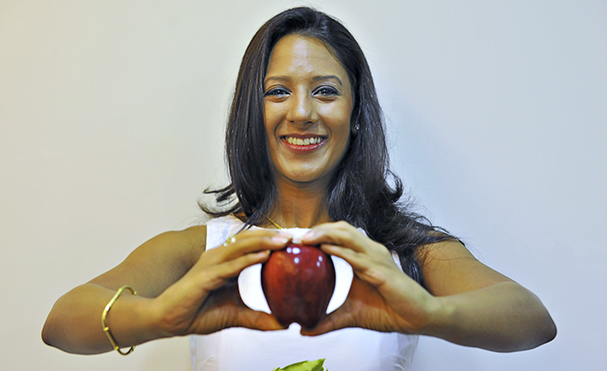 Don't skip meals.
It is essential to eat something every 2 to 3 hours. This is the easiest and most effective way to increase your metabolism.
Eat before the hunger pangs start.
It's not wise to hold back your urge to eat until you're hungry because if you do so, you will eat double the recommended amount.
Eat until your stomach is half full.
Take a minimum of 20 minutes to eat your meal. Eat slowly and without distractions.
Eat a proper meal.
Ensure you eat a proper meal within 60-70 minutes of exercising. This should not be anything that is high in fiber or fat as that will cause the food to sit longer in your system. A fruit and whey protein are best options post workouts.
Drink enough water.
This one's not unknown to the wise, still it is equally important to reinstate that staying hydrated is most important to keep energy levels up and helps flush toxins out of your system.