Starbucks India Launches Limited Edition Drink Celebration 150
The arrival of Starbucks in India was hotly anticipated, with some queues stretching around the block on the first day they open. Now, six years later, Tata Starbucks is pretty much a familiar sight in metropolitan India. As a celebration of 150 years of Tata Starbucks JV Partners in India, The Tata Group, they've dropped a limited edition drink – Celebration 150.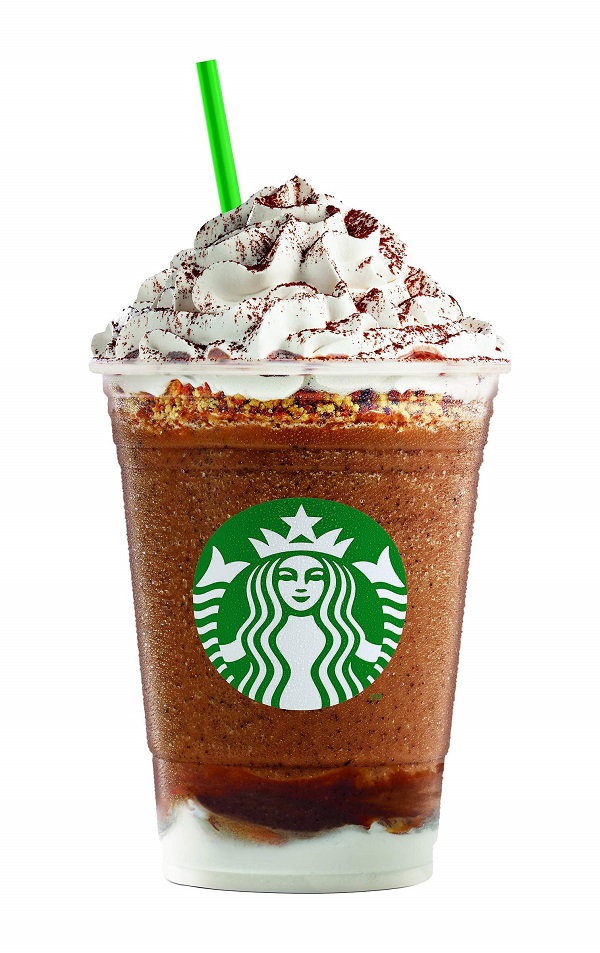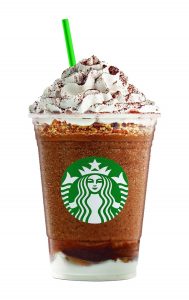 In an India-first, Celebration 150 is a blend of signature Starbucks® espresso and the classic Italian dessert – the Tiramisu Cake. Espresso, cake, milk and ice come together to create the perfect indulgence. The beverage is finished with a layer of coffee crunch and topped with whipped cream and coffee dusting.
Head to your nearest Starbucks today to get a taste of this limited edition drink, that's pretty much like dessert in a cup. Just perfect for a hot summer day, or a post on the 'Gram!
Date: 18th April 2018 – 30th April 2018
Place: All Starbucks Stores in India
Price: Rs. 335 onwards