Tabasco Launches Scorpion Hot Sauce Allegedly The Spiciest Yet!
Hot sauce is one of the most important condiments in the subcontinent. It comes as no surprise that we, in India, absolutely adore our spice. You know how Americans are partial to ketchup and ranch? Well, we love our Tabasco! No hot sauce on our pizza equals sadness (Italian pizza makers, look away). Lucky for us, Tabasco has launched a new Scorpion hot sauce which is 20 times spicier than the original.
The limited edition condiment, which is a blend of scorpion peppers, guava, pineapple, and traditional Tabasco is fiery to say the least! Certainly, only a few drops are necessary for a red hot time. Too much may leave you sitting on the toilet for a prolonged time, or, at the very least, a burning throat.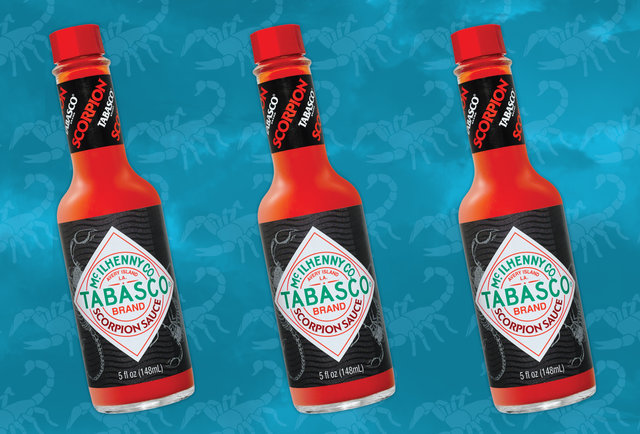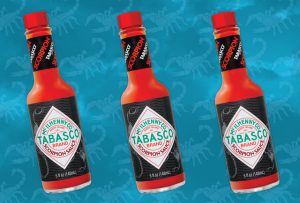 It's the latest release from the Tabasco Flavor Lab, along with Tabasco Roasted Red Sauce — a much milder offering featuring a blend of slow-roasted tabasco peppers, garlic, onions, basil, and balsamic vinegar. You won't find either on local store shelves, though. Both the small-batch Scorpion Hot Sauce and Roasted Red Sauces will be available exclusively online and on Avery Island, Louisiana (the birthplace of Tabasco) starting from July 19th, for a limited time.
So hot sauce lovers, get in line before it sells out if you want a sauce that will challenge your spicy meter!