TGIF Is Bringing Fridays American Bar To India And We Can't Wait!
If you're a massive fan of TGI Fridays (okay, but seriously, who doesn't like Fridays?) and you have a taste for, ahem, alcoholic beverages, then you're going to absolutely love this news! TGI Fridays is launching a second model – Fridays American Bar – that focuses less on the meal and more on getting drunk (just kidding).
Fridays American Bar is based on the bar model which means they're all about great (alcoholic) drinks and snacks (honestly, sounds like my kind of place). Here's some more great news! India is the first country in the entire world that TGI Fridays is implementing the bar model (I always knew we were cool).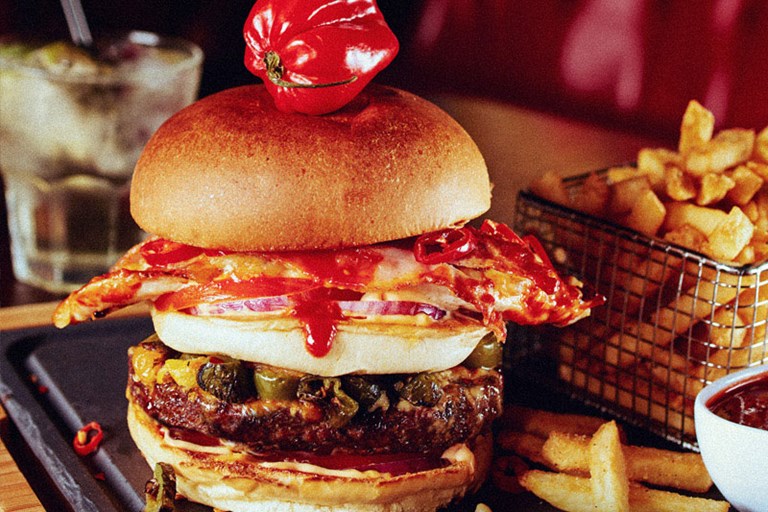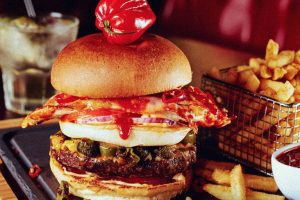 Speaking to ET, TGI Fridays India chief executive Rohan Jetley said, "The company is experimenting with creation of another brand under the Fridays portfolio. In India, the new brand will be set up on smaller formats, which will give Fridays the ability to penetrate the market more, keep the capex low and focus on the development strategy."
The move to implement Fridays American Bar in India seems to be backed by some solid demographic data – it is common knowledge that we have one of the largest populations comprising youth in the world. In fact, the bar and pub segment has grown much faster than the cafe segment in the last couple of years – interpret that information as you will.