The IRCTC Approaches Celebrity Chef Sanjeev Kapoor To Help Make Train Travelling Tastier
The IRCTC seems to be pulling out all the stops to ensure Indian train travellers enjoy a delicious meal experience while travelling. Earlier this month, they announced a tie up with Chaayos that will make 25 varieties of tea available to train travellers. Now, PTI reports say that they have approached celebrated Chef Sanjeev Kapoor to help them devise a tasty yet low budget menu for travellers
A Background the Chef Kapoor
Kapoor has been involved in the hospitality industry since 1984 and has been an Executive chef at Mumbai's Centaur Hotel as well as a host (of his popular show Khana Khazana) and the force behind the FoodFood channel in India.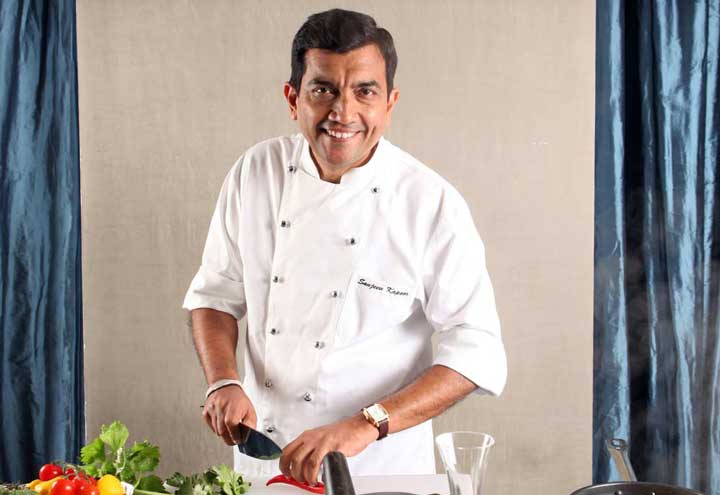 Last year, he accompanied Prime Minister Modi to the Middle East where he prepared an all vegetarian, lavish Indian dinner for the Prime Minister and his hosts.
Kapoor And The IRCTC
In a quote to the Indian Express, Kapoor said "I won't be able to reveal much, but yes as an Indian I'm glad to be able to help Indian Railways."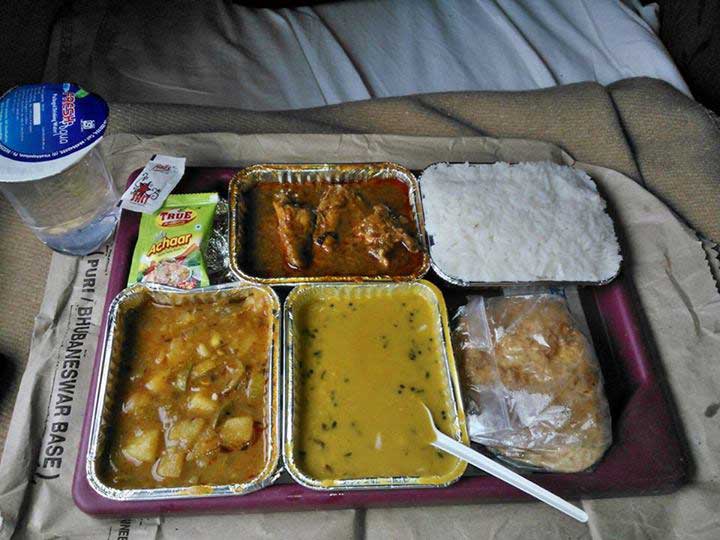 Reportedly, the railways want Kapoor to help them come up with fare that will be both tasty as well as fairly pocket friendly.