Top 15 Special Recipes For The Pongal Festival
Pongal is a four day, harvest festival celebrated in Tamil Nadu, it's festivities rooted in Tamil culture. During this season, many delicacies are prepared in households all over the state to celebrate the harvest festival. Here are a few delicious and simple Pongal recipes that you can prepare this season!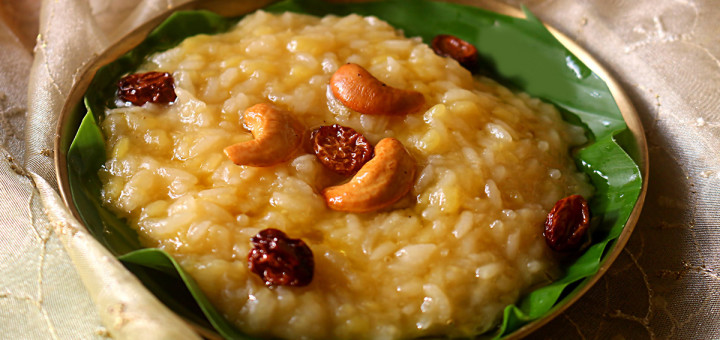 A traditional recipe for sweet pongal using jaggery.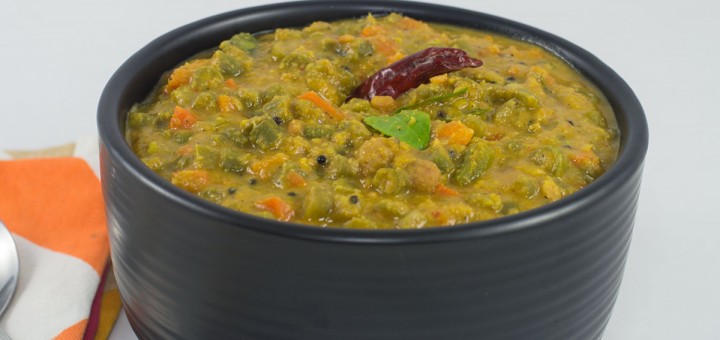 A delicious South Indian dish that would pair well with rotis or rice.

An authentic Iyengar recipe to make creamy akkara adisal.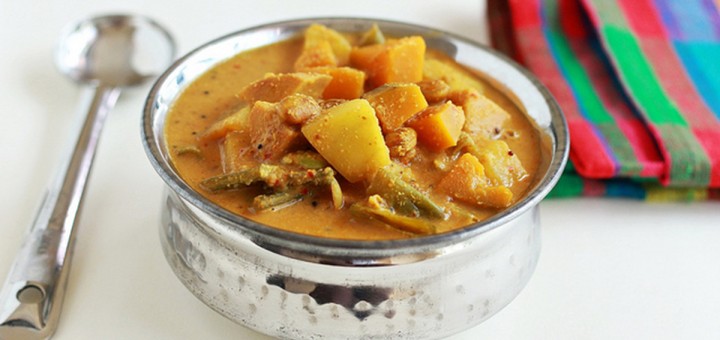 A special South Indian dish that goes well with yellow pongal, idlis, or even steamed rice.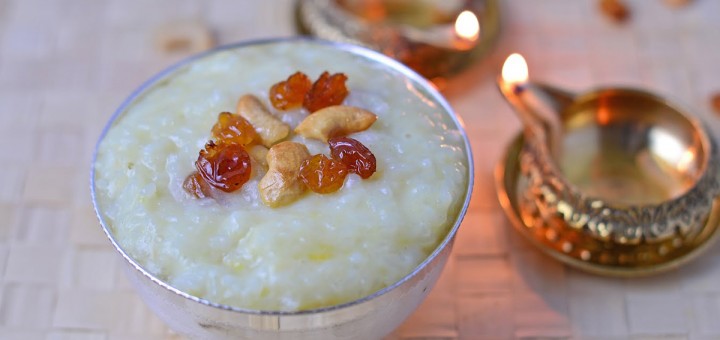 A rich sweet rice recipe made using rock sugar (kalkandu).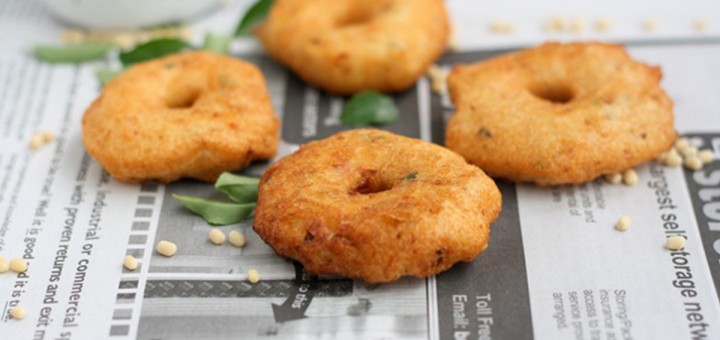 Ulundu Vadai, also known as Medhu Vadai, is a South Indian snack that's doughnut shaped and filled with spices.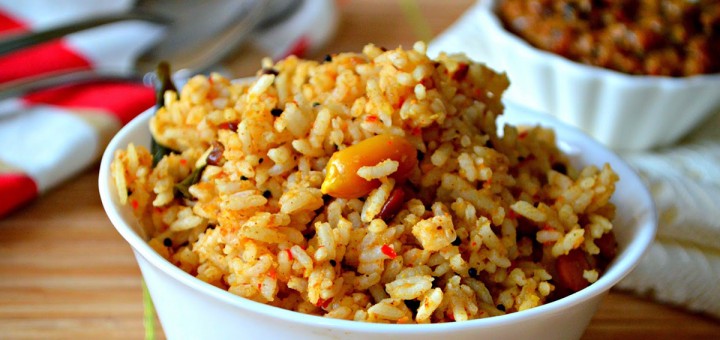 A simple recipe for South Indian tamarind rice.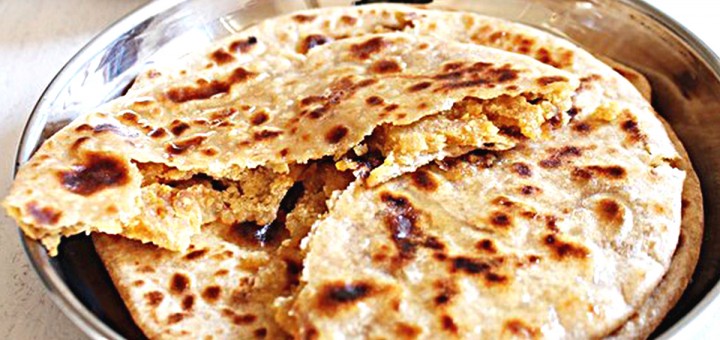 Stuffed Indian bread with a sweet filling.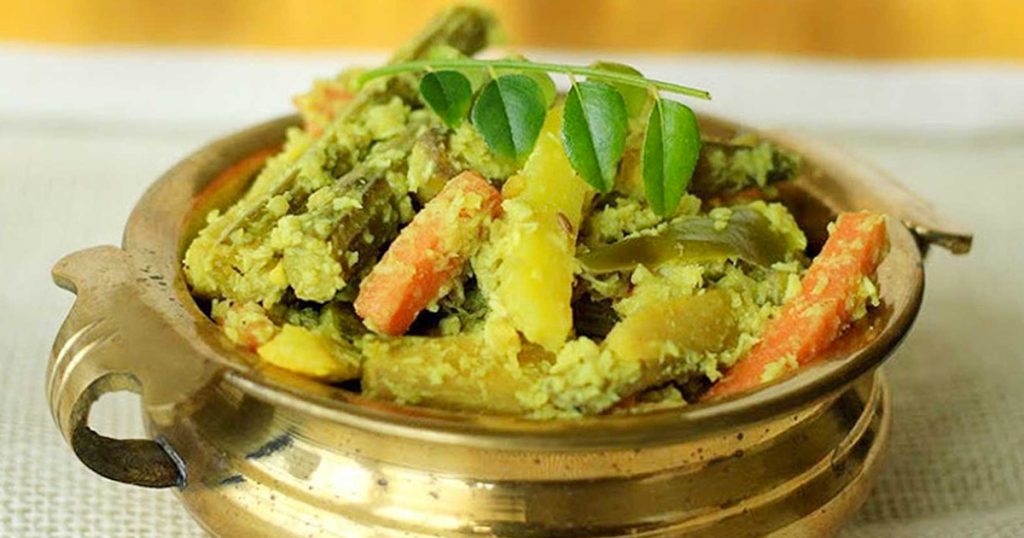 You'll definitely find this dish served at Tamil and Keralite feasts!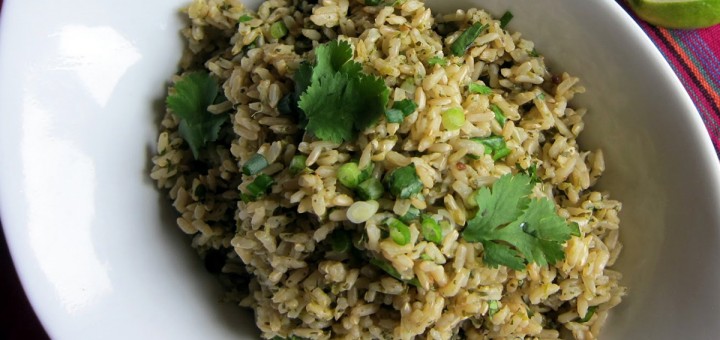 A simple and quick recipe for rice flavoured with coriander leaves.
A popular Andhra dish, pulihora, is also known as tamarind rice.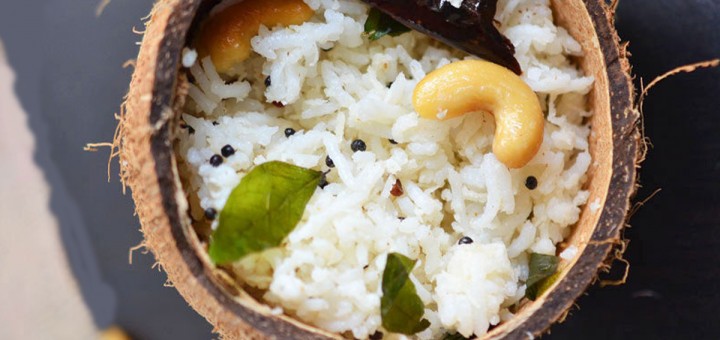 A South Indian specialty rice, this dish of coconut flavoured rice is often made during festive seasons.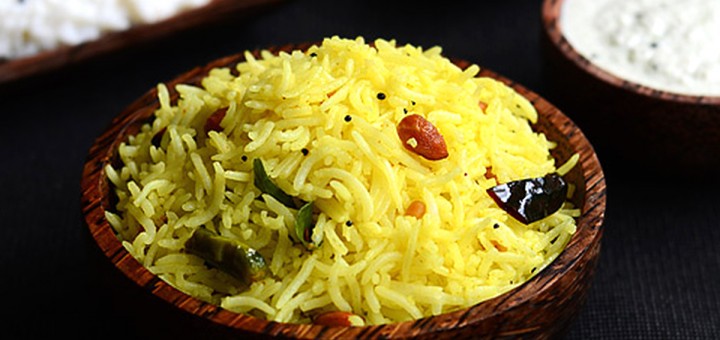 A simple lemon rice recipe that you can make for lunch anytime.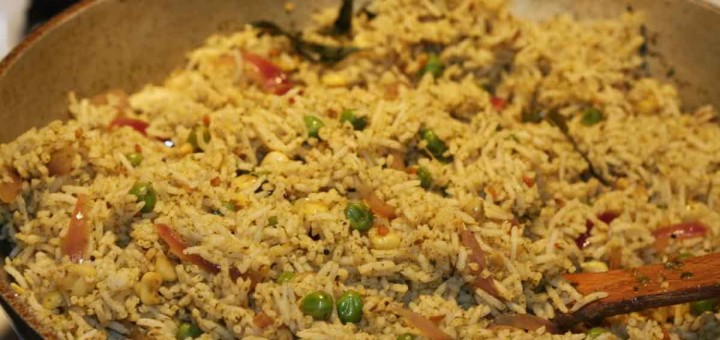 A delcious and healthy mint rice recipe.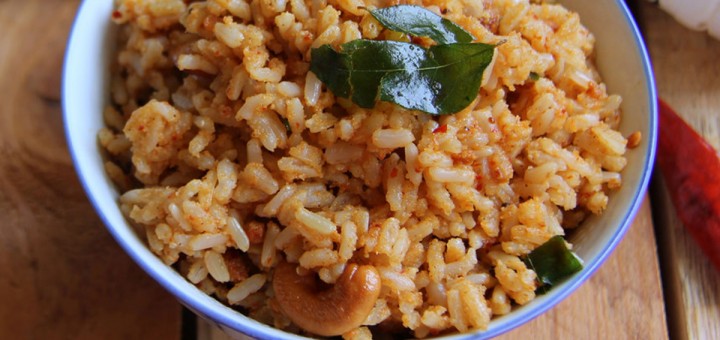 Rice gets a nutty makeover in this easy and quick recipe.