20 Best Places To Find Delicious Pongal In Chennai
Ghee and roasted cashews roll over to spread the red carpet in your mouth for the rest of the flavors (Tongue IS indeed a red carpet if you think of it), the soft mushy rice flavored with cumin seeds make the first entry, while Ghee and ginger smoothly steal the air, a tinge of zing that when combined other ingredients give you the unique-ready-to-die-for taste, black pepper the show stopper, curry leaves that are just there, is what Pongal is all about. Okay fine. Curry leaves contribute to the overall taste (Or so they say). Pongal is a glorifying celebration of south in your mouth! The whole experience is extraordinary.
Pongal is also one of those dishes, that you think is easy but not really. The most common types are Ven Pongal and Chakarra Pongal. Ven Pongal's taste is something most of the restaurants seem to have perfected. Here are 20 places in Chennai that seem to have gone beyond the perfect line and made their way into our hearts. We're also sharing with you what make the top 10 items on this list simply awesome!
1.Rayar's Mess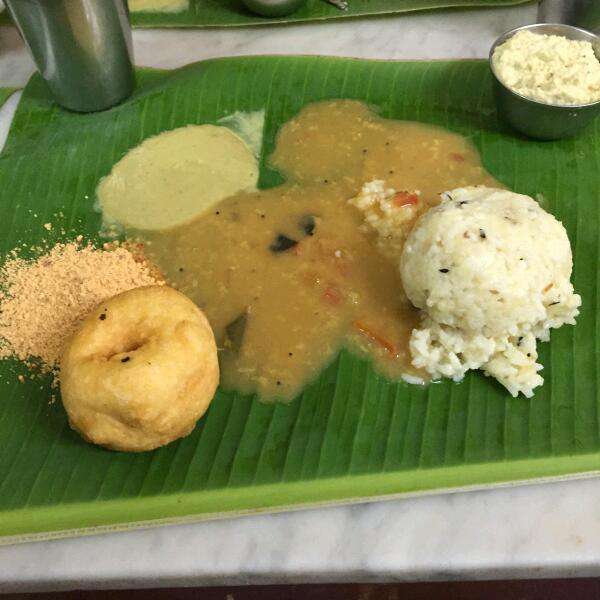 Rayar's mess was started in the 1950s, so long ago that even the family has lost track of time. So did we, after tasting the mesmerizing pongal with chutney and sambar. Simply superb.
For: Pongal-Chutney Combination
2.Grand Sweets and Snacks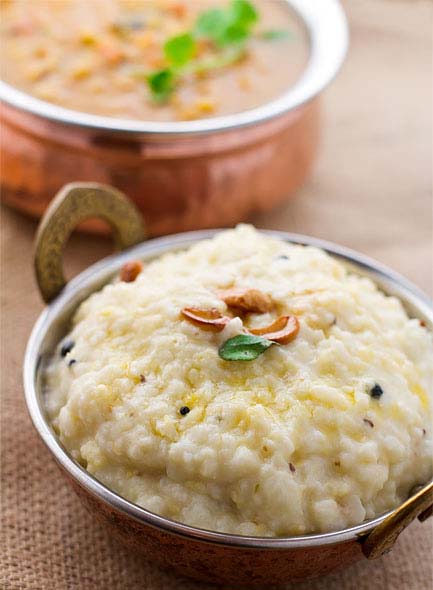 The pongal over here is grander than anything in life. Or even life itself.
For: The overflowing Ghee Ven Pongal
3.Saravana Bhavan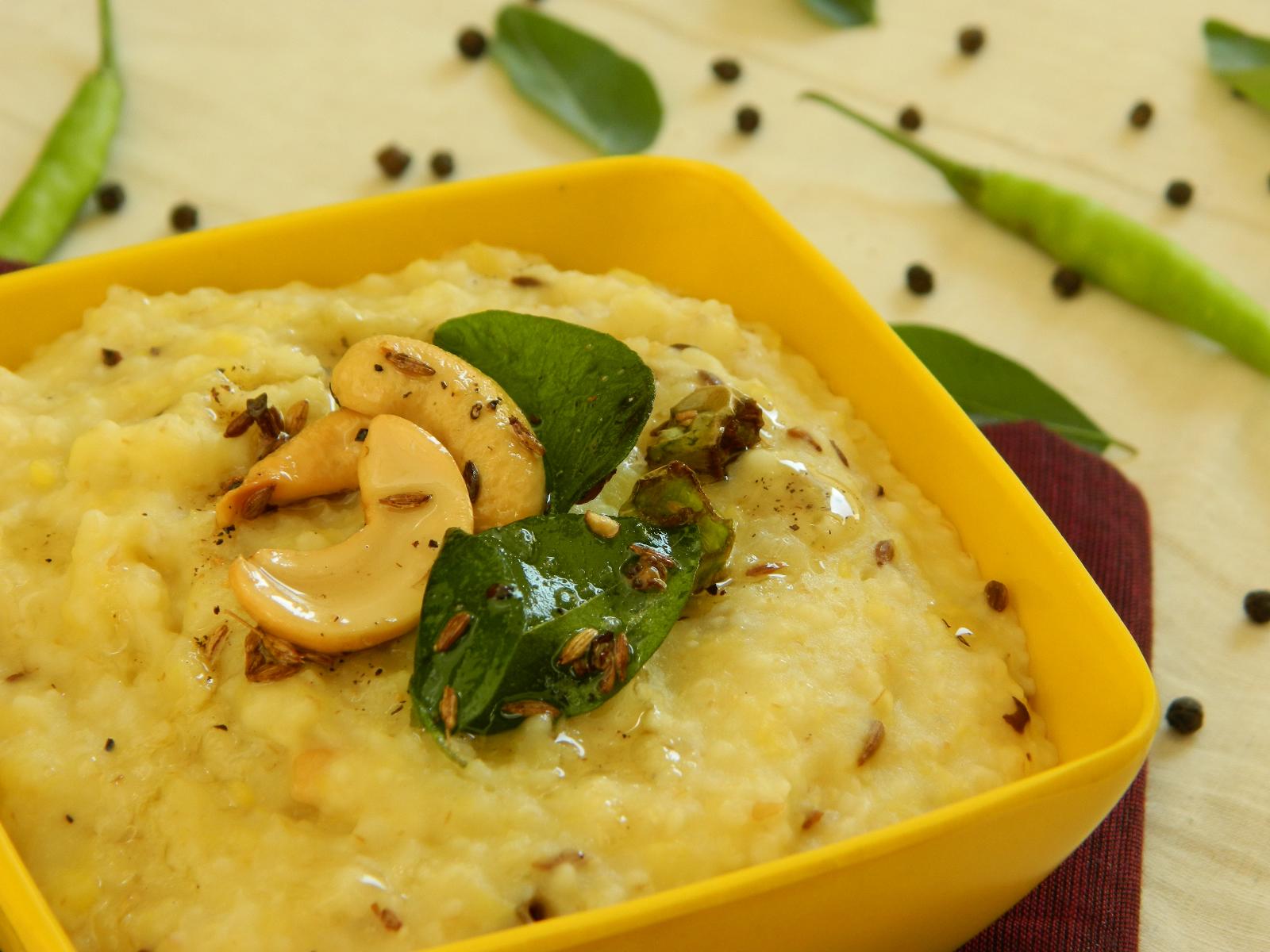 You would have heard of the awesomeness of Saravana Bhavan Idlis, this will be your place of worship if you try their pongal.
For: Pongal-Sambar Combination
4.Krishnavillasam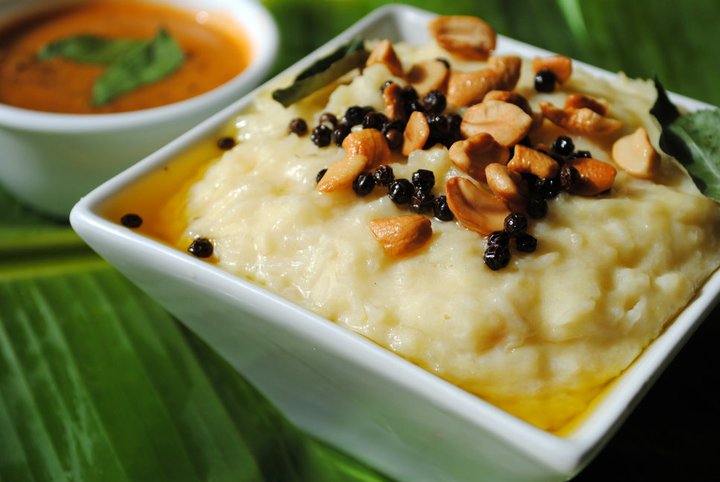 Simply Pongal!
For: Softness
5.Murugan Idly Shop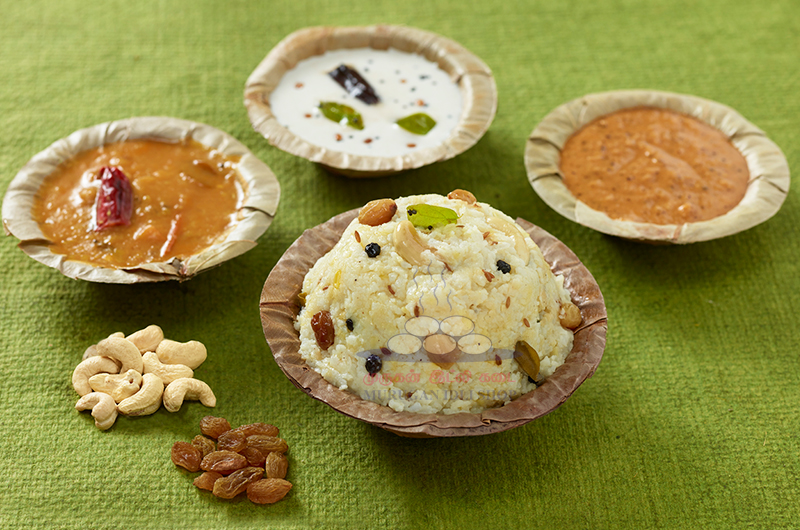 Not our responsibility if you try stop talking or eating for a month in the process of trying to not let the taste escape. Don't tell me you have never thought of that. You must also try their Sweet Pongal.
For: Taste
6.Madras, The Raintree Hotel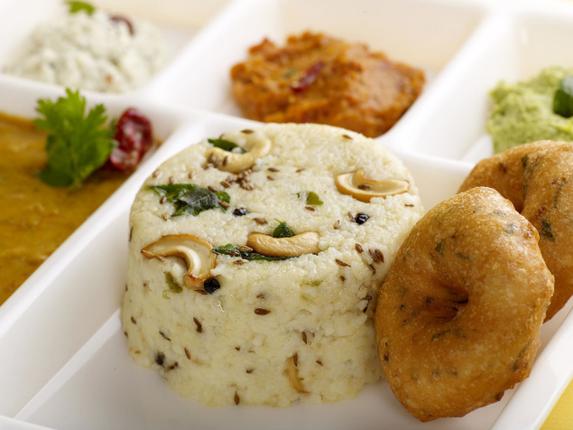 Pack your bags. Just in case you decide to stay there. Forever.
For: Perfect Pongal
7.Ratna Cafe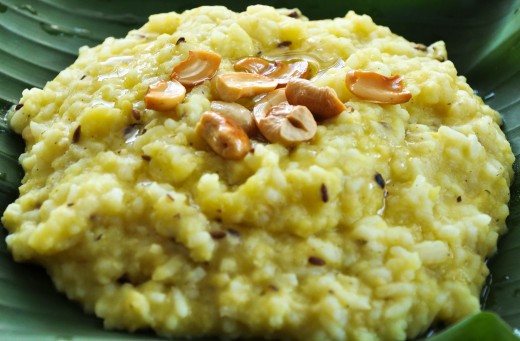 A small place with divine pongal.
For: Authentic Taste
8.Sangeetha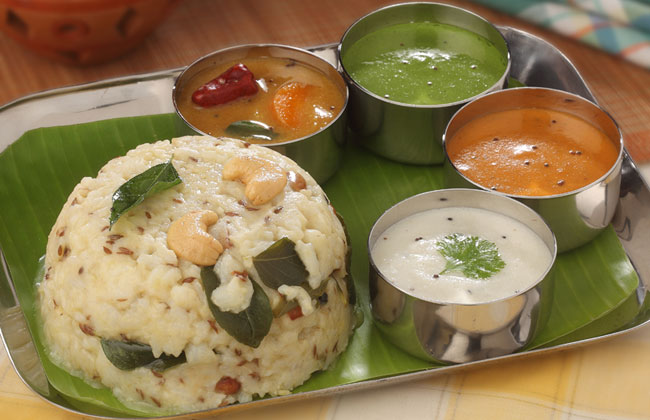 Offers filling pongal with great varieties of chutney.
For: The splendor
9.Hot Chips Restaurant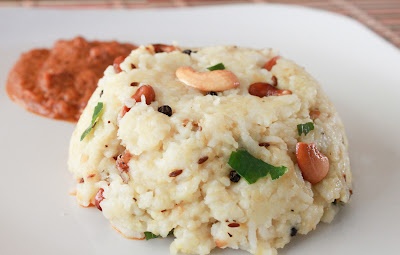 This is one must-try pongal place.
For: Because you would definitely go to hell, if you didn't!
10.ID
The place is filled with varieties of dosas and Idlis that sometimes people even forget about the pongal. But once you try it, the rest of the menu will just be blank.
For: The exclusivity
11.601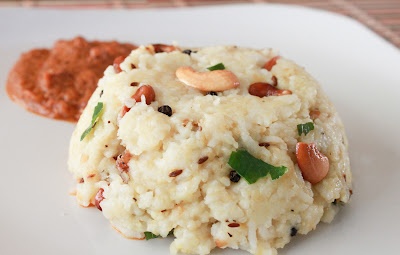 When the season arrives, their lunch buffets carry some special pongal dishes that have to be tried!
12.Adayar Ananda Bhavan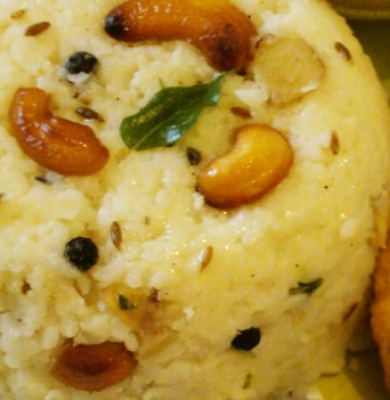 Renamed as A2B, the restaurant has some nice ghee pongal with vada curry is divine.
13.Karpagambal Mess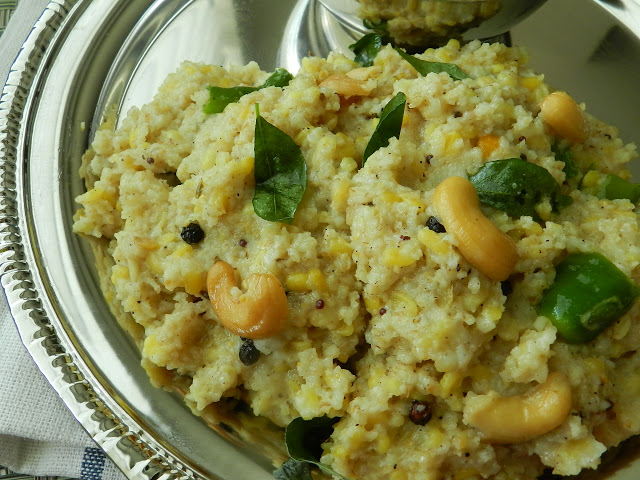 Another decades old place where they seem to have perfected the pongal recipe. They have perfected both sambar and pongal. Their vada levels up your experience there.
14.Palmgrove Hotel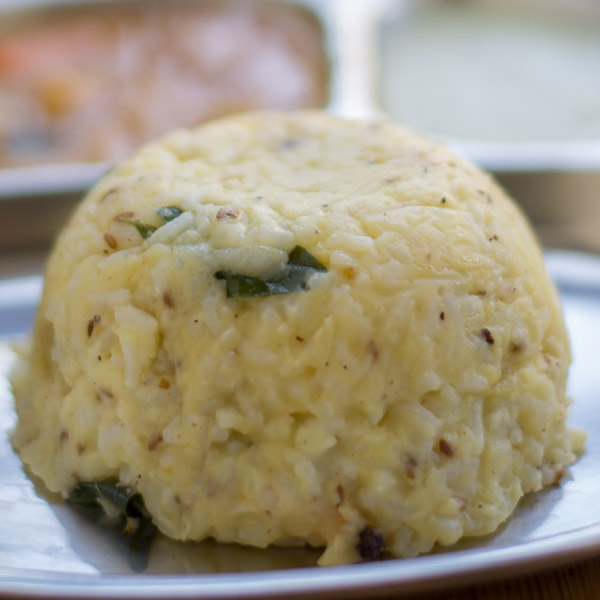 Just go ask your grandparents about this place :') This hotel was and still is one of the best known vegetarian places in town.
15.Vasanta Bhavan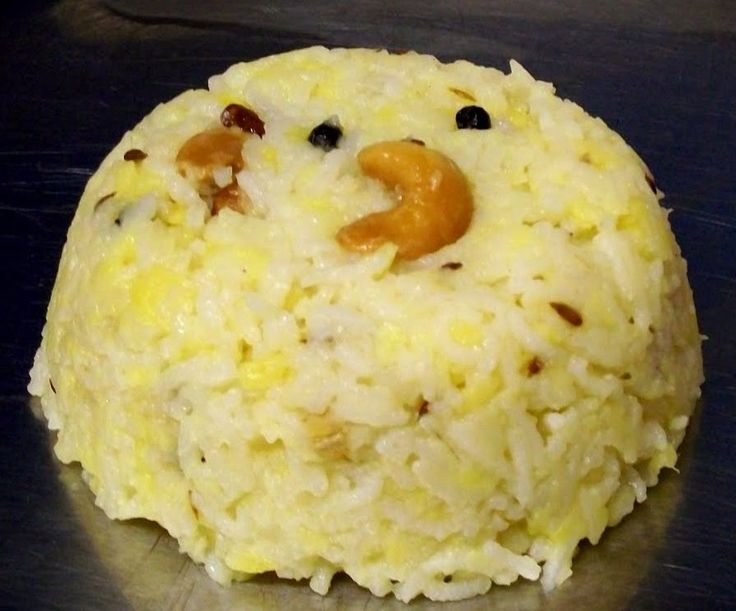 Great Pongal. Dot.
16.Mathsya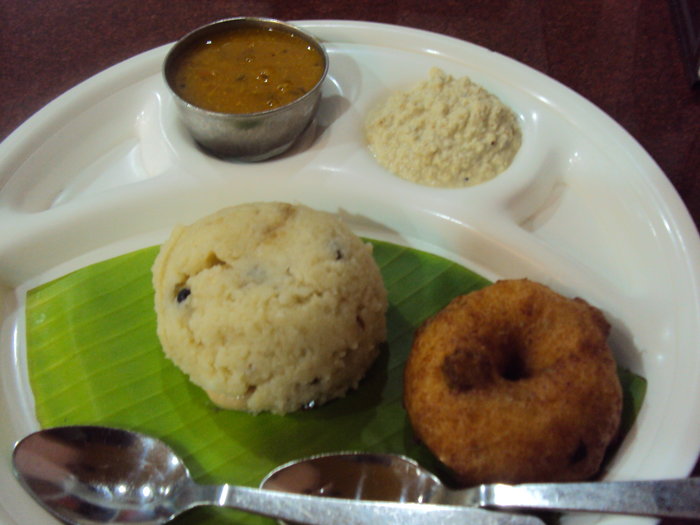 An authentic luxurious south Indian place where even the ambiance helps the pongal eating process.
17.Prems Graama Bhojanam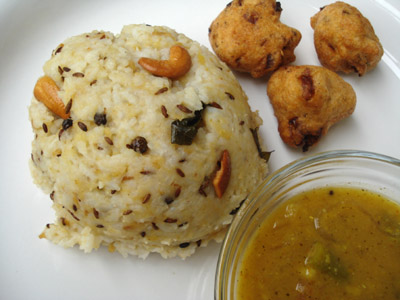 Prems Graama Bhojanam is the place to be if you love south Indian Cuisne. And their Pongal? You are bound to get high on it.
18.Mana Andhra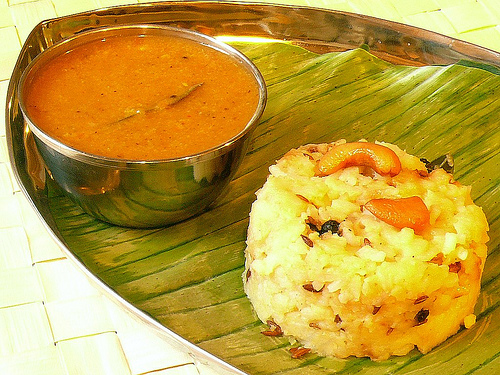 Sweet Pongal cooked Andhra style will get your energy levels up!
19.Jakob's Kitchen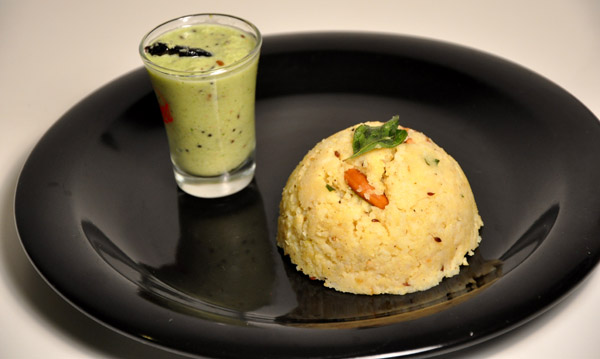 The pongal here is sure to make you happy.
20.Dakshin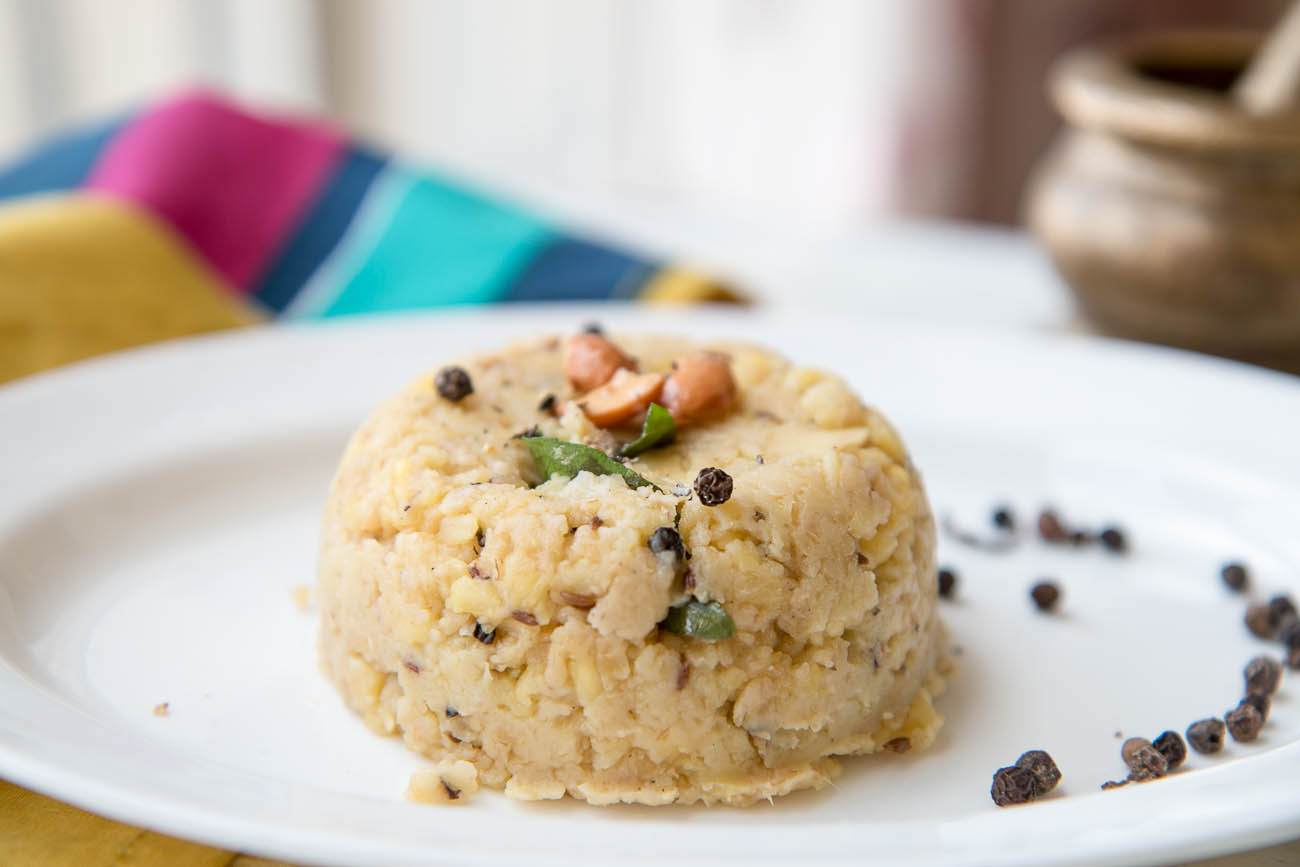 Dakshin is another South Indian cuisine restaurant that can have you going Pongal-O-Pongal!